CFDI con Complemento
Carta Porte
CFDI con Complemento
Carta Porte
The effective date of this regulation is January 1, 2022, and in accordance with the latest update to the regulations released on December 27, 2021, the enforcement of the CFDI Complemento Carta Porte requirements will begin as of March 31, 2022*.
Herewith, the technological options that will be used to receive this information:
If you have an existing FedEx system integration:

API - this service is available to transmit your information in a transactional and automatic way to prepare the Complemento Carta Porte.
If you want to send your information in a single file:

WeCare - with this application, you will be able to upload the required information (through an Excel file) to create the Complemento Carta Porte. Attached to this email, you will find the user manual for this application.
If you already have FedEx Ship Manager® Software:

You will be able to enter the information for the Complemento Carta Porte through the shipping window of this software.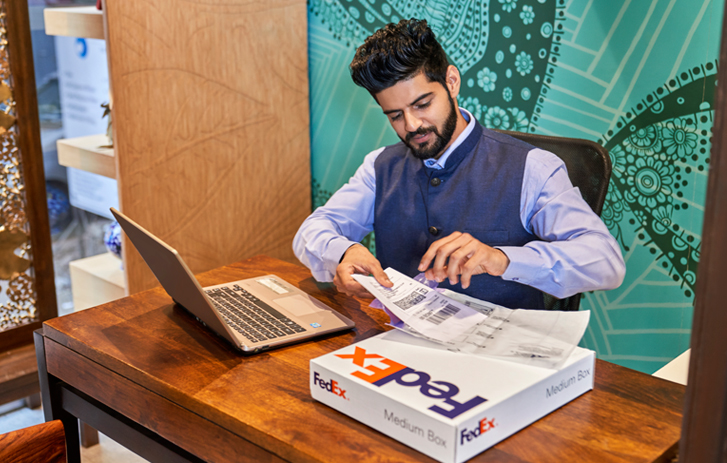 If you make your shipments from any of our FedEx Ship Centers® or authorized access points:

Please use our online form to send the required information.
Supporting Documents
For updates of CFDI con Complemento Carta Porte, please click on the following documents:
Webinars
Click on the image to access our video of "CFDI con Complemento Carta Porte" webinar, where you will find more details regarding this new requirement.