FedEx Offers and Promotions Available Now
See a complete list of promotions and deals available to you, and save on your next shipping with FedEx.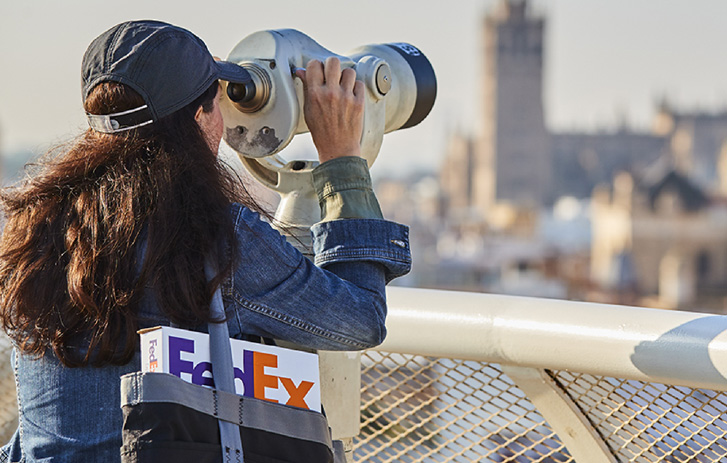 Get 10% discount on FedEx International Priority®
Discount applies from October 1st, 2020 only with FedEx International Priority® for cash or credit card customers only paying at a FedEx location.1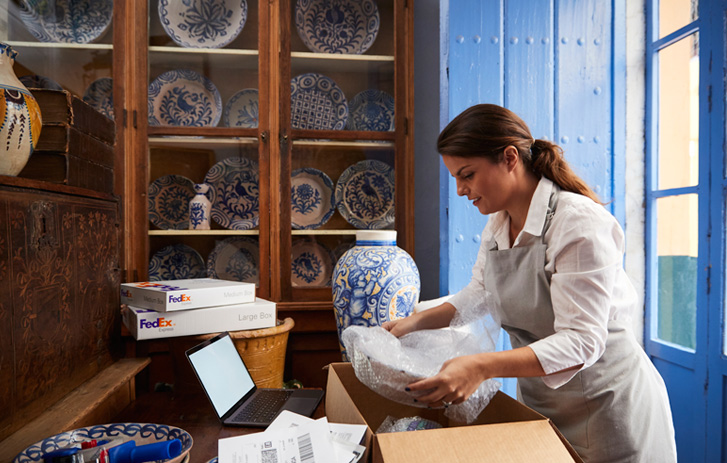 Socio FedEx® Program
Start enjoying the benefits of our discounts program for cash customers. The more you ship the more you save. It´s free and available in all of our locations.2
1With FedEx International Priority®: 10% discount only for purchases made in cash or credit card and in a FedEx Shpping Center. This promotion does not apply to FedEx account holders, any surcharges or fuel charges. Promotion valid from October 1st, 2020.

2Socio FedEx® Terms and Conditions
3Valid from December 1st, 2020 through January 7th, 2021 only in FedEx(r) Shipping Centers and paying in cash or credit card. Discount applies to the current published packaging price list. It does not apply to taxes, fuel or other additional surcharges. The discount does not apply with other promotions or the Socio FedEx program.