"I will make every FedEx experience outstanding." —The Purple Promise
Great customer service and ethical behavior build the trust that is the lifeblood of our company. Trust changes people into customers. Get to know our Code and what the Purple Promise means for you.
Navigate the Code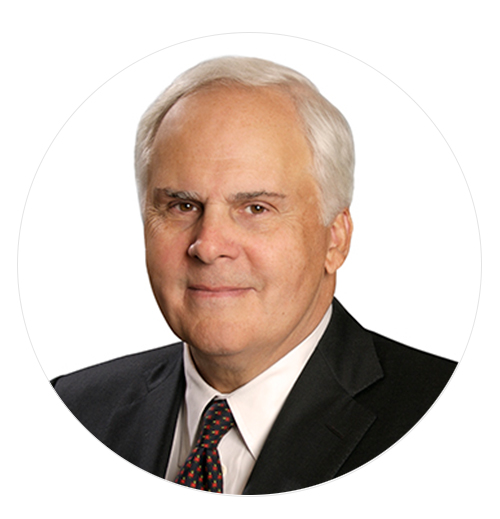 Letter from the Chairman
Trust and reliability are critically important to our customers. FedEx team members earn this trust each day by delivering the Purple Promise—to make every FedEx experience outstanding.
What guides team members toward trustworthy behaviors is the FedEx Code of Conduct. It shows us how to act lawfully and ethically at all times, even if it costs us business or profits in the short term.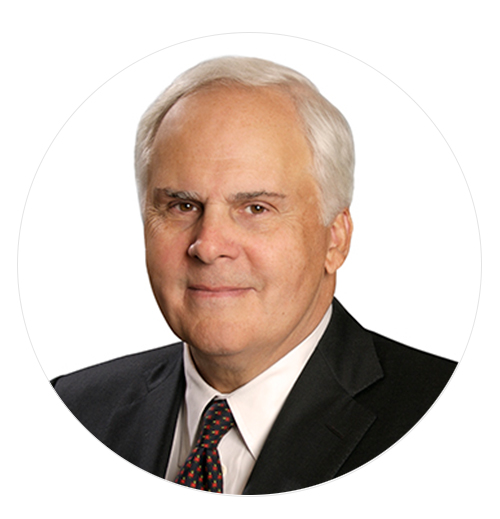 Please read this Code to develop a working knowledge of the laws and ethical standards that directly affect your job. In addition, since the Code cannot cover every situation, it's important that you read other FedEx policies, manuals and handbooks as well. Above all, don't hesitate to ask your manager, human resources or a FedEx attorney to advise you before making a decision.
If you believe that a legal or ethical violation has occurred, report it to your manager, human resources, security or legal departments, or the FedEx Alert Line. Our Code and policies forbid any form of retaliation against you for reporting concerns in good faith.
Our officers, directors and managers have the additional responsibility of promoting the principles set forth in the Code and fostering a culture in which ethical conduct is recognized, valued and demonstrated by all team members. Our commitment to doing the right thing depends on our leaders' ability to set the proper tone and address suspected violations promptly, with care and respect.
Thank you for taking the time to read and comply with this Code, and for your continued dedication to maintaining our outstanding reputation for trust and reliability. Remember, when it comes to integrity, every action matters.
Sincerely,

Frederick W. Smith
Chairman and CEO
What connects us makes us stronger
The FedEx Code of Conduct connects all FedEx team members, no matter where we are around the globe. The Code sets out principles of ethics and business conduct that enable each of us to deliver the Purple Promise for our customers, communities and each other.
The Code applies to every officer, director, manager and employee (collectively "team members") of FedEx Corporation and its subsidiary companies. Certain sections of this Code also apply to third parties performing services on behalf of FedEx. You should read the Code, together with any other FedEx policy, manual, handbook or contract that applies to your job, as ethical and business conduct questions arise.
Examples of third parties:
Express global service participants

Ground service providers

PUD subcontractors

Linehaul subcontractors

Cartage agents

FedEx Authorized Ship Centers
Every action matters
At FedEx we are committed to the Purple Promise: I will make every FedEx experience outstanding. This commitment sets the bar for excellence, helping us earn the trust and loyalty of our team members, customers and communities and making FedEx one of the most admired companies in the world and a great place to work.
Complying with the law and acting ethically are essential parts of delivering the Purple Promise. Some types of laws affect everyone, such as those concerning health and safety. Other laws primarily affect team members and third parties in particular roles, such as those concerning the operation of our transportation networks, financial reporting or customer service. In the Code, we break down key laws and ethical standards into the principles of integrity and business conduct that apply to our actions every day.
If you have questions about the principles described in the Code, ask your manager, your operating company's human resources, security or legal department, or the Corporate Integrity & Compliance Department at integrity@fedex.com.
When it comes to integrity and business conduct — EVERY ACTION MATTERS!
The Code in other languages