Corporate Integrity & Compliance
Corporate Integrity & Compliance
Customers trust us with their shipments. In the simplest terms, we can't do business if we aren't trustworthy and ethical. Get to know the FedEx Code of Conduct and some of our key policies to understand how we're walking the walk as we work around the globe.
FedEx Code of Conduct
Our Code guides us through day-to-day work. Every team member should get to know our Code as part of onboarding.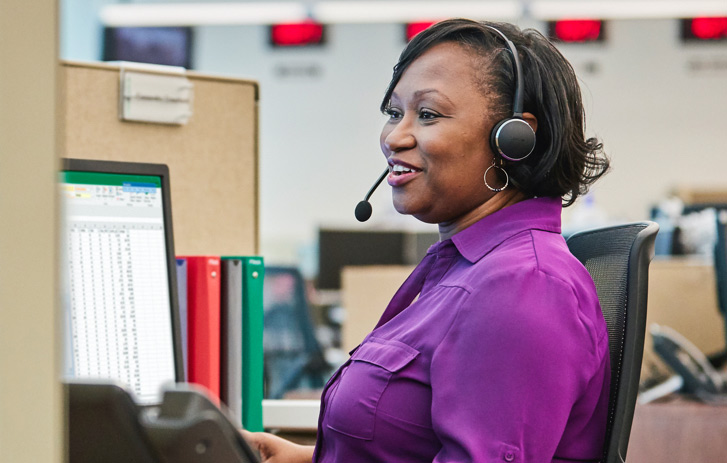 Ways to speak up
Part of being ethical is keeping ourselves accountable. We are obligated to report illegal and unethical behavior.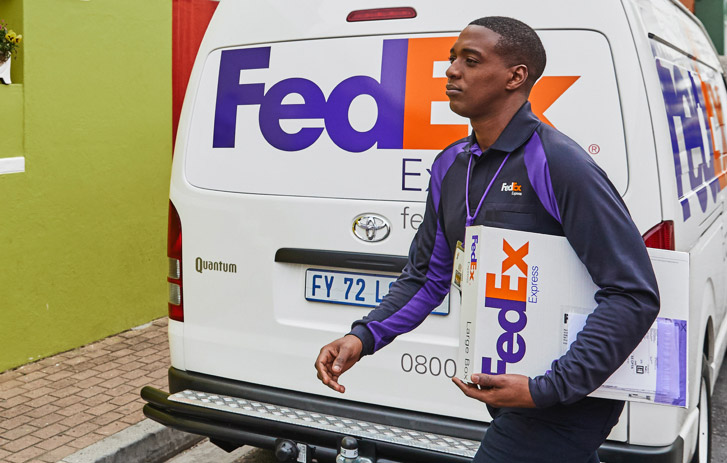 Global policies
We're committed to following laws and regulations wherever we do business. This includes preventing human trafficking, complying with U.S. embargoes and complying with global antitrust/competition laws.