Policy perspectives
Policy perspectives
Our perspective on public policies & issues
With a network serving more than 220 countries and territories, and more than 475,000 team members, FedEx has a strong interest in public policy and issues that affect the global economy, our business and our customers. FedEx has been a longtime leader and advocate on policy issues including aviation, trade, transportation, technology and innovation, energy security and many others. FedEx supports policies that promote the interests of our customers, team members, investors and businesses.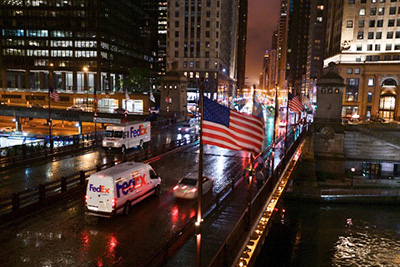 Trade
Trade is the lifeblood of the global economy, and we believe everyone benefits when it is easier to bring new products and ideas to the global market.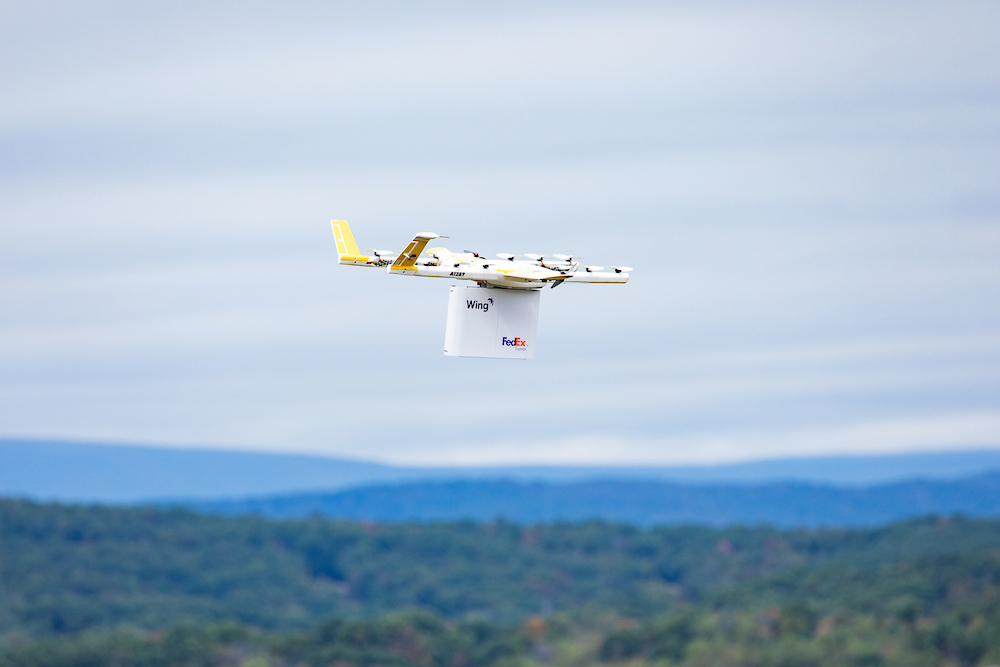 Technology and innovation
FedEx sees benefits of next-generation innovation for our team members and operations, including computer-assisted vehicles, artificial intelligence, robotics and drones. We support efforts to modernize federal laws and regulations that encourage advances in transportation technology.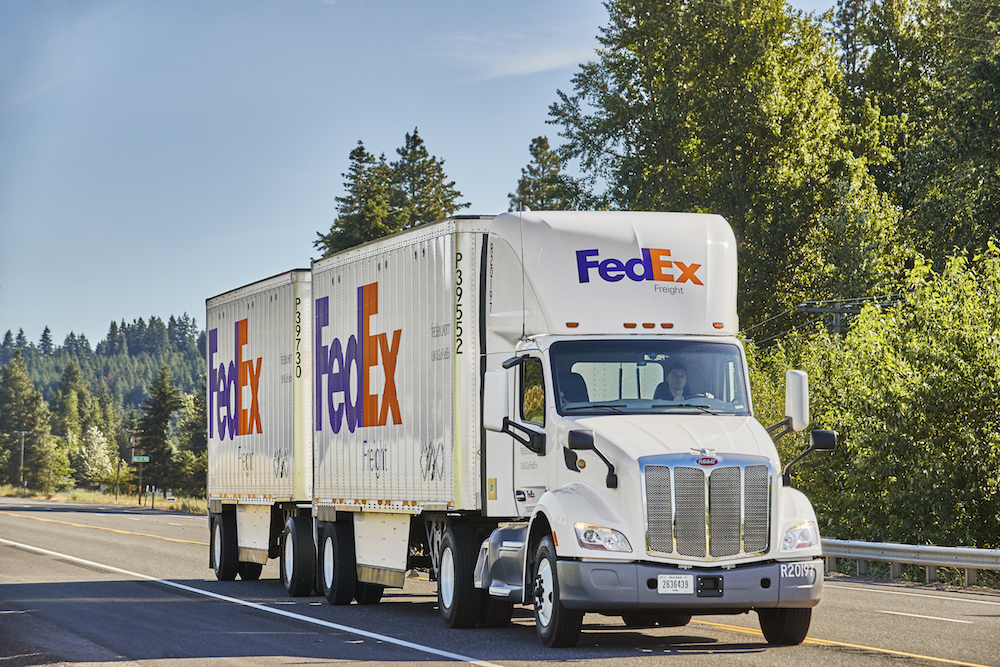 Transportation
FedEx supports transportation policies that will fund and improve surface and air transportation infrastructure. The United States needs modern, 21st century infrastructure to seamlessly and safely deliver goods and services to consumers. FedEx strongly supports the proposal to increase the national standard for twin trailers from the existing 28 feet to 33 feet.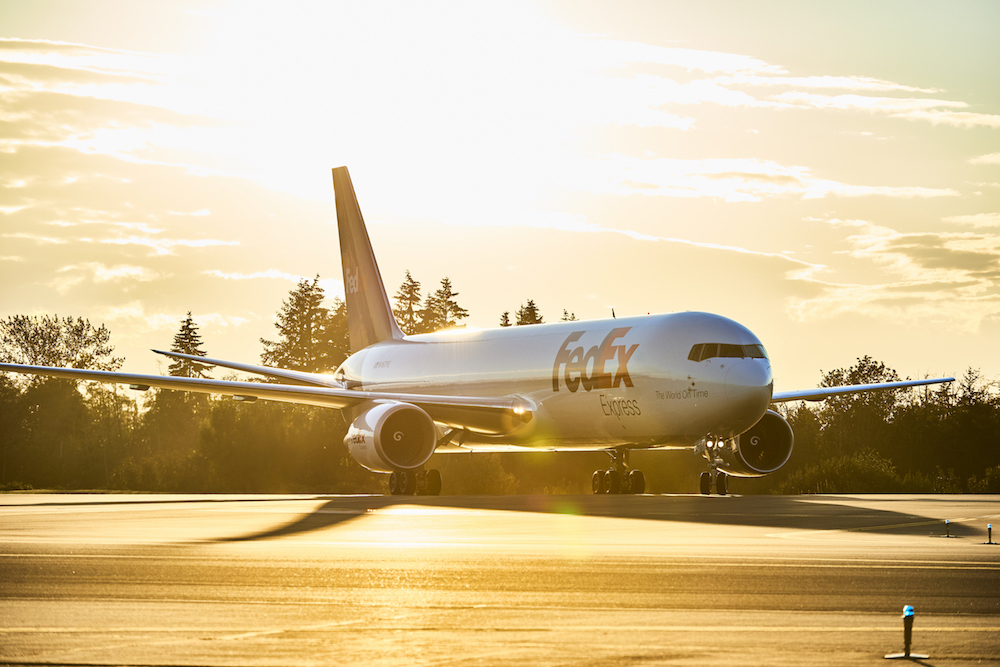 Aviation
FedEx operates the world's largest full-service, all-cargo airline, and the company is a longstanding, consistent advocate for U.S. free trade policy and U.S. Open Skies policy.
Featured Articles
FedEx response to Senator Cory Booker
FedEx continues to follow guidance from the CDC and other public health organizations.
Read more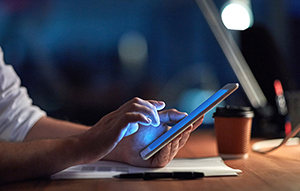 Blockchain technology, FedEx, and the future
Take a look towards the future as Blockchain technology is discussed by Don Tapscott and Rob Carter, FedEx CIO and EVP of FedEx Information Services.
Read more
Image alt tag must be filled out.