Aviation policy perspectives
Aviation policy perspectives
Our perspectives & policies on aviation
Runways to the future
Aviation is a force for good and a source of opportunity.  It builds a more connected world, and a connected world is a better one. FedEx is proud to be a part of the evolving field of aviation through initiating a new, industry-leading pilot development program to ensure a full pipeline of pilots for us and the industry at large.
Air traffic control modernization
The U.S. must invest in and modernize the infrastructure that supports our growing aviation industry. Despite continued growth in passenger and air cargo traffic, the U.S. operates an air traffic management system that was developed and deployed in the 1950s and remains largely unchanged 70 years later.
The aviation industry has spent hundreds of millions of dollars on NextGen technologies - equipping aircraft, retrofitting fleets and training team members on these systems. The U.S. must modernize and update its air traffic control systems and airspace management to complement the private sector's investments and take full advantage of the safety, efficiency and sustainability benefits that next generation air traffic control systems will provide.
Open skies
FedEx is a longstanding, consistent advocate for U.S. free trade policy and U.S. Open Skies policy. We are the world's leader in providing a global network of connectivity for U.S. businesses, as well as the global e-commerce marketplace. We believe continued open access to international airports is fundamental to the economic growth of our customers and our company.
Meet the Boeing 777F Ecodemonstrator
This 777F performs tests to improve environmental performance and safety of future airplanes.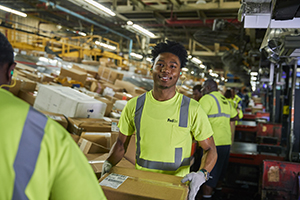 Why Memphis?
Have you ever wondered why your package travels through Memphis?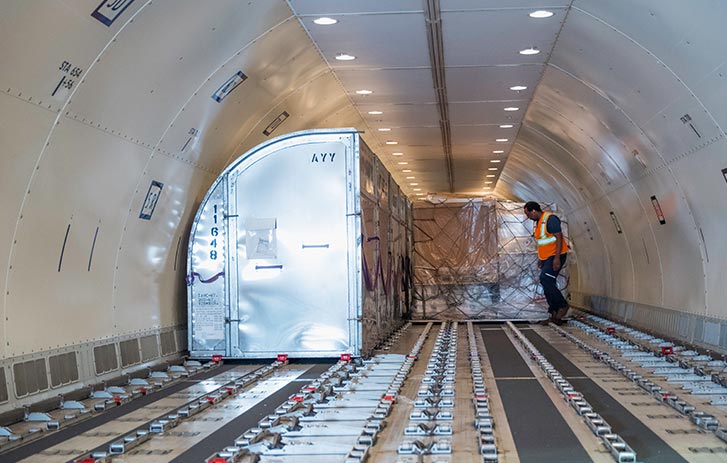 Inside the Indianapolis Hub
Get a sneak-peek look inside the FedEx Express Indianapolis Hub.