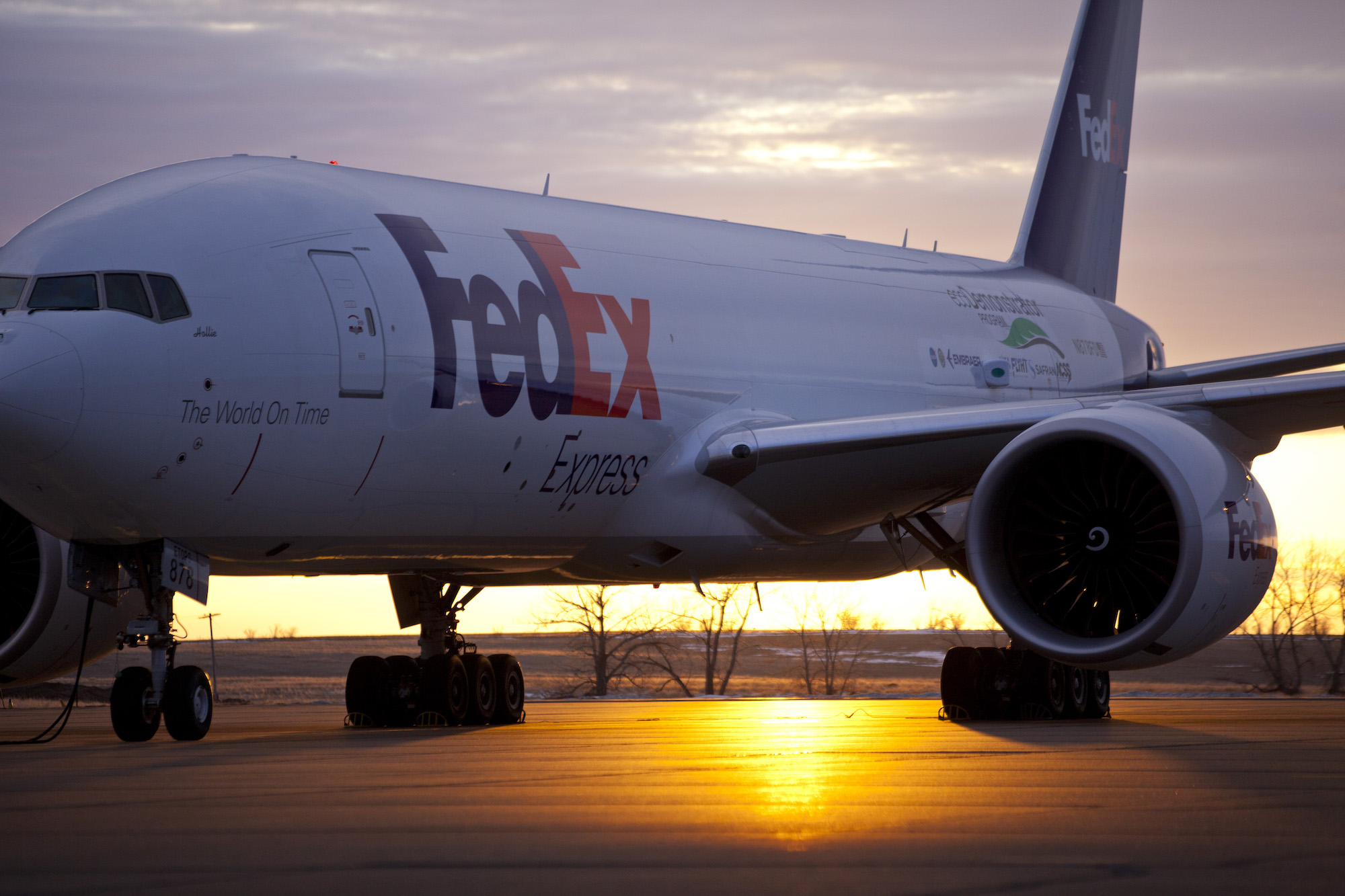 Inside the Boeing EcoDemonstrator
Inside the Boeing EcoDemonstrator
Flight tests show the future of flight on 777F
The Boeing 777F EcoDemonstrator is equipped with lasers, cameras, flies on 100% biofuel, and has a cargo bay outfitted with rows of computer test stations. Go behind the scenes in remote northern Montana as Boeing tests 35 new technologies on a FedEx 777F plane. It's the latest of their ecoDemonstrator program designed to make the future of flying safer and more efficient.
---
Behind the scenes: How Boeing built our latest 777F airplane
Each Boeing 777F airplane is made of more than 3 million individual parts.
And our newest 777F is a unique one. It's part of the ecoDemonstrator program, and will be used for a series of tests to improve environmental performance and safety of future airplanes.
A large range of technologies will be tested, including compact thrust reversers, flight deck innovations, and fuel efficiency.
Check out the video below for a behind the scenes peek inside the Boeing factory with the building of this plane!