Quality Driven Management
Quality Driven Management
Quality Driven Management
Delivering on our promise to customers
"I will make every FedEx experience outstanding." That's the Purple Promise: our pledge to customers and each other that sets the bar for excellence.
We deliver on this commitment through Quality Driven Management, or QDM, an innovative quality system developed by FedEx.
See what QDM means to us.
Driving results with QDM
QDM builds on leading quality approaches — including Six Sigma, Lean Six Sigma, Baldrige and ISO — to create an optimal approach for a service business like FedEx.
From the executive suite to the front line, QDM provides ways to solve everyday challenges and take innovative ideas from concept all the way to launch. It gives team members:
A consistent way to take action on business and customer priorities
Frameworks for problem-solving and innovation
A common approach to collaboration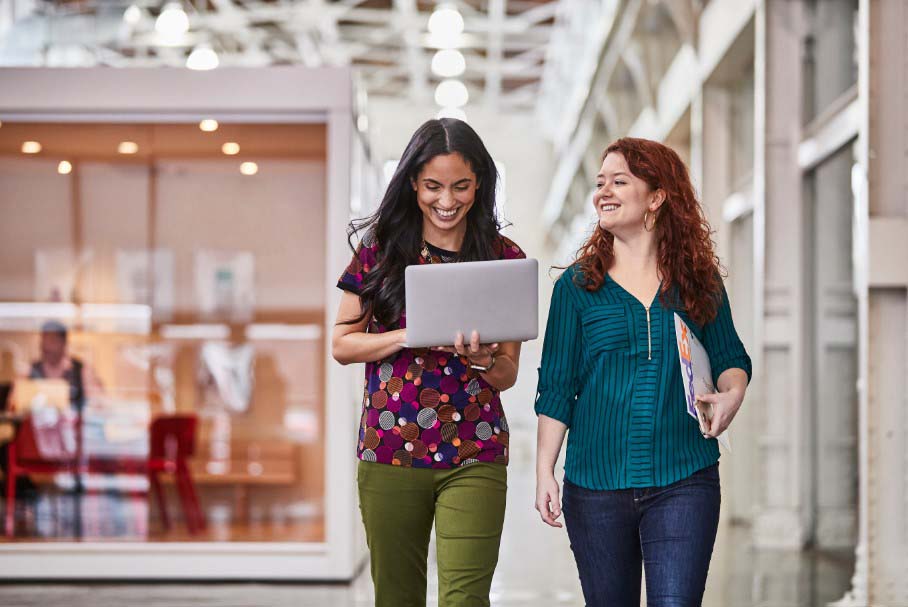 Put QDM to work for your business

Want to boost performance, engage your workers or improve customer experiences — or all three? Then tap into the power of QDM.
Start by learning our six QDM Principles, which can help create a mindset for success.
Featured stories

Quality takes wing
Rethinking how we use plane cargo space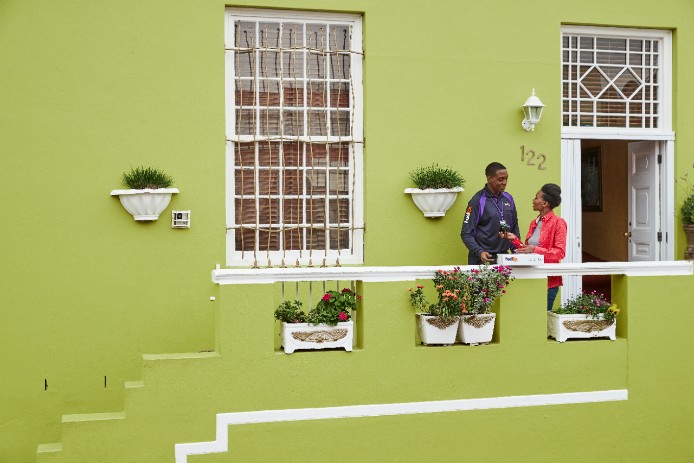 Innovation uncaged
Going the extra mile to free caged shipments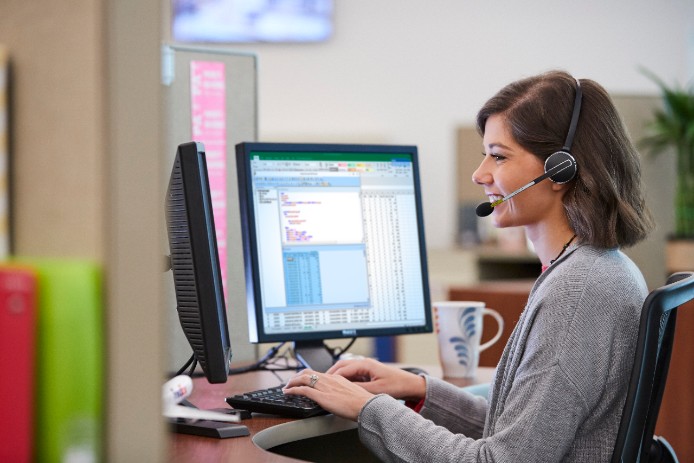 Spot-on quality
Connecting customers to savings faster