Quality Driven Management
Quality Driven Management
Quality Driven Management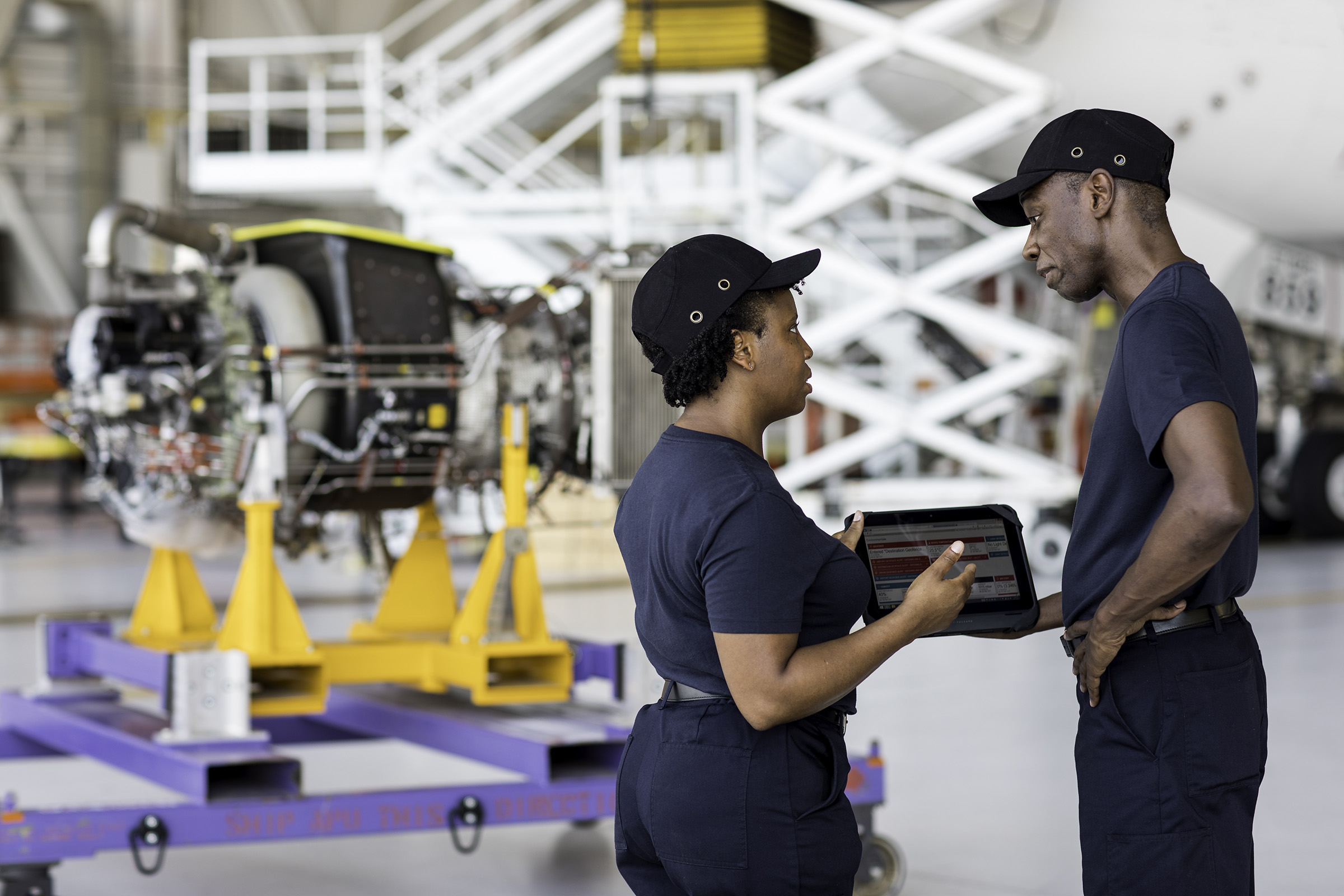 Delivering on promises to customers
Around the world, FedEx team members share a commitment to the Purple Promise: "I will make every FedEx experience outstanding." It's a pledge that sets the bar for excellence, earns customer loyalty and creates a strong culture of engagement.
We deliver on this commitment through Quality Driven Management, or QDM. An innovative quality system developed by FedEx, QDM equips our team members to advance three critical goals:
Deliver superior customer experiences.
Drive innovation and improved business performance.
Empower teams and individuals to do their best.
Achieving market-leading customer experience and business excellence
QDM builds on leading quality approaches — including Six Sigma, Lean Six Sigma, Total Quality Management and design thinking — to create an optimal approach for a service business like FedEx.
From the executive suite to the front line, QDM provides ways to solve everyday challenges and take innovative ideas from concept all the way to launch. It gives team members:
A consistent way to take action on business and customer priorities
Frameworks for problem-solving and innovation
A common approach to collaboration
A way to boost engagement and strengthen culture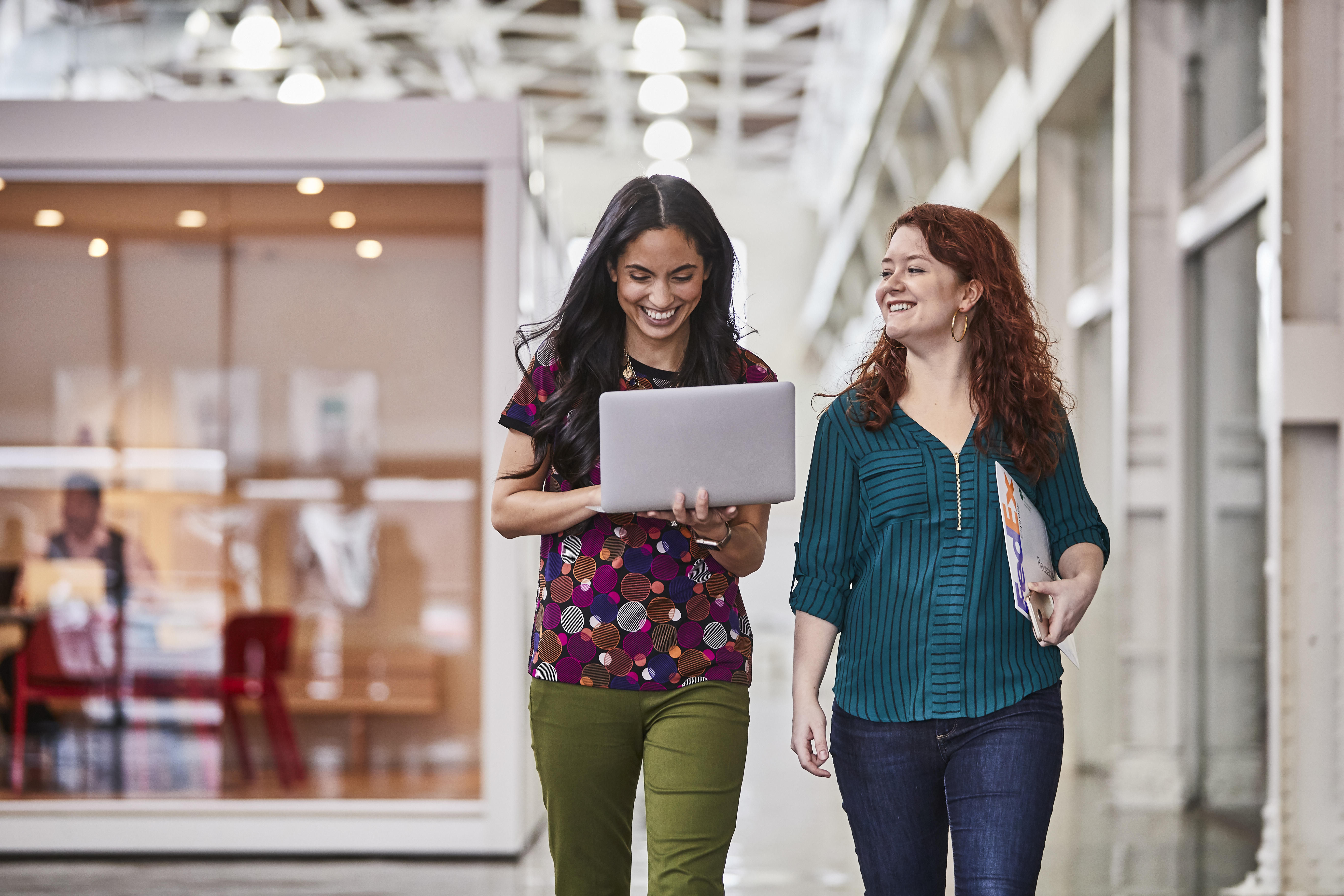 Putting QDM to work for your customers
and business

If you're seeking ways to boost business performance, strengthen engagement or take customer experience to the next level — or all three — tap into the power of QDM. 
Start by learning our six QDM Principles, which offer effective, practical advice to adopt a mindset for success, improve processes, and introduce customer-centric innovation.
QDM stories

Quality and leadership
How quality helps drive transformational change.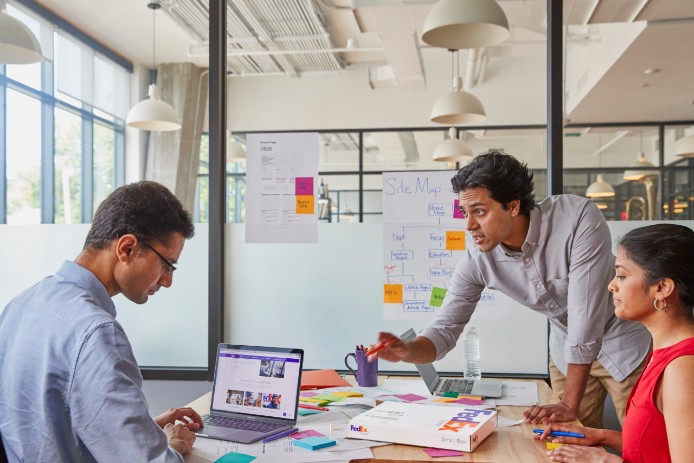 Quality and innovation
To get innovation right the first time, start with three simple questions.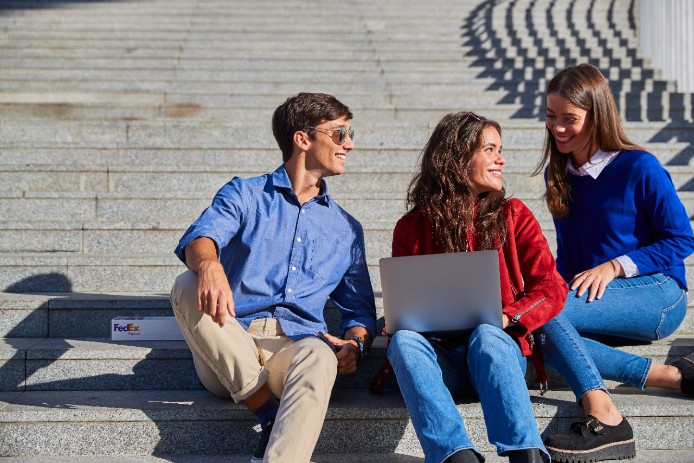 Quality and career growth
How one team member helped a customer grow — and launched her career — with QDM.