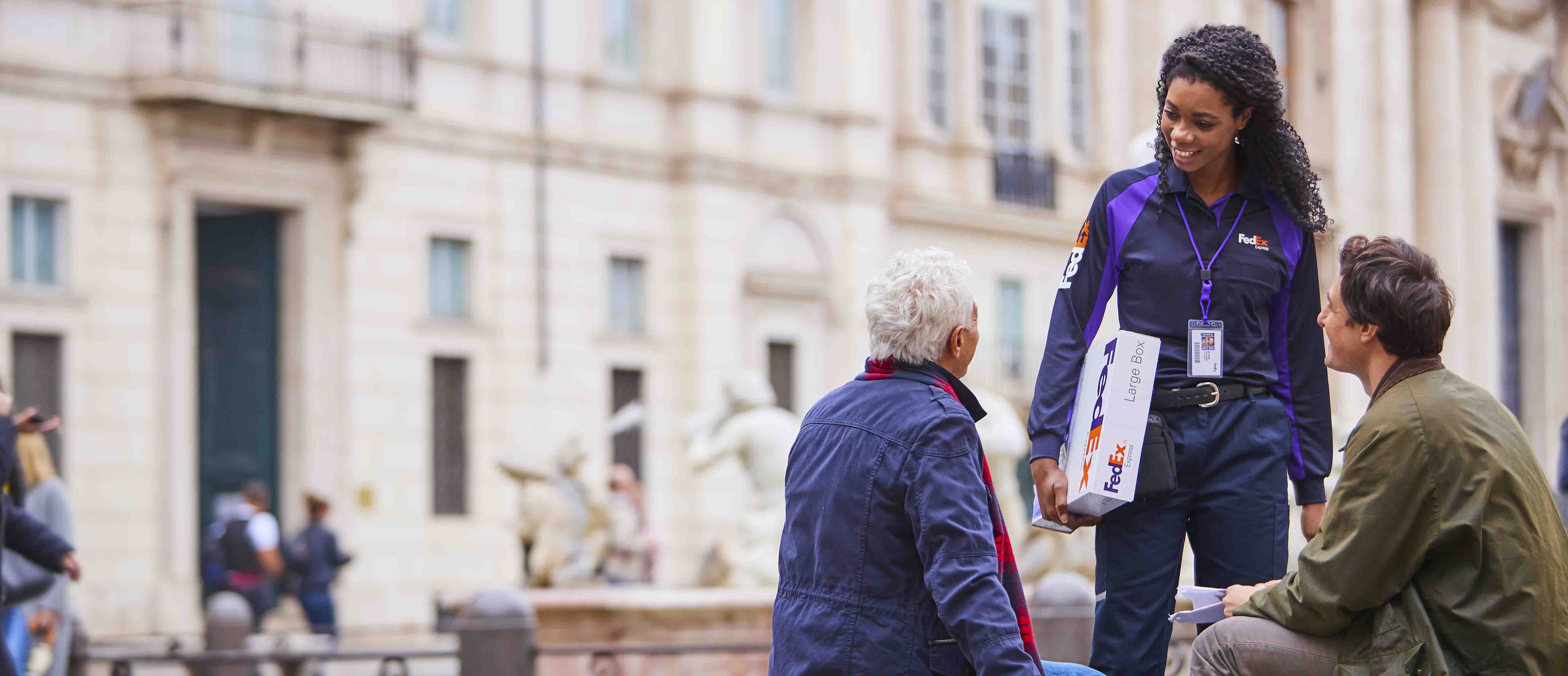 Case studies of QDM culture and success
Quality Driven Management (QDM), our unique quality methodology, inspires team members at all levels within FedEx.
QDM Principles and tools have helped thousands of teams across FedEx improve quality and make progress on important business goals.
Read on for stories of the people and projects QDM has impacted.

Quality takes wing
Rethinking how we use plane cargo space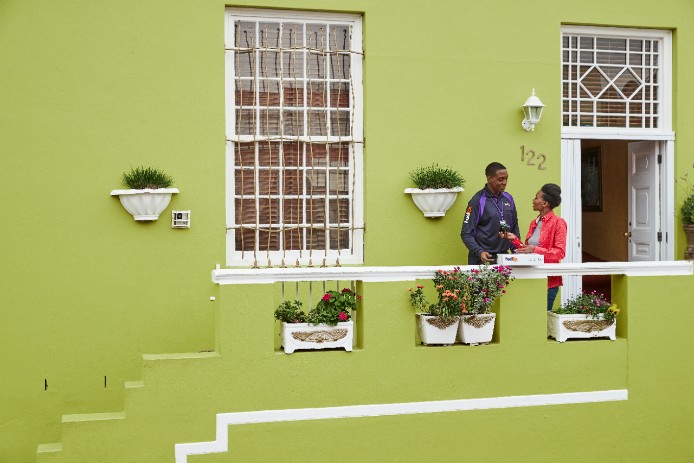 Innovation uncaged
Going the extra mile to free caged shipments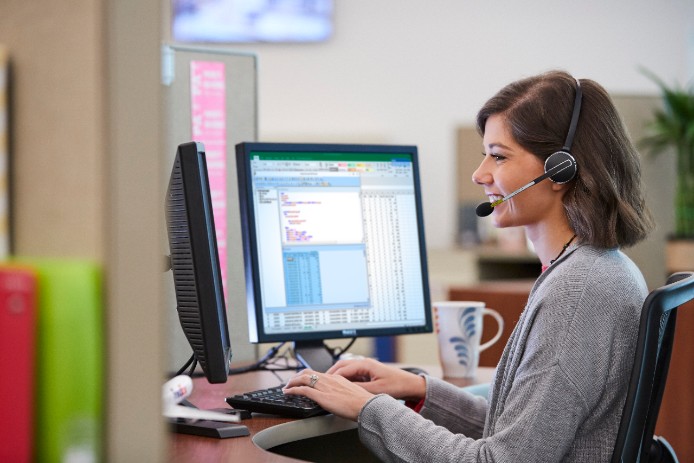 Spot-on quality
Connecting customers to savings faster