FedEx and ISO 9001 Quality Certifications
A true quality leader
FedEx is a leader in the application of the ISO 9001 quality management system certification. ISO 9001 is the international standard that demonstrates the ability of a company to consistently meet customer and regulatory requirements. In 1994, FedEx became the first transportation company to receive worldwide ISO 9001 certification. Lloyd's Register, a leading provider of professional assurance services, has recognized FedEx's commitment to quality in maintaining this certification for over 25 years.    
What it means to you, our customer
Having a global ISO 9001 certification demonstrates our ability to consistently provide services that meet customer requirements. More than just a collection of "site" certifications, this global certification provides customers with assurance that our end-to-end business processes throughout the world are well controlled, routinely assessed by external certification organizations, and continuously improved – resulting in a superior customer experience.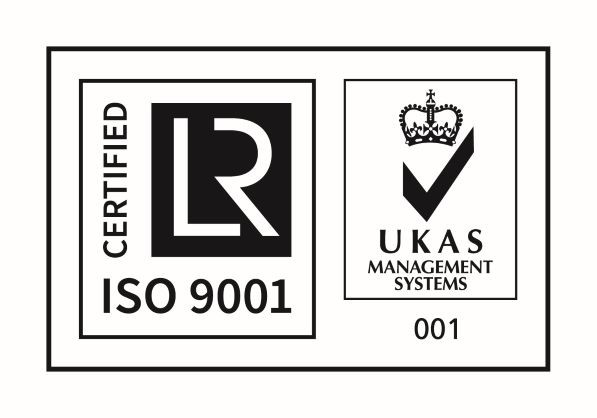 FedEx takes the continuous improvement provision of ISO 9001 certification very seriously. In addition to our ISO 9001 certifications, FedEx has embedded a unique quality philosophy and methodology called Quality Driven Management (QDM) into its culture. QDM expresses our commitment to driving continuous improvement in every aspect of FedEx operations.
To download a copy of one of the FedEx ISO 9001 certifications, please complete the fields below and click Submit.
Note: The information requested is for FedEx ISO Support office's recording purposes only and will remain confidential.