QDM stories: Career growth
QDM stories: Career growth
How I helped a customer grow — and launched my
career — with QDM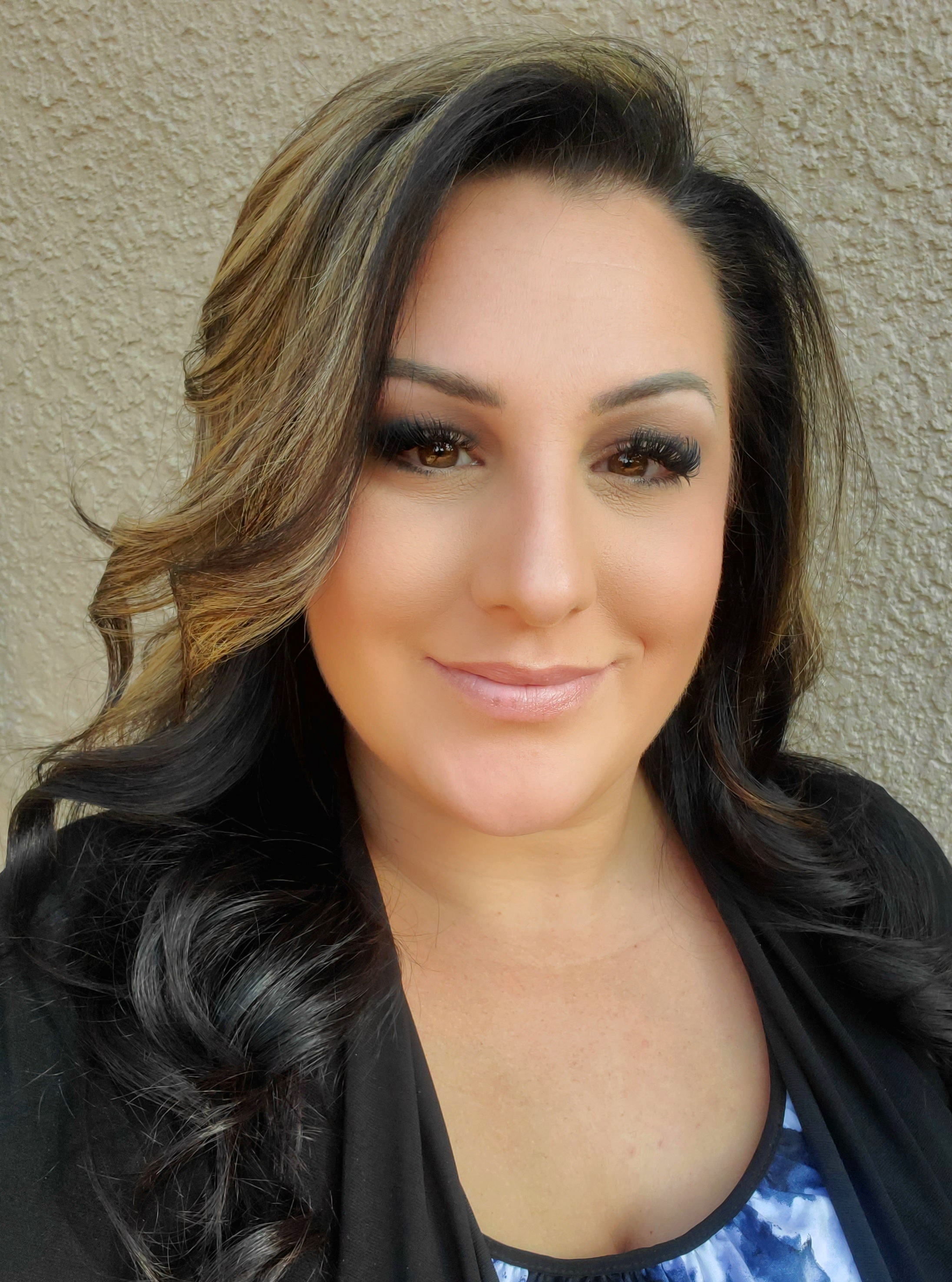 Alesha Aleman, general manager for a FedEx Supply Chain facility in Reno, Nevada, loves a good investigation. In fact, she seriously considered a career as a homicide detective and majored in criminal justice alongside business and logistics in college.
Quality Driven Management (QDM), the FedEx quality system, managed to bridge Aleman's seemingly disparate career interests — and sparked a newfound passion. QDM helps the global FedEx team solve problems and innovate with a disciplined set of Principles and methods, beginning with scientific, root-cause analysis and a firm grounding in facts, all of which appealed enormously to the investigator in Aleman.
Her enthusiasm about QDM has only grown, thanks to the transformational outcomes it has driven for her customers, her teammates and her own career. She's eager to share her insights and experience to help others tap into the power of this unique quality system.
Aleman: I had originally gone to school to become a homicide detective. My passion was criminal justice. I've always been really intrigued by the investigation aspect of the field: forensics, putting the pieces together, uncovering the evidence, finding out what happened.

Not really knowing what the job market would look like when I graduated from college, I decided to have a fallback plan. So I have degrees in both criminal justice investigations and business management and logistics.
During college, I worked as an operations manager at a distribution facility. After I graduated, local police departments weren't hiring. I was glad I had a business degree to fall back on!
I was hired into an operations role at a GENCO distribution center. Shortly after I began my new job, we became a FedEx facility. That's when I first heard about QDM and learned we were supposed to use it. Frankly, none of us were quite sure what it was, so I started looking into QDM and I learned about FedEx culture. That's when I really felt like I was in a place where I fit. I learned about People-Service-Profit, and I saw QDM's "Think, Work, Deliver" model. I realized that everything tied together: This is a company that truly cares about their people. This is a company that does what it says.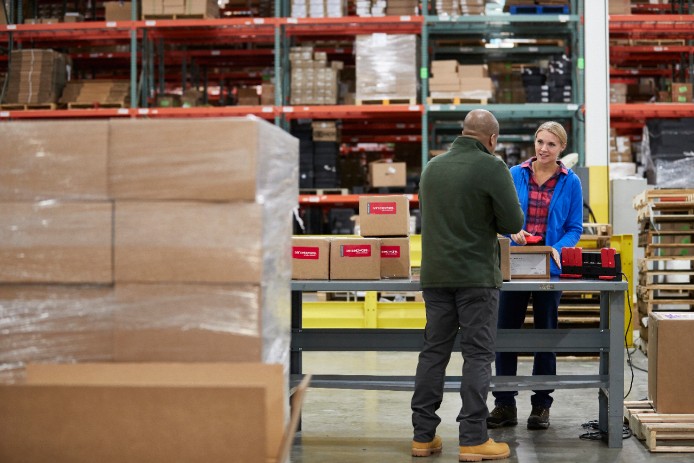 So I did a ton of online courses on the FedEx enterprise website for QDM. Then I went to work. I built a QDM table with prizes and recognition. I designed and built an active board for teammates to learn about QDM, post their projects and accomplishments, and get updates about corporate initiatives. I also created a template that teammates could use to share an idea.

When I learned about a QDM 100 class for more senior positions than mine, my general manager surprised me by saying that I should attend, because I had been leading QDM already. It was really a turning point. The instructor was blown away that I already knew so much about QDM. I shared the materials I developed for my facility with everyone in the class. Now they're in use at all FedEx Supply Chain facilities. It's a requirement to have them, which is awesome, because I created them!
Since I started my journey with QDM, I've helped more than 15 facilities get started with QDM. I've done a lot of traveling to these facilities to train people, and I've also traveled to corporate offices and planned a QDM summit. These experiences have played a huge role in my growth.
At the same time, I've been using QDM for my own projects. I've been the facilitator of two projects that won awards.
One of them was for a customer aiming to increase sales and improve efficiency with order fulfillment. We formed a Quality Action Team that used QDM Principles and tools to analyze the current process and then design, test and implement a new process.
The project was a big success, and the customer was ecstatic. They saved a significant amount of money in supplies, and they now had a more efficient platform to support increased sales.
This QDM project led to another one for the same customer that unlocked additional growth. When it was time to renew their contract, they signed up for five years, rather than the more standard three.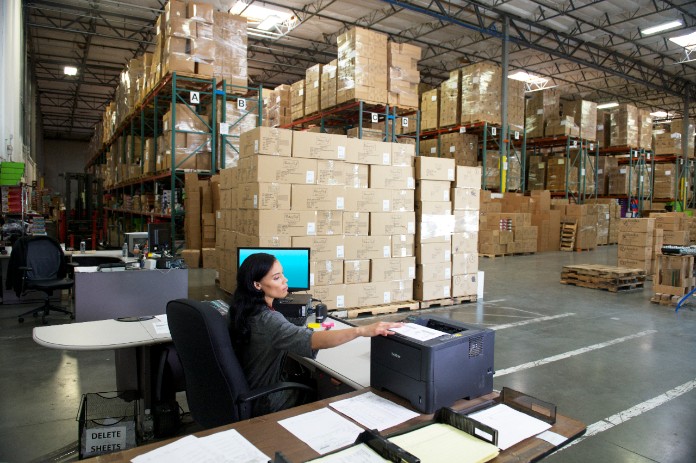 Shortly after I completed these projects, I was promoted to general manager.
What I love about QDM is the scientific nature of it. It's critical to look at the problem and proposed solution from every angle. Be thorough and scientific, and focus on measurement so your solution not only works but also is sustainable.
Sometimes people think QDM is too hard and takes too long. But if you use it, it actually helps you progress more quickly — and makes sure you've considered all possible angles and dynamics throughout your project. This ensures it won't fall apart. It will be a lasting solution. I know that for our teams, that realization has been really powerful.
I believe that anybody can learn, understand and drive the FedEx culture, which encompasses QDM. If you're considering it, now is the right time. Learn QDM and understand how it helps you fulfill the Purple Promise. Growth, profit, increased productivity and optimization will come with it, along with your own personal career growth. The sky is the limit right now.