Get a head start - Ship early
Enjoy A Customizable Tracking Experience On FedEx® Tracking
Schedule shipment notifications, export tracking report and share a particular shipment with others.
Learn more
Enter up to 30 FedEx tracking numbers
Get set for the peak season
Get ahead of the peak rush with tips and tools to help you thrive. We're in great shape for the highest-ever shipping volumes.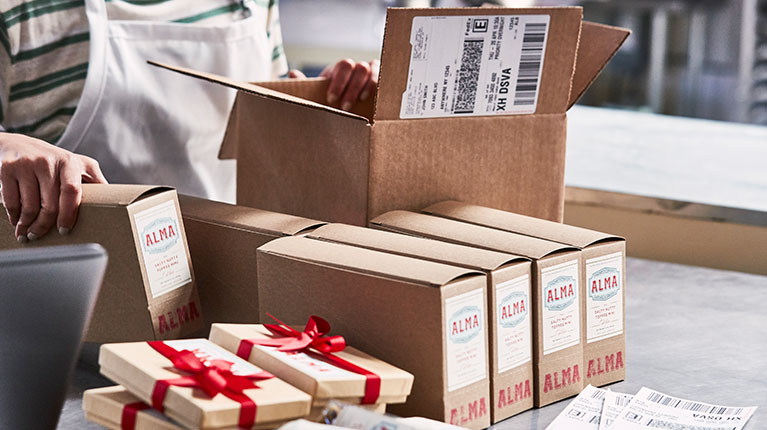 Sign up now and save up to 50%* off your shipping rates!
Sign up an account now and earn discounts by shipping instantly with FedEx Ship ManagerTM at fedex.com. *Terms & Conditions apply.
Open An Account
Your Business Resource
Explore ways to become more efficient, visit the New Customer Center,
subscribe to our eNews and gain insights from the Business Insight hub.

New to FedEx?
Our New Customer Center guides you through all the necessary steps when shipping with FedEx.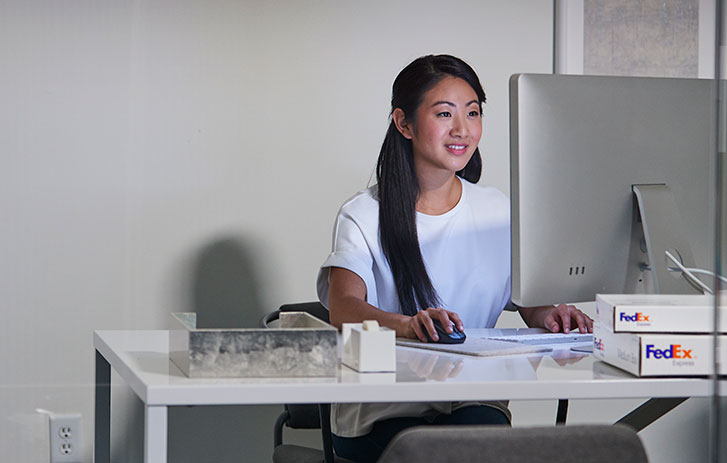 Get the Business Insights that matter in Asia Pacific
Needs tips and advice on how to grow your enterprise or kickstart business recovery? FedEx Business Insights has you covered.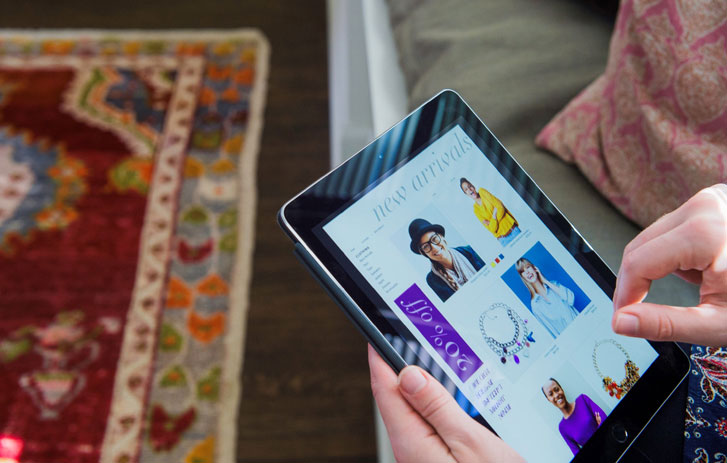 Delight your customers with more delivery options
With FedEx® Delivery Manager , you can give your customers more flexibility and control with timely delivery notifications and options to reschedule or redirect shipments. Plus, it's free-of-charge.
Make delivery more rewarding
Keep earning My FedEx Rewards points from your shipments and unlock a world of our expanded range of rewards. It has never been easier to be rewarded.
New FedEx Reporting Online Available Now
Access this powerful tool to help you request, review and download shipping activity reports whenever you want.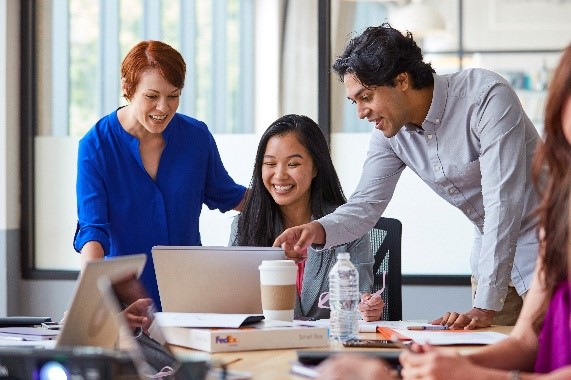 FedEx Master Class
FedEx offers informational sessions to walk you through everything about FedEx and shipping.