INNOVATION & GROWTH

     CLICKIFY
How is the e-commerce landscape changing?
Discover the e-commerce trends your business needs to know about in our exclusive webinar.
Find out from our panel of e-commerce experts how this rapidly growing landscape has changed since the onset of the COVID-19 pandemic, and hear about possibilities to capitalise on the opportunities the sector presents.
What we'll cover:
How e-commerce has changed since before COVID-19
The global and technological trends shaping e-commerce
Growing e-commerce markets
This webinar is in English, but a downloadable summary document is available in your local language here.
We hope you find this webinar useful. If you need support to ship, please contact us here.
Disclaimer: The information provided on this page does not constitute legal, tax, finance, accounting, or trade advice, but is designed to provide general information relating to business and commerce. The FedEx Small Business Hub content, information, and services are not a substitute for obtaining the advice of a competent professional, for example a licensed attorney, law firm, accountant, or financial adviser.
---
You might be interested in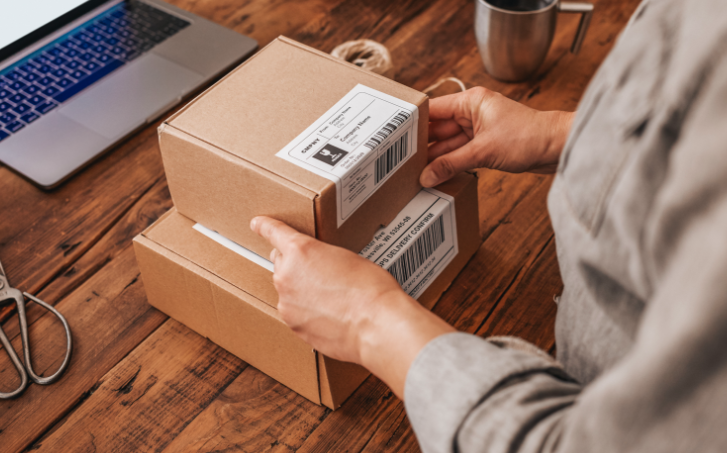 INNOVATION & GROWTH
5 ways to grow your average basket value
From bundling products to free shipping thresholds, these strategies could encourage your customers to buy more.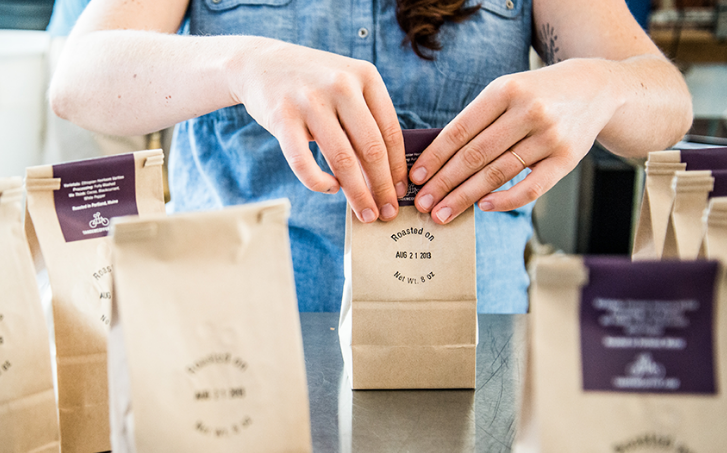 VIEWS & VOICES
Finding the most sustainable packaging for your product
Packaging is a major source of waste for e-commerce businesses, but its environmental impact can be reduced.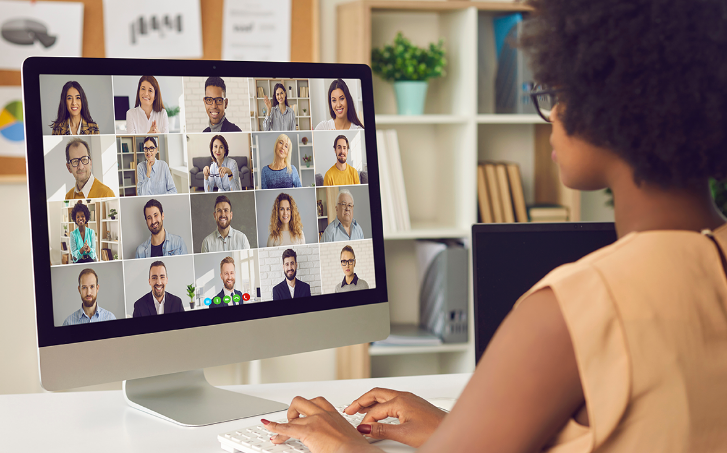 GUIDES & TOOLS
Hybrid working: how to maintain your company culture
Check out these simple tips to help keep your company culture thriving.