INNOVATION & GROWTH

     CLICKIFY
5 ways to grow your business's average basket value
From bundling products to free shipping thresholds, these strategies could encourage your customers to buy more
---
If you want to grow your e-commerce revenues and profit, you don't have to focus all your energies on winning new customers. Instead, it's worth considering how you could persuade your existing customers to spend more.
Acquiring new customers can be expensive – as much as five times the cost of selling to existing customers, according to some estimates.1 And with customer acquisition costs on the rise,2 finding ways to encourage your customers to spend more can play a key role in maintaining profit margins.
Check out these five strategies to see if they could help your business to increase its average basket value.
of shoppers look up freeshipping thresholds before adding items to their cart.3
Offer a spend threshold for free shipping
Research indicates that customers will spend more to qualify for a free shipping offer. In the U.S., the National Retail Federation found 65% of shoppers look up free-shipping thresholds before adding items to their cart.3
In order to work effectively the threshold should be set at a level above the current average basket value, but not so high as to price customers out. There's research suggesting that 30% higher could be the sweet spot,4 but you should consider what's most appropriate for your business.
Create product bundles
Product bundling – selling a selection of items together as a package in exchange for a discount on the combined price of each product individually – can offer customers greater value and could encourage them to buy more.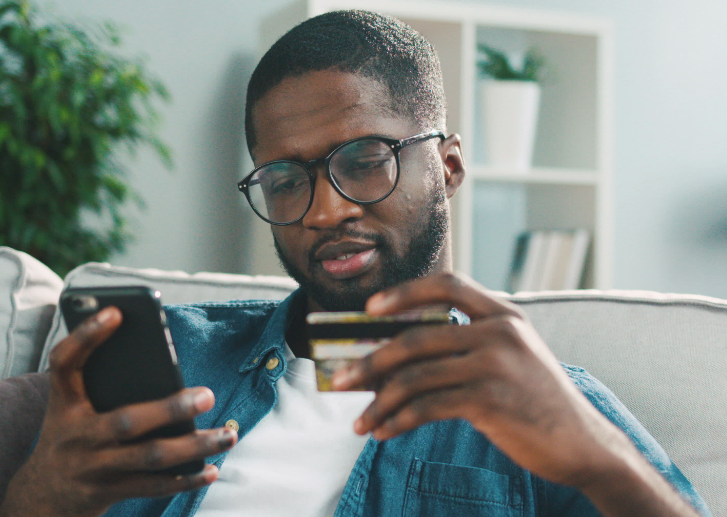 Be strategic about which products you bundle together. As well as boosting average basket value, it can be a useful strategy for introducing customers to new items that they may not be familiar with or for selling products that haven't been so popular.5
Cross-promote related items
An alternative to offering product bundles is to cross-promote and up-sell certain items to customers before they check out – for example products that complement the ones being bought.
Shopify recommends using this strategy with low-value items to maximise the chance of converting the sale.6 Many e-commerce platforms offer plugins that allow retailers to create targeted up-sell offers and promotions, so it can be simple to set up
Provide a live chat function
Like a knowledgeable sales assistant, a live chat on an e-commerce store could help increase sales by answering customer queries, providing additional information and making recommendations.

According to some studies, shoppers who use a retailer's chat function spend as much as 60% more, and are 2.8 times more likely to convert to a sale.7 What's more, it can help you offer a more personalised experience to your customers
Make use of customer loyalty schemes
As well as securing valuable repeat business, loyalty programmes can encourage customers to increase their spend.
There are different models you could use. These include allowing customers to accrue redeemable points based on how much they spend, or offering tiered schemes with different levels of rewards for those who spend over certain thresholds.
Finding one what suits your business could be rewarding. One recent study found that more than half of customers were prepared to spend more with a brand they were loyal to, even when there were cheaper options available.8
Disclaimer: The information provided on this page does not constitute legal, tax, finance, accounting, or trade advice, but is designed to provide general information relating to business and commerce. The FedEx Small Business Hub content, information, and services are not a substitute for obtaining the advice of a competent professional, for example a licensed attorney, law firm, accountant, or financial adviser.
---
---
You might be interested in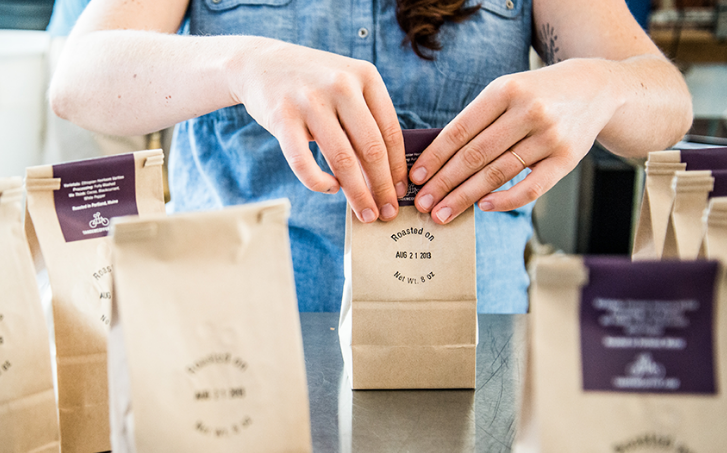 VIEWS & VOICES
Finding the most sustainable packaging for your product
Packaging is a major source of waste for e-commerce businesses, but its environmental impact can be reduced.
Why Indonesia could be your next e-commerce market
Indonesia's e-commerce market is booming, thanks to its young and digitally savvy population.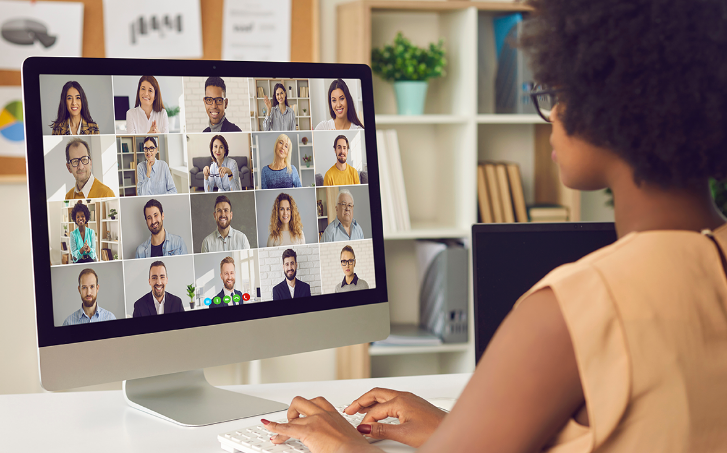 GUIDES & TOOLS
Hybrid working: how to maintain your company culture
Check out these simple tips to help keep your company culture thriving.