TRENDS & INSIGHTS
     MARKET INTELLIGENCE
Why Indonesia could be your next big e-commerce market
Already the biggest in Southeast Asia, Indonesia's e-commerce market is booming thanks to its young and digitally savvy population. So what's the opportunity for your business?

---
---
Average daily hours on mobile devices:
Indonesia's e-commerce market is booming. Already the largest in southeast Asia, the market grew almost 50% in 2020,1 while cross-border e-commerce purchases by consumers in Indonesia increased eight-fold in 2019.2
And it still has plenty of room to grow. Indonesia is the fourth largest country in the world by population, with 275 million people. What's more, they're young; the average age is 31 years old and 40% of the population is under the age of 25.3 They're digitally savvy too, spending an average of four hours per day online on their mobile devices – above the global average of three hours and 13 minutes.4
During the Covid-19 pandemic, the government and the Indonesian E-Commerce Association rolled out programmes for around 2,500 SMBs, providing training on how to use e-commerce platforms to increase sales.5
With the local e-commerce market becoming more mature and consumers growing used to making purchases online, that could mean more opportunity for overseas SMBs looking to break into the market.
E-commerce in Indonesia: the opportunity
e-commerce revenue in Indonesia in 2020 – a growth of 49% on 20191
predicted Indonesian e-commerce revenue in 20256
the proportion of the Indonesian population that bought at least one product online in 20201
Where are customers buying from?
Indonesian consumers want to buy from international businesses. There was an 814% increase in imported e-commerce parcels in 2019 – from 6.1 million packages to 49.7 million2. The top three origin countries of cross-border e-commerce purchases bound for Indonesia were: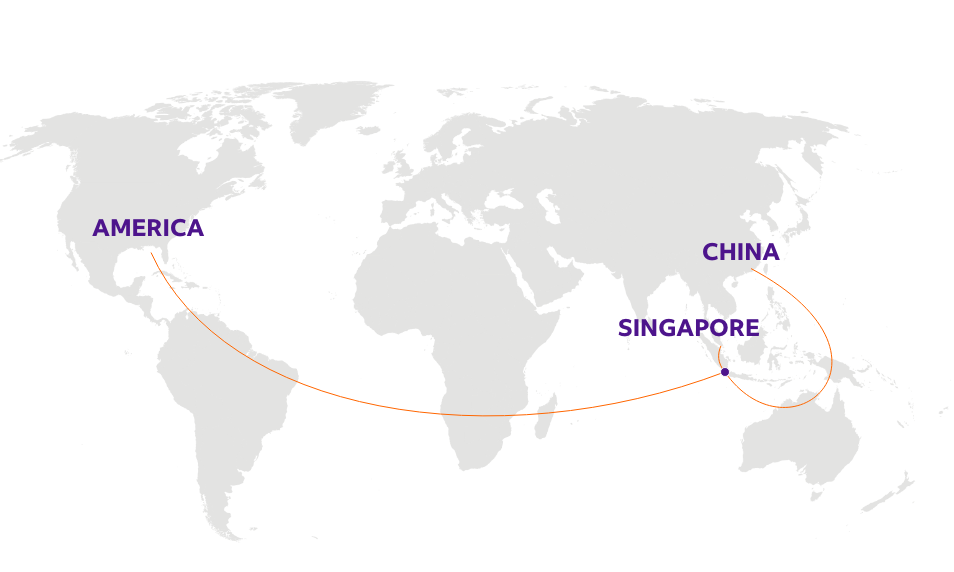 B2C e-commerce revenue by category in 20201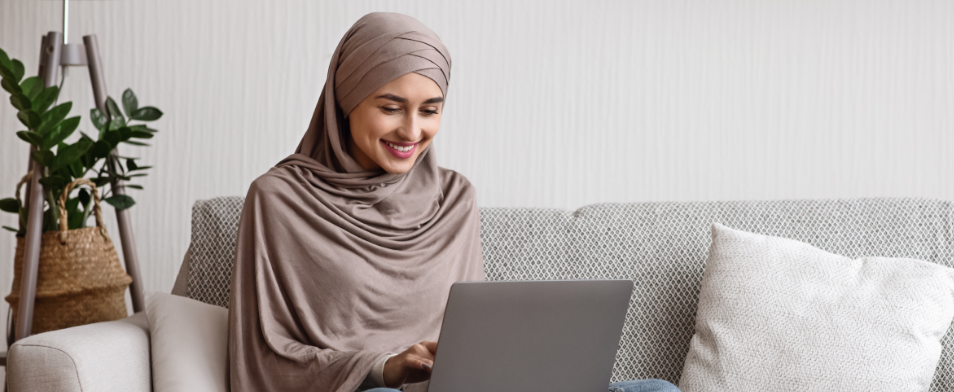 Top five e-commerce marketplaces by net sales in 20201
Indonesia's digital consumers

Indonesians are mobile shoppers. 58% of transactions are carried out on a mobile device.2 Of those mobile transactions, 69% are made through an app.2

They are very active on social media. There are at least 57 million active Instagram accounts and Indonesia is home to two of the most active cities for Twitter in the world: Jakarta (1st) and Surabaya (6th).7

It's worth understanding the options you may need to provide to make your business attractive to local customers.
Three more things to explore
Look beyond card payments
According to JP Morgan's figures, cards are the most common way to pay for goods online in Indonesia, accounting for 33% of the total in 2019. However, many Indonesian consumers prefer alternative methods including bank transfers (29% of the market) and digital wallets, such as PayPal (16%).2 It's worth understanding the options you may need to provide to make your business attractive to local customers.
Be aware of regulation changes
The recent boom in e-commerce sales has left authorities in Indonesia playing catch-up. In 2020, the government lowered the threshold for import taxes on cross-border e-commerce purchases, from $75 to $3, in a bid to help local businesses stay competitive.8 Experts have also called for improved regulations to strengthen consumer protection and serve different business models in the sector.9 With a fast-moving regulatory environment, it's crucial to ensure you have the most up-to-date information on the market. More information on exporting to Indonesia can be found here for UK businesses, and here for those exporting from the EU.
Learn the local social media trends
Many e-commerce shoppers in Indonesia either make or plan their purchases from their smartphone, so having a presence on the social channels they use can help your business win customers. But it's also worth researching the specific market trends in Indonesia – for example, the growing use of social media influencers,10 and the ways businesses are using messaging apps to interact with customers.11
Disclaimer: The information provided on this page does not constitute legal, tax, finance, accounting, or trade advice, but is designed to provide general information relating to business and commerce. The FedEx Small Business Hub content, information, and services are not a substitute for obtaining the advice of a competent professional, for example a licensed attorney, law firm, accountant, or financial adviser.
---
---
You might be interested in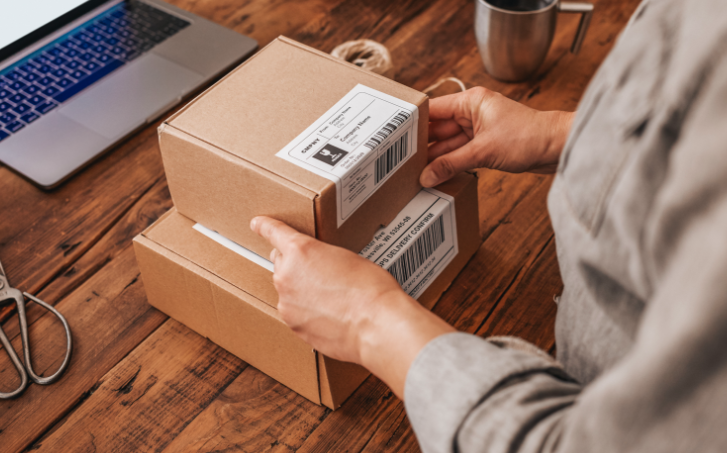 INNOVATION & GROWTH
5 ways to grow your average basket value
From bundling products to free shipping thresholds, these strategies could encourage your customers to buy more.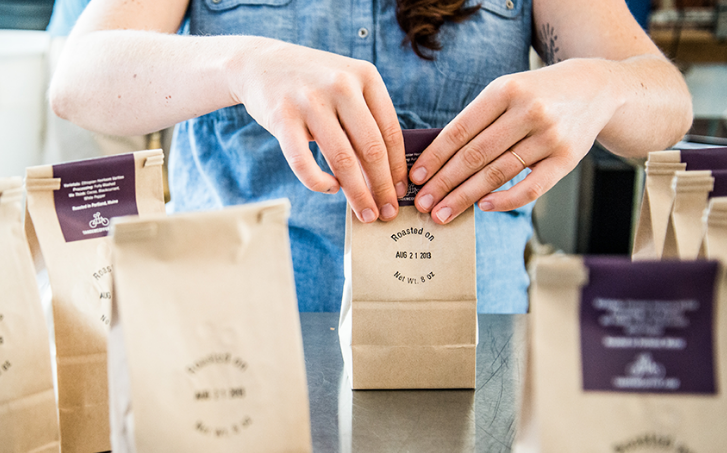 VIEWS & VOICES
Finding the most sustainable packaging for your product
Packaging is a major source of waste for e-commerce businesses, but its environmental impact can be reduced.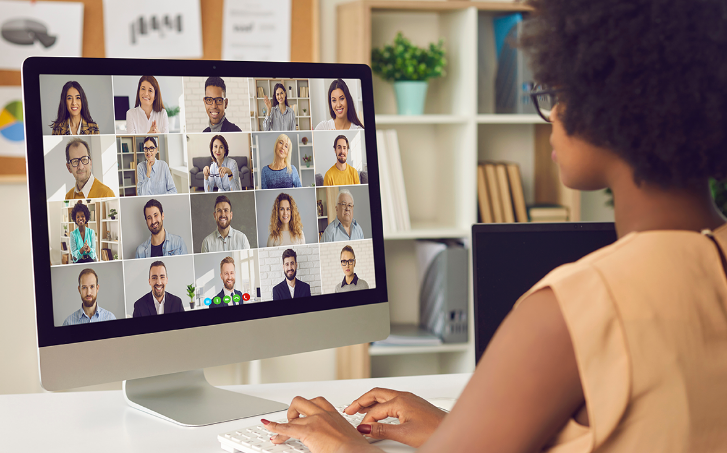 GUIDES & TOOLS
Hybrid working: how to maintain your company culture
Check out these simple tips to help keep your company culture thriving.