TRENDS & INSIGHTS
     MARKET INTELLIGENCE
Spotlight on… the power of the single consumer in APAC
By 2040, almost one in five consumers in Asia Pacific (APAC) will live alone. We take a look at this fast-growing demographic and the opportunities they present for businesses
---
Single-person households are the fastest growing type globally – and the pace of change in Asia outstrips the rest of the world. Driven by changing lifestyles as young people choose to relocate to cities and focus on their careers, as well as rising divorce rates, consumers living alone are fast becoming a power demographic in APAC. By 2040, 10% of all households worldwide will be a single-person home in Asia.1 And almost one in five APAC consumers will live alone.1
Single consumers in APAC: at a glance
The growth in single-person households worldwide between 2010 and 20191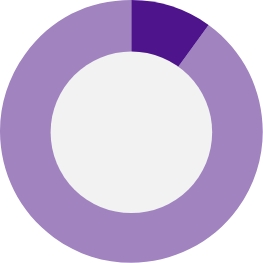 Single person households in APAC will account for a tenth of all households worldwide by 20401
Between 2019 and 2040, half of new single-person households will be in APAC1
Almost 20% of people in APAC will be living alone by 20401
The average consumer expenditure in single Chinese households will increase threefold between 2019 and 20401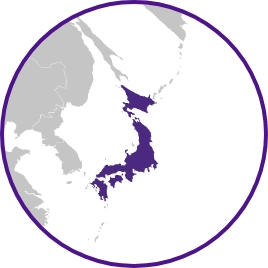 With one in three Japanese households having one occupant, Japan has the highest proportion of single-person households in the region. That is set to reach 39% by 2040.1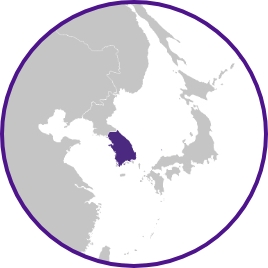 Currently 30% of households in South Korea are single-person and that is predicted to grow to around 37% by 2040.1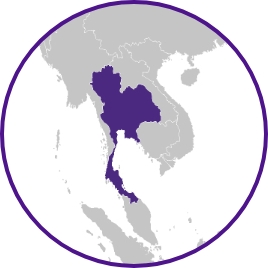 Thailand has seen a significant increase in the number of its citizens living alone. In 2010, fewer than 20% of households had one occupant. That has grown to more than one in four in 2019 and will reach almost one in three by 2040.1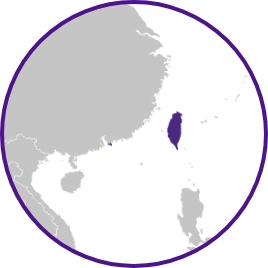 There has been a steady increase of people living alone in both Taiwan and Hong Kong. By 2040, one quarter of Taiwanese households and one fifth of Hong Kong households will be single-person. Meanwhile the consumer expenditure of single-person households is set to double in both markets by 2040.1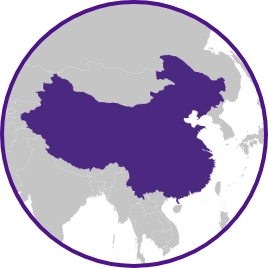 Although it doesn't have the largest proportion of single-person households, China's enormous population means it has seen the largest growth of people living alone in absolute numbers. According to Euromonitor's forecasts, more than a quarter of households will be living alone by 2040.1
---
Who are the APAC consumers living solo?
Mostly urban dwellers in the region's large, cosmopolitan cities


Single young professionals who can afford to rent or buy alone


Divorced people in middle age with no dependent children


Independent older consumers with good financial security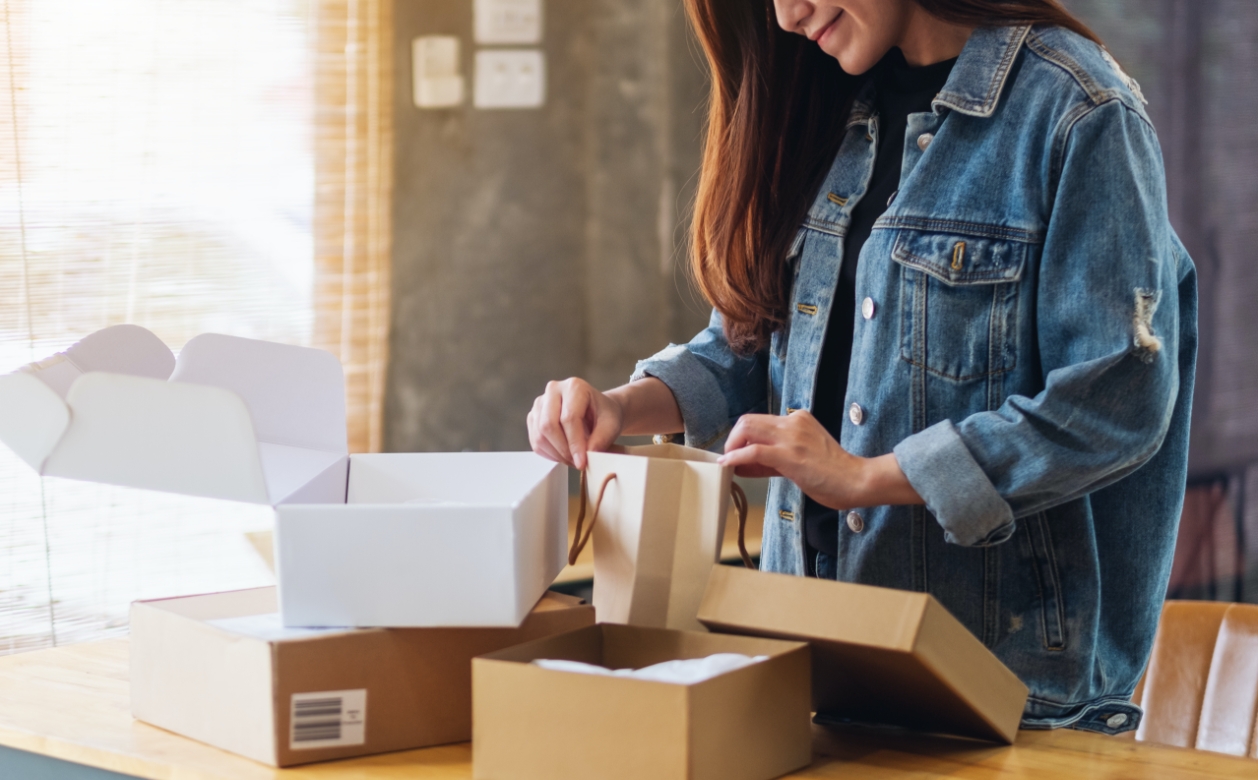 What do these consumers want?
---
Products for one
UPM predicts the trend for living alone will lead to smaller package sizes from businesses, as opposed to family-sized or value packages that have become common.2 There could be increased demand for individual portions of everything from pre-packaged foods to beauty products.
---
Convenience is king
Many professionals living alone in APAC are likely to be time-poor, so products that make their lives easier in some way could be in demand. Deliveries should be made convenient for them, too.
---
Solo leisure experiences
This demographic doesn't just live alone – they often go out to restaurants and even travel alone too. According to McKinsey, APAC's single householders are propelling growth in solo dining and solo travel.3
Three more things to consider
The single-person home
More people living alone means more demand for individual dwellings; in Japan, for example, single-occupancy apartments have the lowest risk of vacancy.1 Small apartments will require compact furniture and large electrical goods such as fridges to fit, while there could also be higher demand for furniture and homeware that offer storage or space-saving design.
Goods that offer alternative companionship
Businesses that serve or help facilitate different types of companionship could see increased demand from this demographic. For example, in South Korea, the rise in people living alone has occurred alongside a 60% increase in pet ownership.3
Single householders in APAC could be any consumer group
There is no one 'type' of person that defines a typical single household in the APAC region. Instead, they span a wide range of ages and income brackets, and there are variations by country. That means businesses should consider looking closely at the demographics in each territory before deciding on sales and marketing strategies.
Disclaimer: The information provided on this page does not constitute legal, tax, finance, accounting, or trade advice, but is designed to provide general information relating to business and commerce. The FedEx Small Business Hub content, information, and services are not a substitute for obtaining the advice of a competent professional, for example a licensed attorney, law firm, accountant, or financial adviser.
---
---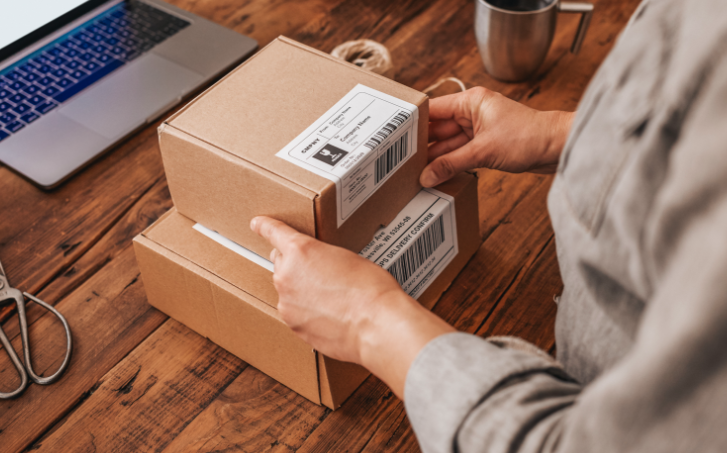 INNOVATION & GROWTH
5 ways to grow your average basket value
From bundling products to free shipping thresholds, these strategies could encourage your customers to buy more.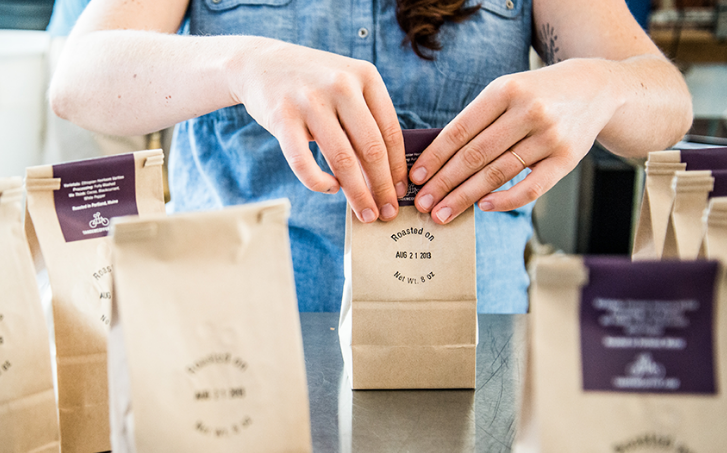 VIEWS & VOICES
Finding the most sustainable packaging for your product
Packaging is a major source of waste for e-commerce businesses, but its environmental impact can be reduced.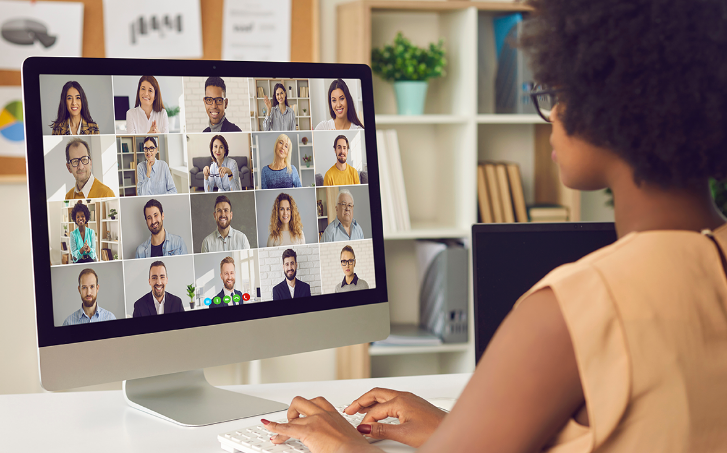 GUIDES & TOOLS
Hybrid working: how to maintain your company culture
Check out these simple tips to help keep your company culture thriving.