Entrepreneurs of making it work podcast
Entrepreneurs of making it work podcast
Making It Work puts you in a room with people who want to kick out conventional wisdom and take you through the highs and lows of running a company. Meet the entrepreneurs who share their insights.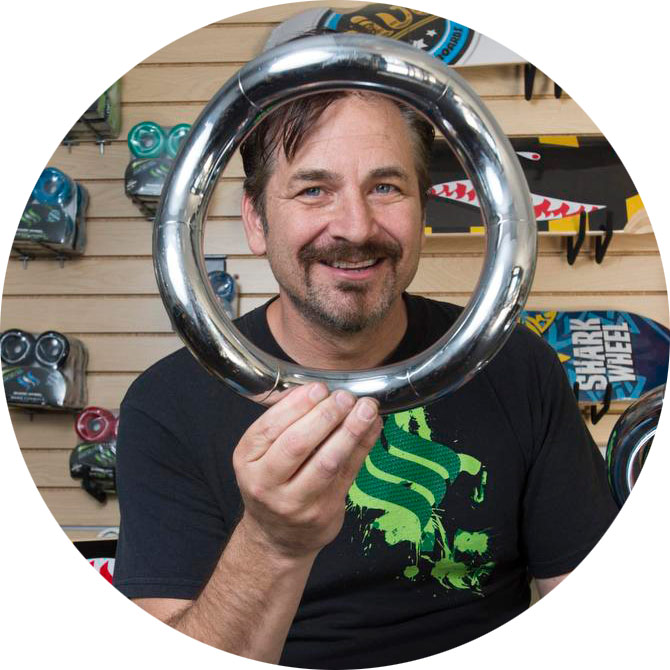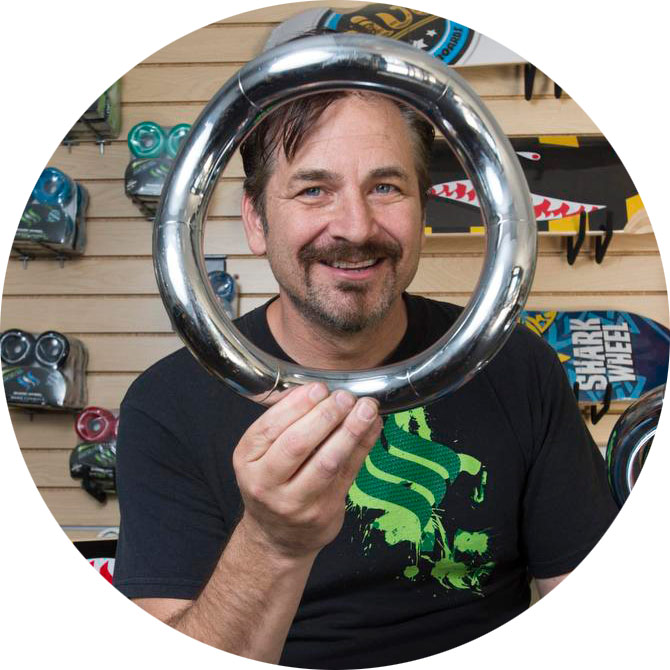 David Patrick
Serial entrepreneur David Patrick has launched and run several small businesses, the latest being Shark Wheel, a business launched after he invented an entirely new shape for the wheel while engineering wake turbines and rotors. Through investment in research and development, inventive techniques, online selling and successful crowdfunding, David has been able to scale Shark Wheel and create a company that challenges the status quo.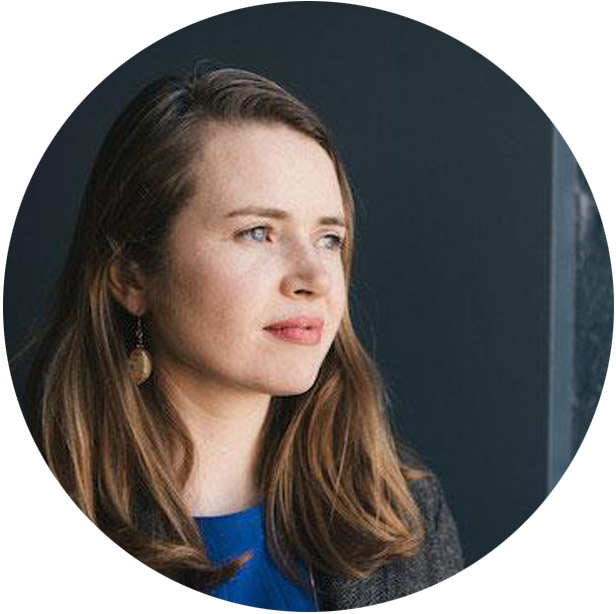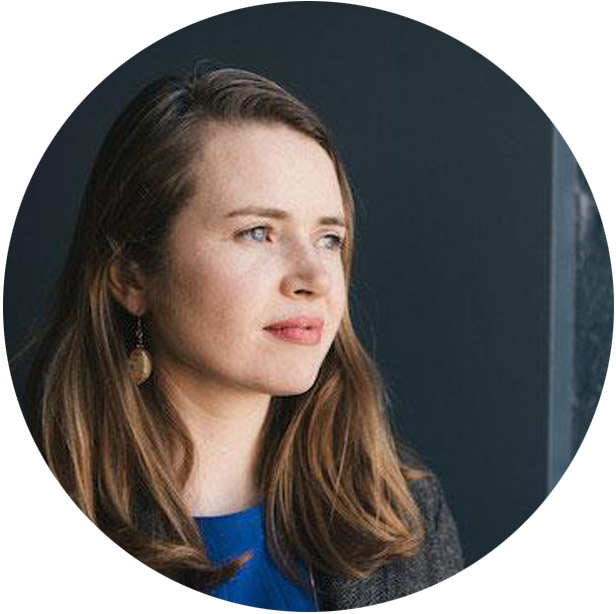 Liz Powers
After securing a grant from Harvard to create art groups in homeless shelters, Powers was inspired to create a digital marketplace for artists to share their creations with the world. Five years after its inception, her mission driven company has expanded to 20 states, enabled homeless or disabled artists to profit, and earned her a spot on Forbes 30 under 30 list of Social Entrepreneurs.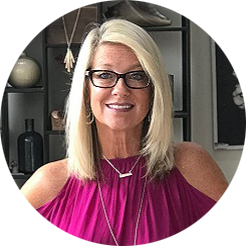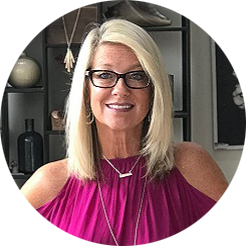 Heidi Hale
HeidiJHale Designs and Details
An expert in inventory planning, Heidi Hale sources materials and stones from all over the world, bringing them to the United States to create beautiful handmade jewelry.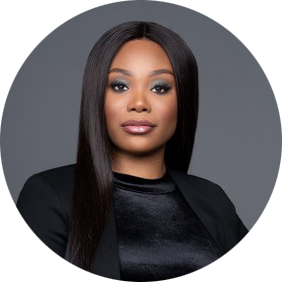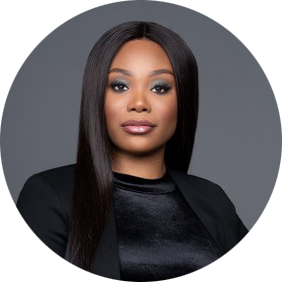 Aqila Augusta
After suffering with hair-loss issues, Augusta created a product to stimulate hair follicles and produce rapid hair growth. As a one-woman team, Augusta personally handmakes all products and ships worldwide.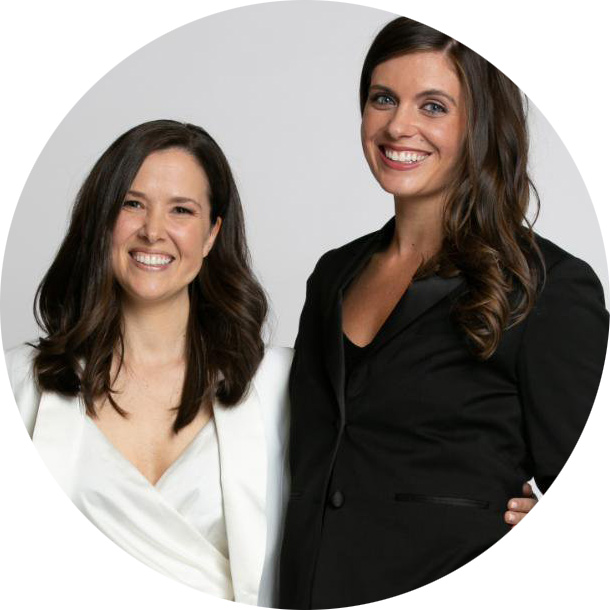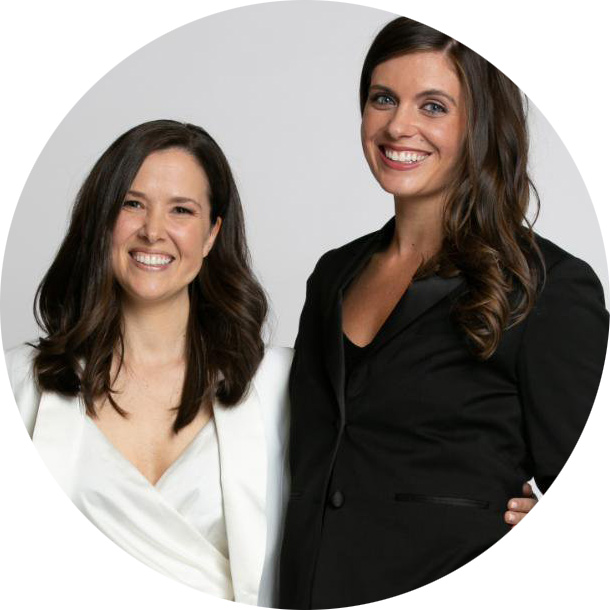 Jeanna Foley &
Diana Ganz
Since launching The Groomsman Suit in 2016, Diana and Jeanne have helped build a convenient online store experience that rivals the traditional brick and mortar stores, offering stylish suits for purchase at less than the price of most rentals.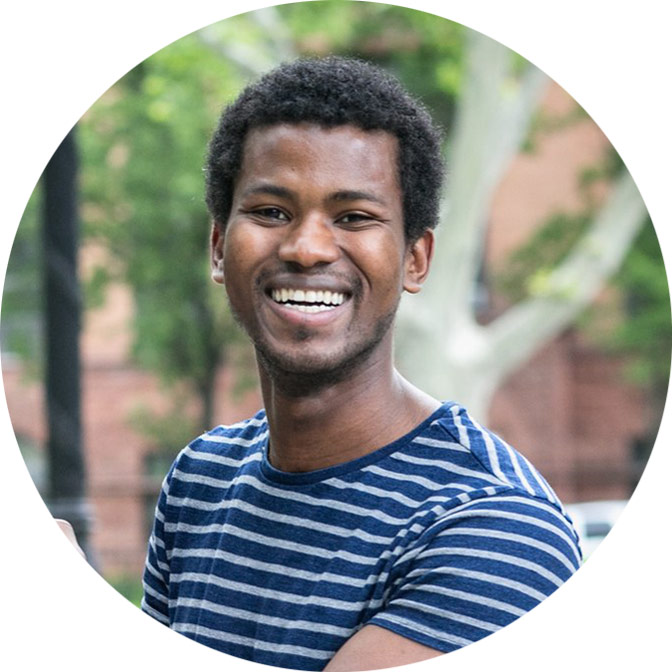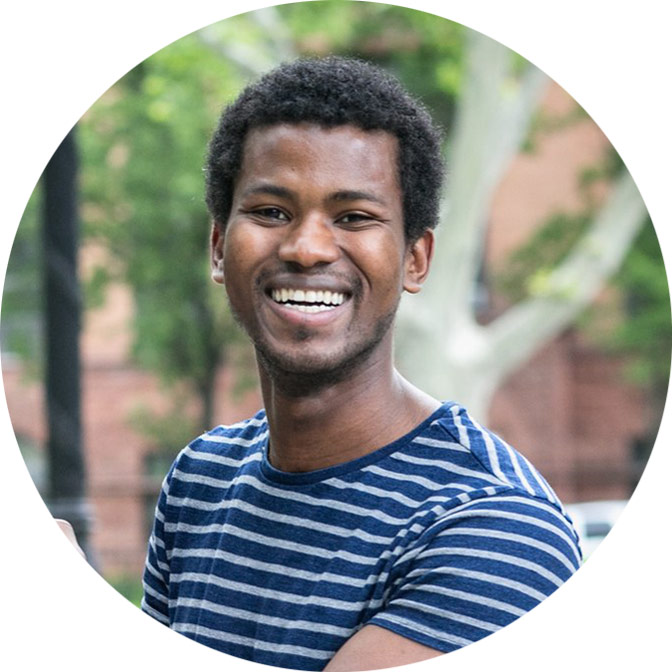 Rahim Diallo
Together with his brother Mohammed, Rahim Diallo launched the Ginjan Bros, a beverage company that offers a unique traditional West African ginger-based drink to U.S. consumers. In addition to his personal experiences as an immigrant, Rahim's knack for customer service and brand storytelling have helped drive his company's success.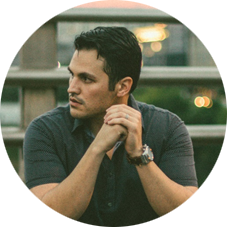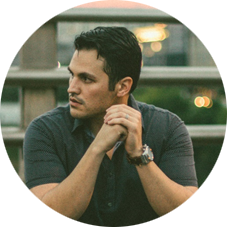 Brian Munoz
A driven entrepreneur, Munoz leveraged his network to create and drive Penny Luck to success both online and within their expanding retail locations. Penny Luck is driven by a mission to "spread luck" to their customers and U.S. veterans through a partnership with the Purple Heart Foundation.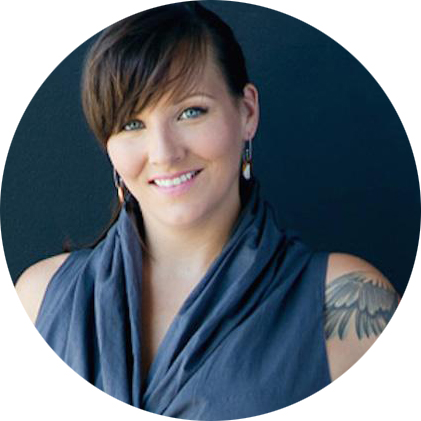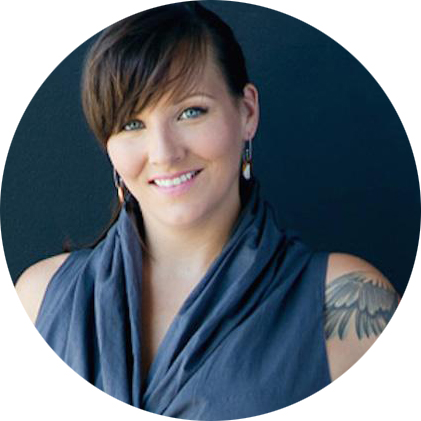 Dana Donofree
After surviving breast cancer, fashion designer Dana Donofree was inspired to launch AnaOno, a global purpose-driven lingerie company serving thousands of individuals affected by breast cancer, mastectomy, breast surgery and chronic pain. Deeply committed to the breast cancer community, Dana's service to her customers is evident in every fiber of AnaOno, including the brand's blog.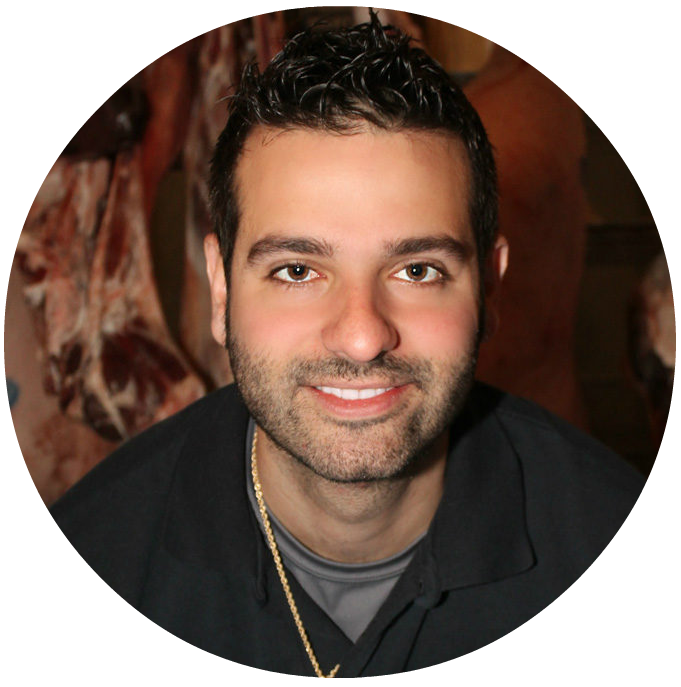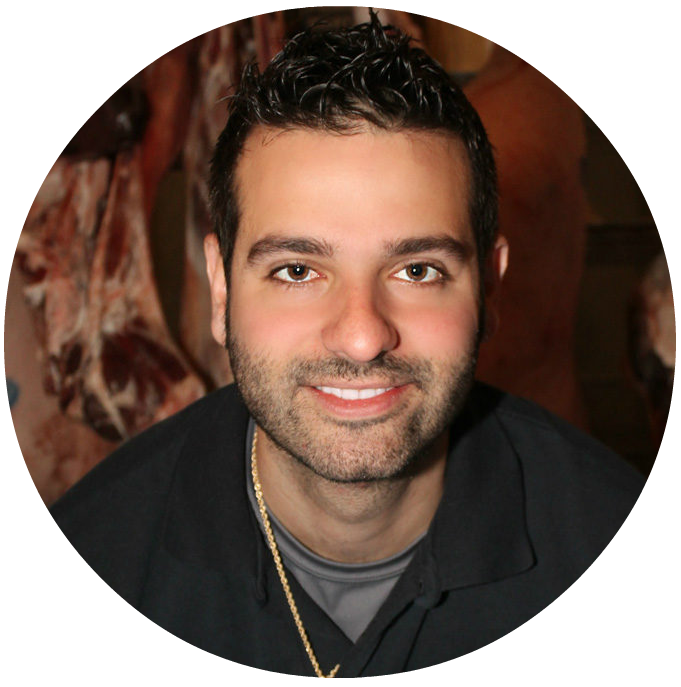 Danny Catullo
Owner of Catullo Prime Meats, 3rd generation butcher Danny Catullo took his traditional brick and mortar family business and turned it to a thriving online experience. Danny's expertise in perishable shipping, digital selling and operational scaling has enabled him to grow his business from a local company to one that successfully ships a high volume of superior quality prime meats across the country.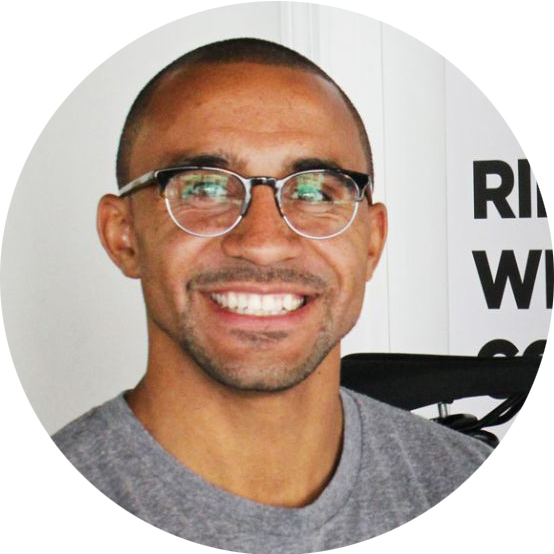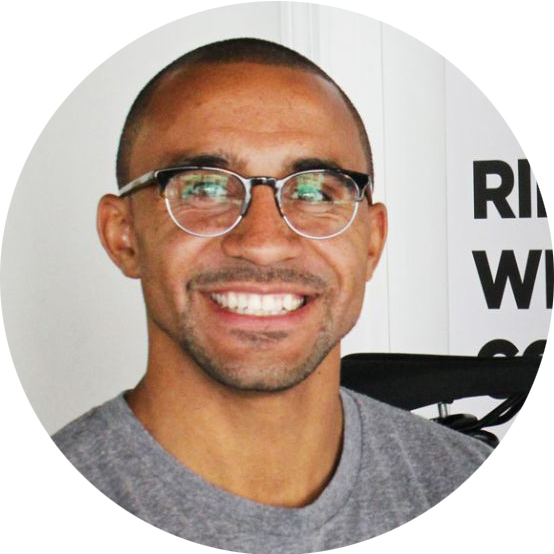 Tivan Amour
The ultimate sales guy and serial entrepreneur, Amour created a theft-proof bicycle light and bike for biking enthusiasts. As the business has grown, Amour has perfected the art of balancing investment capital, inventory capital and production schedules to promote business growth and manage cash flows.