The new FedEx Ship Manager™ at fedex.com
The new FedEx Ship Manager™ at fedex.com
Online shipping for everyone
The new FedEx Ship Manager™ suits every type of shipper. From the businesses sending out regular orders to those shipping a one-off package – this tool is fast, seamless and built to make shipping as simple as possible.
---
Key benefits
From creating a shipment to printing the labels – this new, online tool speeds up the entire process.
And that's not all, here are a few more reasons it should be your go-to tool: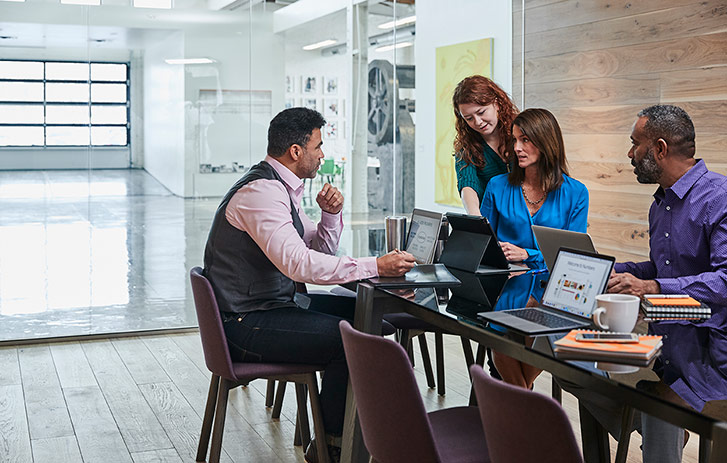 Accessible from any desktop and by multiple users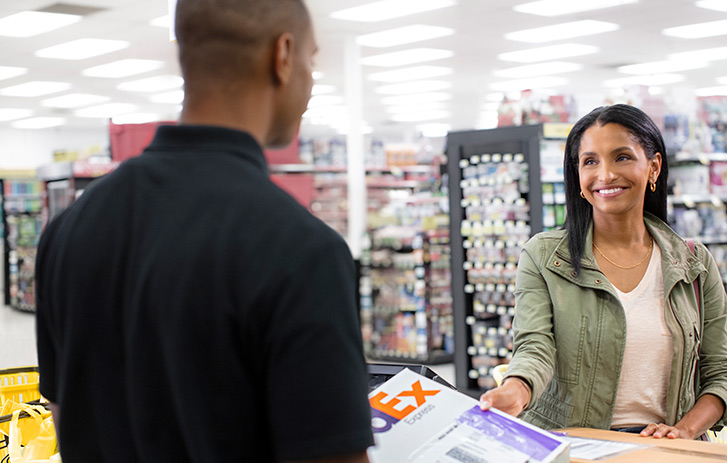 Intuitive and user-friendly interface based on customer feedback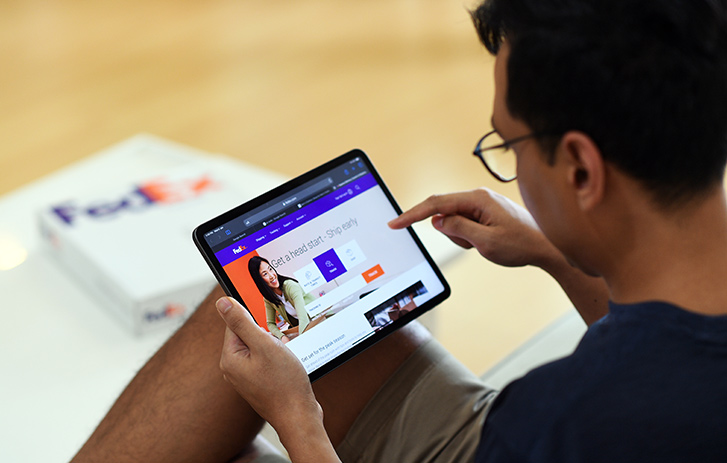 All the standard features, plus advanced ones to make shipping easier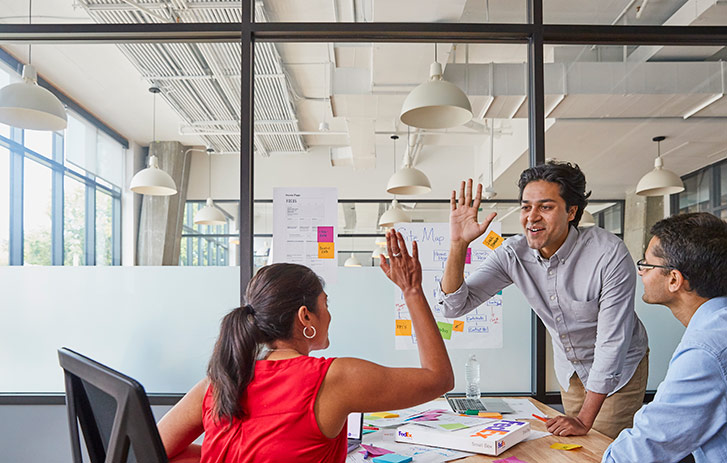 Automatic updates, so you get new features and services as soon as they're released
---
Ship the way you like
With the new FedEx Ship Manager, you can choose your shipping experience and ship the way that's best for you.
An interactive experience that guides you through the shipping process.
A condensed experience that gives you a view into the entire shipping process.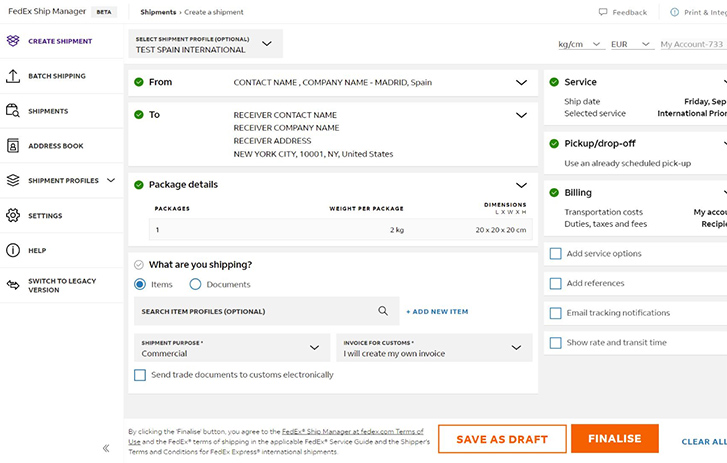 Want to see the new FedEx Ship Manager™ in action?
---
New to FedEx?
Here's how to create your first shipment in three easy steps.
Print your shipping labels and documents, then attach them to your shipment
Want to add more users to your account? You can do this and more with FedEx Administration. From easy admin to account management – with this tool you're in control.
---
Quick links