You can now access a wide range of tailor-made Special Services for your unique requirements.
Below, you will find all the relevant information on the suite of FedEx Special Services. For further details, please
You can now access a wide range of tailor-made Special Services for your unique requirements.
Below, you will find all the relevant information on the suite of FedEx Special Services. For further details, please
FedEx Special Services via TNT
Bespoke solutions
Whether you have something urgent, secure, bulky or totally unique to ship, we'll design a tailor-made solution specifically for you.
Built for speed
For tricky and time-sensitive shipments we provide you with the fastest and most efficient transport options possible.
Dedicated support
We'll always find a way to ship your goods – and with a 24/7 Customer Service team, we'll make sure they're delivered with all the care and speed you need.
What FedEx offers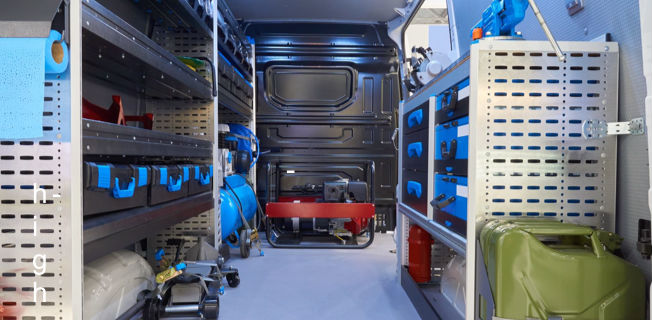 Dedicated Vehicle
Take control of your deliveries with a vehicle that matches your unique needs.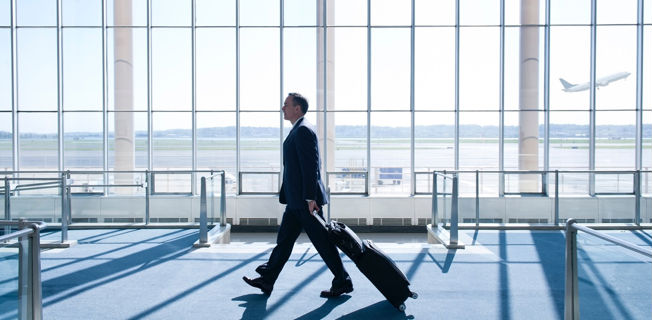 On Board Courier
Get peace of mind by handing your goods to a dedicated courier who'll be on the next available commercial flight.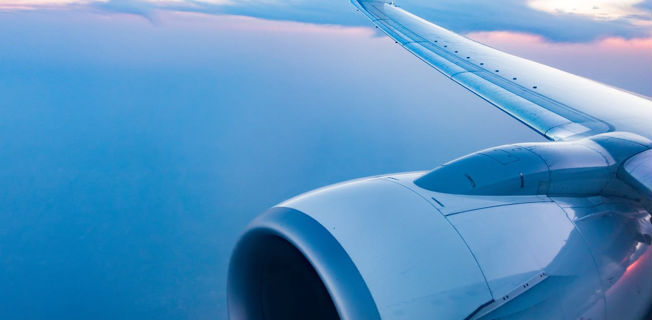 Air Charter
Transport bulky, heavy or perishable goods on your own dedicated aircraft.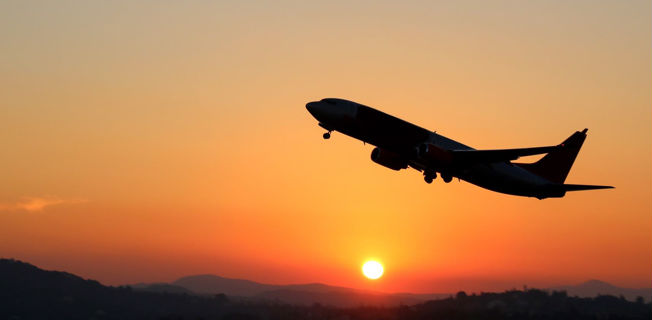 Next Flight Out
Get your goods where they need to be quickly and securely by having them on the next flight out.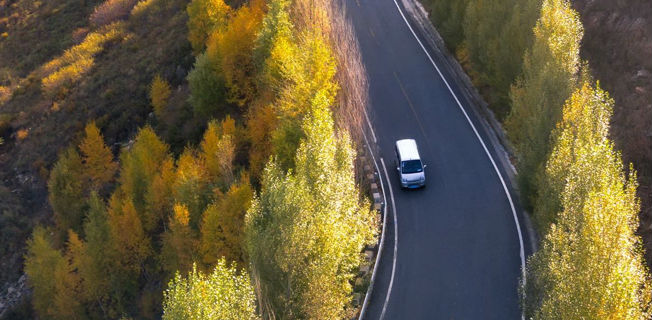 Special Express (Standard Service)
Maximise productivity with quick deliveries and a service that fits your schedule.
Air Freight
Move your heavy shipments by air in a way that fits your budget.
---
Get in touch
For whatever you want to ship, we're on hand 24/7 to help. Discuss your requirements with our FedEx team and we'll create a tailor-made solution for you.