Sport Sponsorship
Sport Sponsorship
Delivering our passion for sport
FedEx has teamed up with some of the world's greatest sports competitions. Together we're committed to delivering excellence both on and off the field.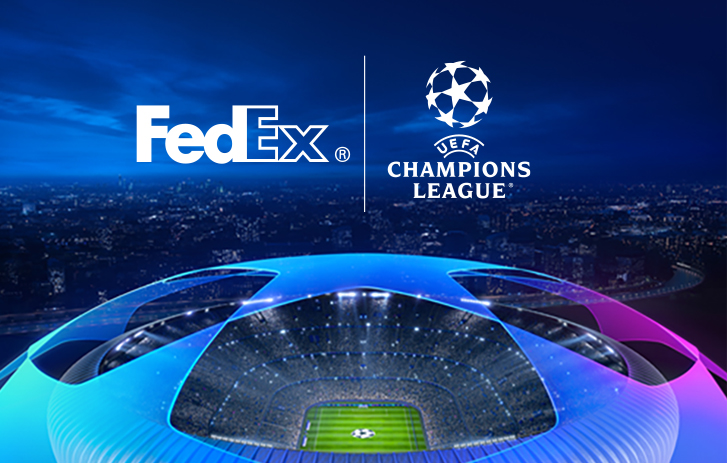 UEFA Champions League
Find out more about the defining moments of the matches and how we, as Official Sponsor of the UEFA Champions League, analyse them.
---
Other sponsorships