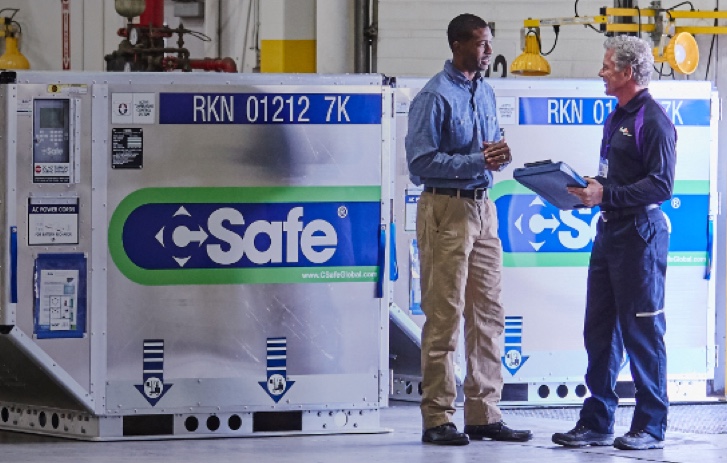 How we work with customers to clear goods
How we work with customers to clear goods
Learn more about customs procedures and how we can work with you to ensure an efficient clearance process.
Learn more about customs procedures and how we can work with you to ensure an efficient clearance process.
Whether importing or exporting, all international shipments need to pass through customs in order to enter or leave a country. All regulatory controls must be established, and the requirements satisfied, before goods can be released for onward delivery.
The customs clearance process can be straightforward in many circumstances, but in others – for example if paperwork is missing or if the goods have particular import requirements – it can be more complex. In these circumstances, our team will work more closely with you and often the authorities too, to ensure the shipment clears customs as quickly as possible.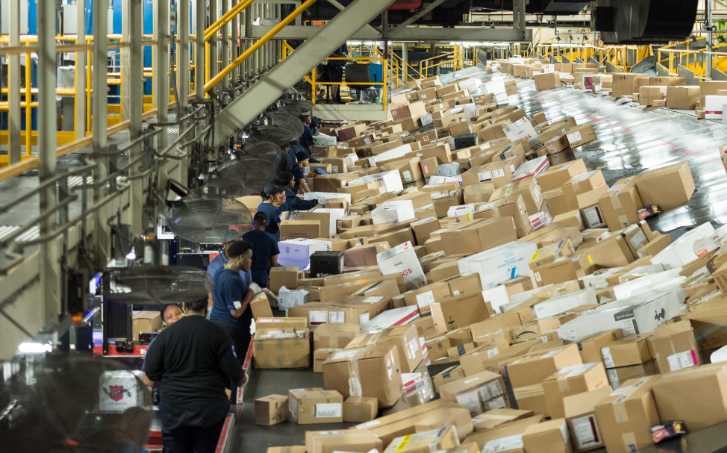 The customs clearance process
All goods need to be processed by both export and import authorities, and sometimes by those in countries they pass through in transit.
This includes checking for charges payable and whether the goods meet legal requirements. The paperwork must be processed before goods can be cleared to enter the destination country – this can be done before the shipment leaves its country of origin, at the time of arrival, or after its arrival if further information or documentation is needed.
FedEx clearance teams will then confirm if, according to the paperwork provided, the goods comply with regulations. If items are not compliant – or further information is needed to reach a decision – then our brokers and specialists will contact the customer directly.
If the required information is present and all items are compliant, the package is cleared and the declaration paperwork is issued on behalf of the customer with FedEx acting as broker/agent.
How we approach more challenging shipments
Our clearance team acts as an intermediary between the customer and the customs authorities throughout the clearance process, providing even more support at times when clearance is more complicated.
That support can include helping customers to obtain and complete required paperwork, ensuring duties and taxes are paid correctly and making sure customs declarations are accurate and comply with all necessary regulations based on the information provided by you. And if our team members can identify opportunities to provide duty and tax relief, they will work with the importer to achieve them.
The clearance team will also work with the authorities to clear certain restricted goods which may pose a challenge and will provide support if customers need to work with the relevant authorities themselves.
This can include passing certain goods for inspection or arranging for customs to inspect packages which they have selected for random inspection.
In addition, the team acts on behalf of customers if their goods are held by customs. They will confirm the reason for the hold and communicate with you to see if further information or documentation can enable a successful delivery.