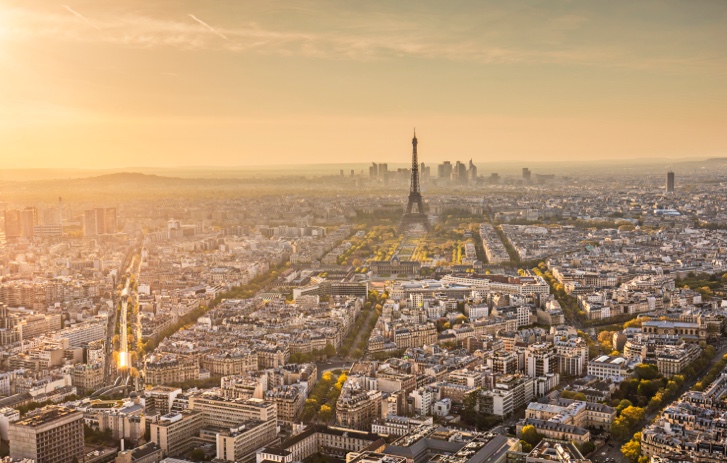 Connecting Europe to greater possibilities
Connecting Europe to greater possibilities
The combined FedEx and TNT network creates more opportunities than ever before
As we bring together our services and reach, we're expanding into new markets and providing the best quality of service for your European customers. Watch how.
More connections, more services, more possibilities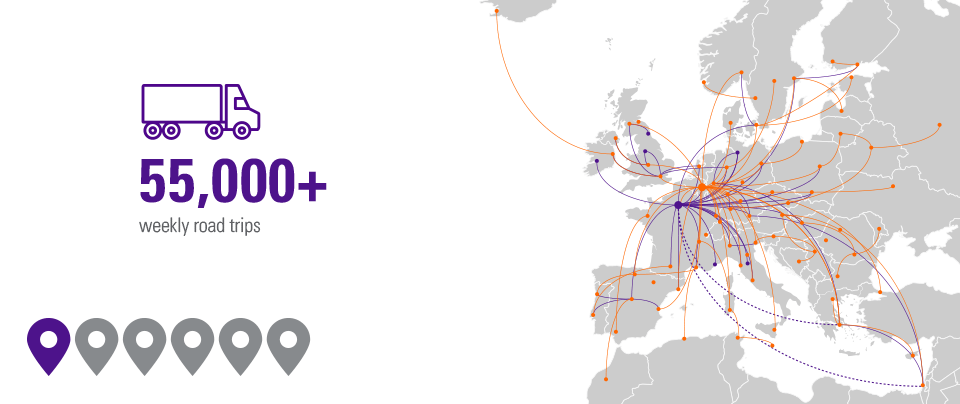 Disclaimer: Figures show FedEx and TNT collective capabilities in Europe. Further details here.
A wider choice of services to meet your needs
Whether you're looking for speed, value or special handling, we've got services for all your business requirements.
When speed and certainty are essential
Get your goods to customers across Europe early the next day with our fast, reliable services. Enjoy more choice with express and economy delivery options for both parcels and freight.
Express service
Next-day by 9 a.m. or 10 a.m., noon or end of day
Heavyweight Express by noon or end of day
Special Express with dedicated pick-up and delivery
Economy services
By noon or end of day for parcels and heavyweight
When your shipment is urgent
Personalize your deliveries with our dedicated international courier service for parcels and documents.
When your shipments are heavy or bulky
Send heavier, non-urgent shipments cost-effectively across the globe. Choose the speed and price option that meets your budget and receive updates on the progress of your shipment at every step.
When you have special requirements to customise your shipments
Meet your business' every need with our special services for road and air deliveries. Send dangerous goods securely, streamline your returns processes, reduce warehouse costs and increase speed to market.
International DirectDistribution Solutions
Streamlined Returns process
---
Connect to new possibilities with our expert teams
Grow with the support of one sales contact for all your needs. Our customer service teams help you create and track shipments, while our courier teams handle every package with care. With our powerful connections and decades of logistics experience, we're the ideal partners for your European shipments.
Contact us
---
Start shipping with our outstanding European network
Make the most of our combined capabilities today. Gain access to an even broader range of services and solutions – and the chance to discover more possibilities for your business.