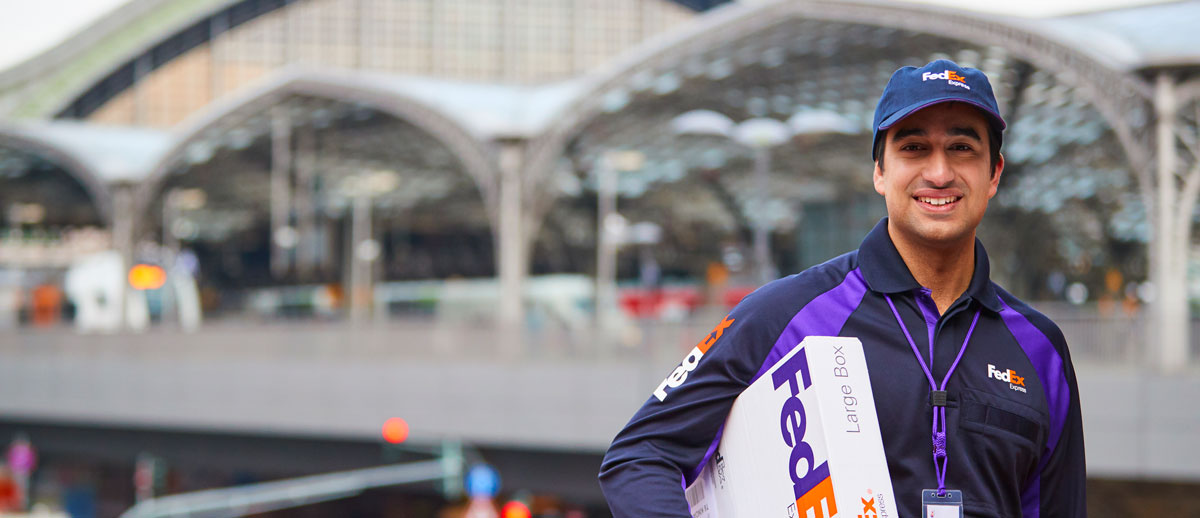 Preparing your business for 2021
Preparing your business for 2021
Brexit update
The UK officially left the European Union on January 31, 2020, entering into a transition period scheduled to last until December 31, 2020.
During this time the UK and EU are conducting negotiations over a future trading relationship.
All your shipping processes will remain the same until the end of the transition period. However, as the terms of the future trading relationship between the UK and EU remain uncertain, customers should be aware of the potential for change.
We recommend you keep referring back to this page where we will provide details on any future changes you may need to make.
Brexit: your 30-second refresher
Watch our video to catch up on the current situation and what's happening next.
Your transition toolkit
Our transition toolkit is being regularly updated and contains all you need to know to help get your business ready for the future.
How to ship without a trade deal
See how the UK/EU shipping process will change if the transition period ends without a trade agreement.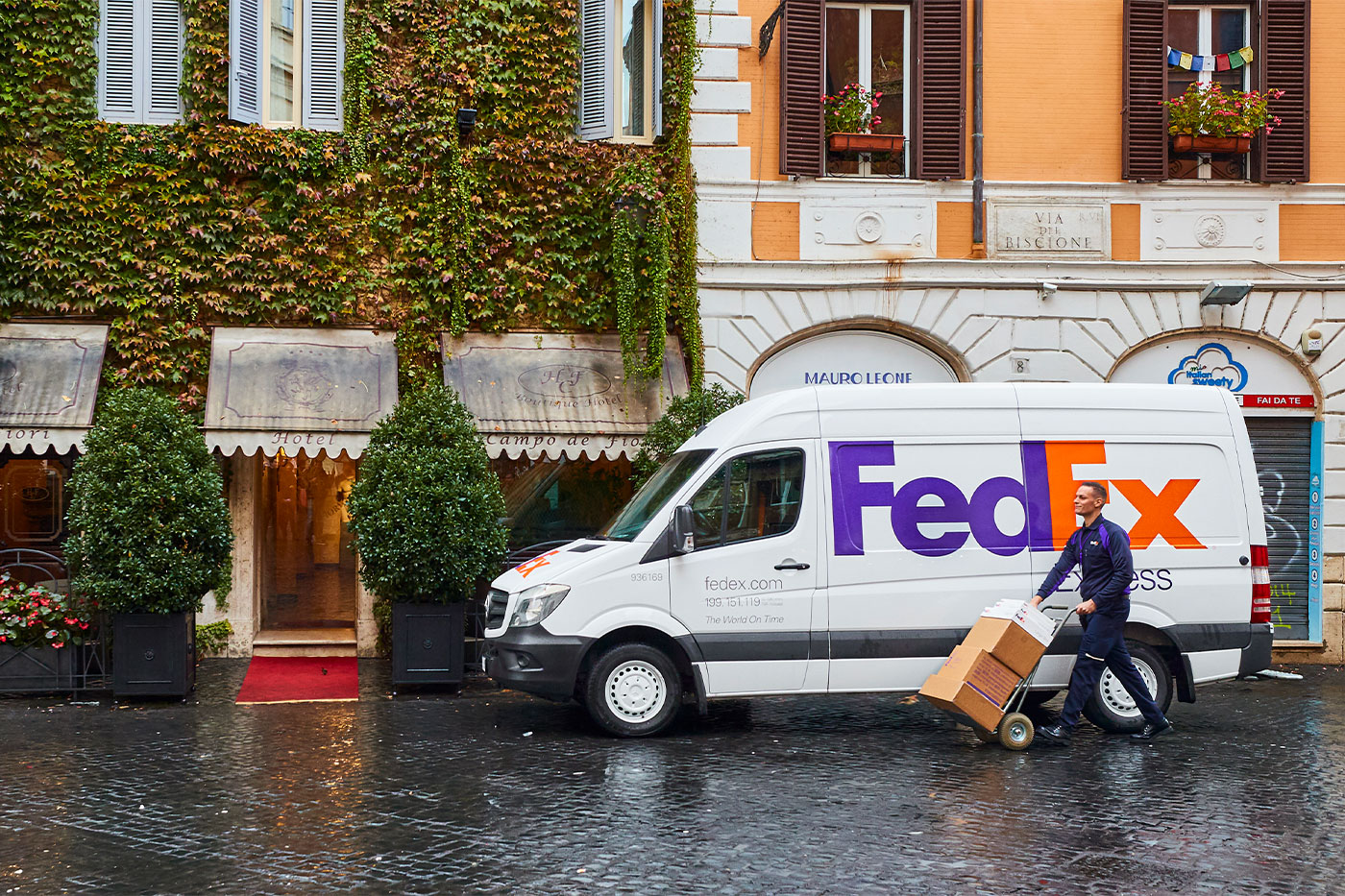 Demystifying the WTO
See our essential guide to trading under World Trade Organisation rules.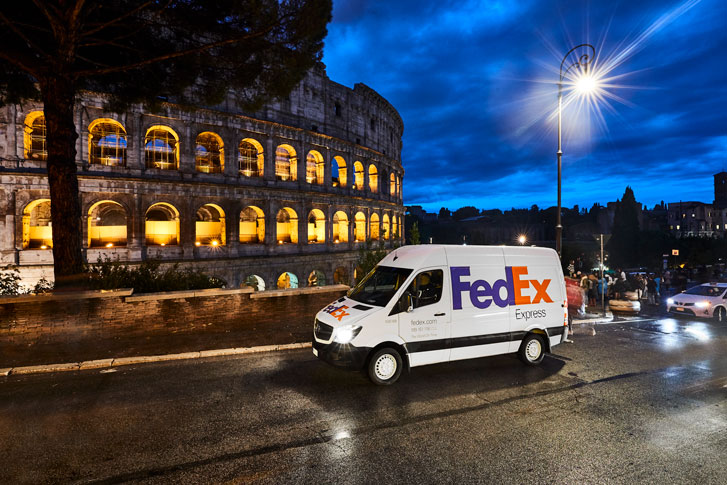 Brexit: your 2021 checklist
Are you ready for 2021? Here's what your business needs to do to prepare.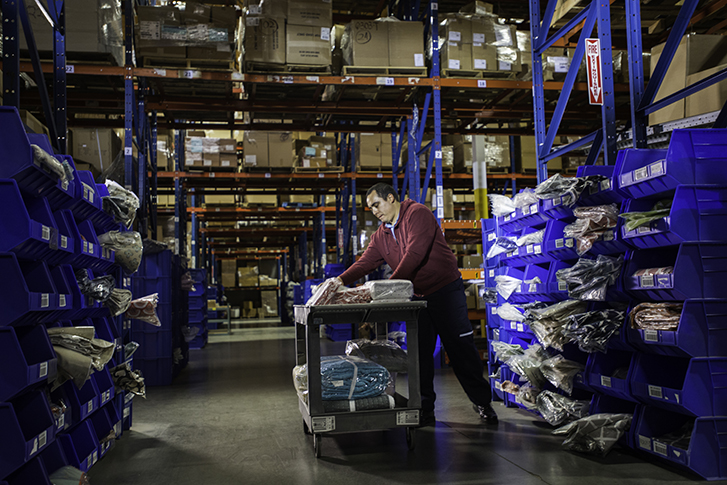 Securing your supply chain
The essential steps to making sure your supply chain operates smoothly post-transition.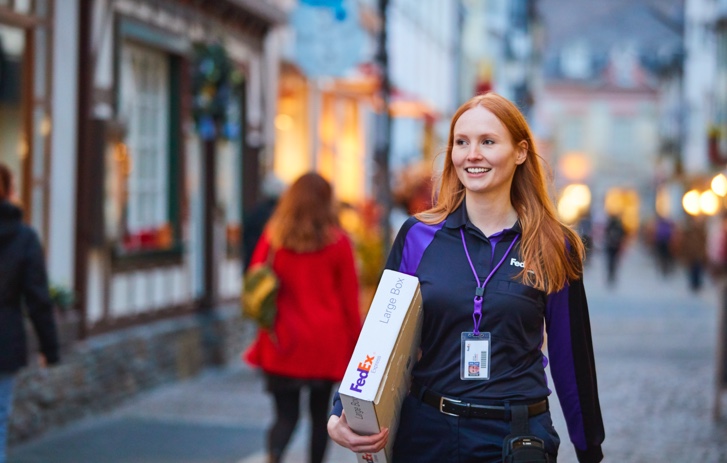 Transition FAQs
We answer your most commonly asked questions about the transition and how it could affect your business.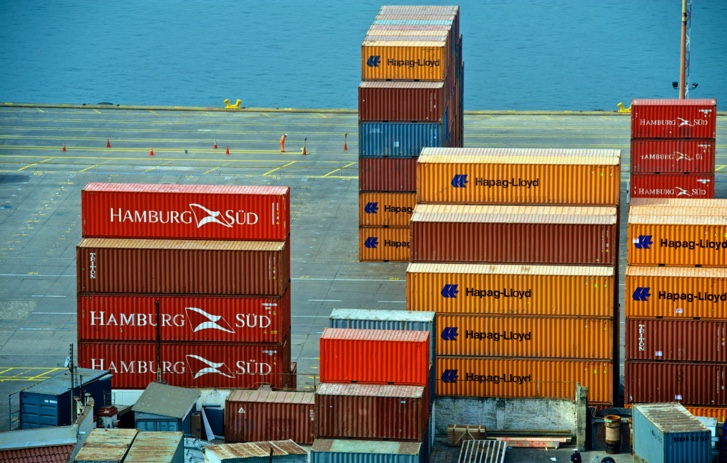 Global trade negotiations
Find out more about the trade deals the UK is negotiating around the world.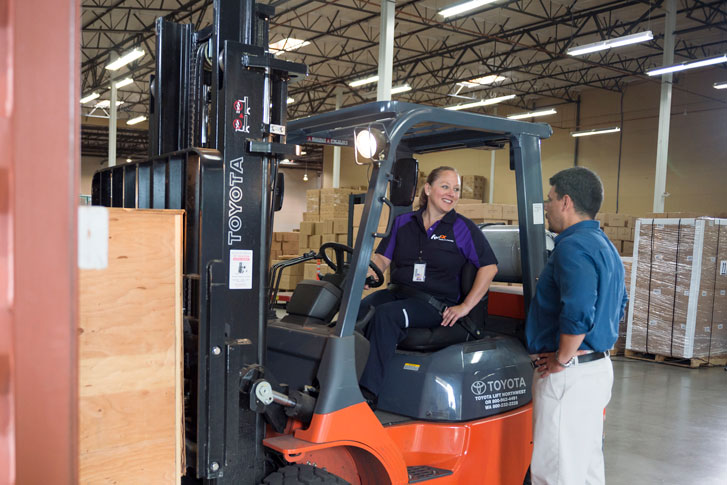 Trading with Northern Ireland
Understand more about shipping to and from Northern Ireland after the transition.
Shipping across borders
Learn about the processes, rules and regulations you need to be aware of before shipping goods across borders.
Find out more
---
Transition resources
Get in touch
We're keen to hear from businesses of any size and sector, especially if you have any concerns or questions you'd like us to answer.