VIEWS & VOICES

     PRINCIPLE IN PRACTICE
ESG certification: what are the options for your business?
A growing number of businesses are seeking to balance profit with purpose and be a force for good – for the planet and their stakeholders. A certification can help to prove you put your values into action.
It's increasingly common for businesses to show that they stand for something more than just making a profit. Whether it's environmental or social issues (or both), more and more businesses are trying to demonstrate a strong, authentic purpose and use their influence to help drive positive change.
What's more, these issues are increasingly important to customers, too. According to one 2020 survey, 82% of global consumers reported taking action to support a business when they believed in its purpose, such as by making a purchase or sharing positive messaging about it.1
But convincing consumers that you walk the walk as much as you talk the talk on responsible business practices can be challenging. In fact, 94% of UK consumers think businesses should be more transparent about their sustainability credentials.2
One way for businesses to add authenticity to their environmental, social and governance (ESG) initiatives is by meeting a recognised independent standard or achieving an accreditation. Not only can such schemes add credibility to your messaging, they can also help to guide your sustainability strategy.
If you think your business might benefit, here are some of the options you could consider.

ESG accreditation for products
According to a recent report by The Economist Intelligence Unit, online searches for sustainable goods globally have seen a 71% rise over the past five years.3 And securing an accreditation or certification for products is a common way that businesses choose to show they're producing them responsibly.
Certifications such as Fairtrade or Forestry Stewardship Council (FSC) are among the longest running schemes and are therefore some of the most recognisable among consumers. However, there are now more than 460 ecolabels and certificates in operation worldwide, according to think tank Freedom Lab, which says that consumers face difficulties differentiating between their meanings.4 With that in mind, choosing a well-established scheme that consumers recognise could be most beneficial.
Typically, an accreditation will review the entire value chain of your product to ensure ingredients or component parts are being sourced without causing harm to the environment, and that all workers involved are treated and paid fairly. The Rainforest Alliance's new certification, launched in 2020, includes requirements to promote gender equality among the workforce and a living wage.

"Online searches for sustainable goods globally have increased 71% over the past five years"

ESG accreditation for companies
There are also schemes that accredit entire businesses for adhering to certain standards of environmental or social responsibility. The B Corps movement, for example, certifies companies that display the "highest standards of verified social and environmental performance, public transparency, and legal accountability to balance profit and purpose".5
There are now more than 4,000 businesses worldwide carrying the B Corps certification, ranging from fashion brands to architecture practices, banks and marketing studios. Achieving recognition is not easy – B Lab (the organisation that accredits B Corps) says that only around one in three applications is successful.
However, there is some evidence that a BCorps certification is worth the investment: for example, research found that registered B Corps showed greater signs of resilience during the Covid-19 crisis.6
If the BCorps requirements and standards feel a way off, some other schemes exist which could still help your business on its path. Green Small Business, for instance, can help small businesses to develop environmental policies and action plans, and also offers certification.
Another option to demonstrate your company's commitment to standards could be to join an association dedicated to environmental or social responsibility, such as the Responsible Business Alliance, which covers companies in the electronics, auto, retail and toy sectors. Typically, your business will be held accountable to the association's code of conduct, and members can often take advantage of training opportunities and share best practice.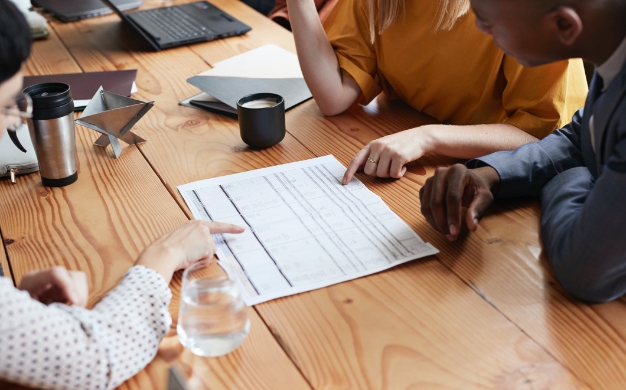 82% of global consumers take action to support a business when they believe in its purpose
ESG accreditation for staff
Qualifications and accreditations for your employees are another way to add weight to your ESG strategy. Whether it's covering environmental or social issues, such training is likely to give your team members a dedicated focus on the topic and teach them effective strategies to drive positive change in your business. Plus, upskilling team members can help to keep them engaged and motivated.
There are a growing number of courses for professionals that focus on the environmental impact of their organisations. For example, The Institute of Environmental Management and Assessment in the UK offers everything from introductory courses suitable for all employees, to an in-depth Chartered Environmentalist qualification. There is also the International Association for Sustainable Economy, which aims to be the world's leading certification body for ESG professionals.
In addition, many charities and NGOs offer training for professionals within their relevant sector. For example, the Ellen MacArthur Foundation offers online learning programmes on circular economy business models. Remploy, meanwhile, offers training to managers to help improve workplace mental health provision and facilitate better employment opportunities for disabled people.
Next steps
With such a wealth of standards and accreditation schemes available, it can be difficult to know where to begin. As a starting point, it could be useful to look to peers in your industry to see how they are approaching ESG certification. There may also be specific schemes or organisations within your sector with programmes relevant to your business model.
And remember, you don't have to make huge commitments immediately. Many schemes offer different levels of membership, so you can start with a smaller commitment and build up over time.
Disclaimer: The information provided on this page does not constitute legal, tax, finance, accounting, or trade advice, but is designed to provide general information relating to business and commerce. The FedEx Small Business Hub content, information, and services are not a substitute for obtaining the advice of a competent professional, for example a licensed attorney, law firm, accountant, or financial adviser.
---
---
You might be interested in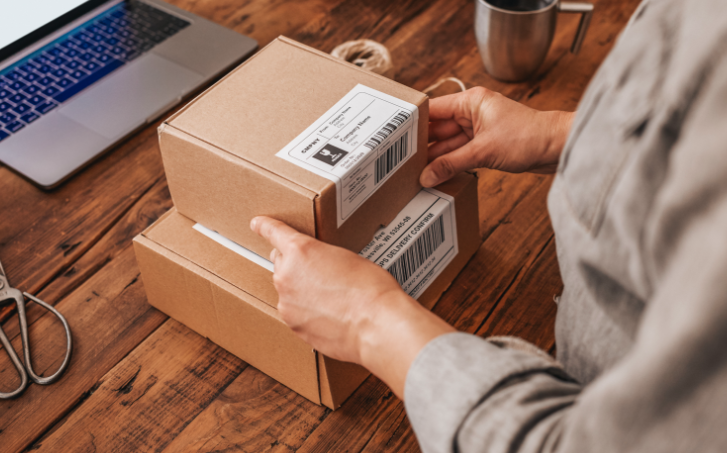 INNOVATION & GROWTH
5 ways to grow your average basket value
From bundling products to free shipping thresholds, these strategies could encourage your customers to buy more.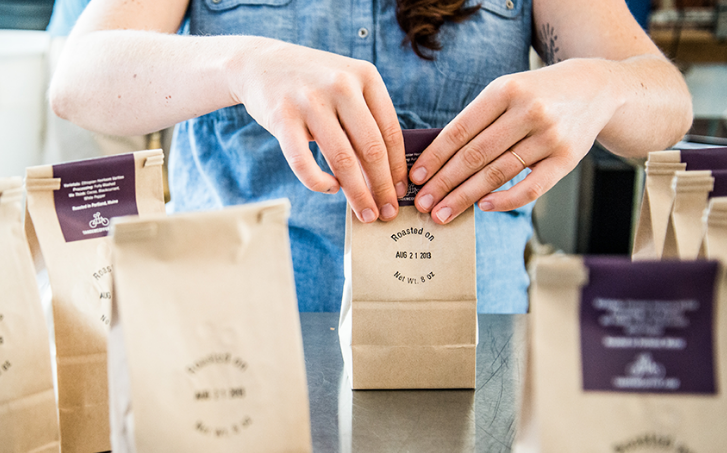 VIEWS & VOICES
Finding the most sustainable packaging for your product
Packaging is a major source of waste for e-commerce businesses, but its environmental impact can be reduced.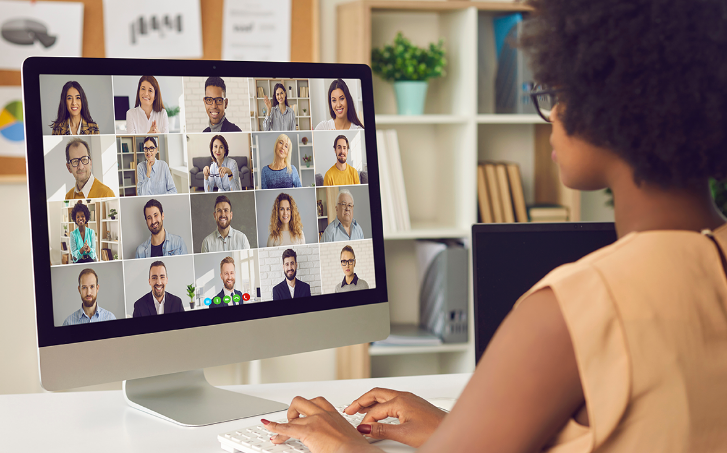 GUIDES & TOOLS
Hybrid working: how to maintain your company culture
Check out these simple tips to help keep your company culture thriving.