The shipping app built for you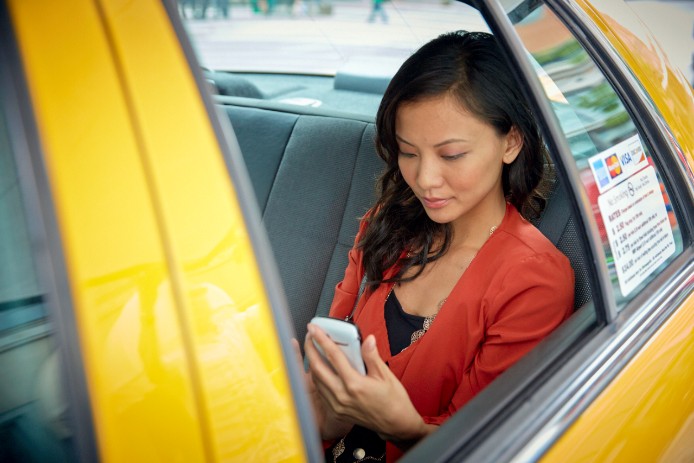 Get a quick quote
Plan ahead while you're on the move by getting an instant quote. Sign in to see more personalised rates.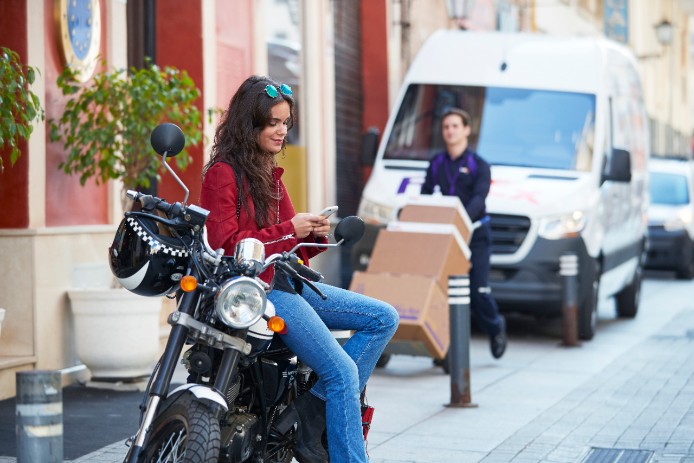 Ship on-the-go
Need to send something quickly? Create a shipment from wherever you are in a flash. 
Track
With integrated tracking, you can easily follow your shipment's journey from pickup to delivery.
Change of plan? No problem.
Through the app, recipients can choose from a range of delivery options including:
Deliver to my neighbour
Deliver on a future date
Deliver to a retail point
Deliver as planned to a safe place
Deliver as planned
Not all options are available in every destination country and a given destination country may not have coverage in all areas. Restrictions may apply depending on shipment type.
Find FedEx on your wrist
Get started
Make tracking and shipping seamless.
If you do not have one yet, sign up for a FedEx login to make shipping and tracking packages faster and easier than ever.
Create Login
Frequently Asked Questions
By creating an account, you can receive personalised rates, choose delivery times and schedule pickups.
Once you've signed in to the app, you'll be able to follow the status of any FedEx Express shipment with a valid tracking number.
Within the logged-out state of the app, go to 'Settings' and click 'Login'. Then click 'Forgot your user ID or password?'
On the 'Restore method' screen, you can reset your user ID or password. If you have an iPhone with Touch ID, you can select that method. Alternatively, go to fedex.com and select 'Forgot your password or ID?'
Your trust matters to us. That is why we protect your information and use it responsibly, while continuing to deliver the excellent service you expect from FedEx. We are committed to protecting your privacy and the security of your personal data. For more information, please read our Privacy Policy.