GUIDES & TOOLS

     ROUTEMAP
Taking your business to China: 5 need-to-know tips
How to make a move into the world's largest e-commerce market
---
China is the world's largest e-commerce market. It's set to generate $2.78trn in 2021 and account for 52% of global e-commerce sales.1
It's not just popular for consumer purchases, either; B2B e-commerce sales in China saw 11% growth in 2019.2 And with more than 782 million people in China buying goods online in 2020, there is plenty of opportunity to win new customers.3
But China can be a complex market to sell into, with language barriers, legal red tape and an unfamiliar digital landscape to navigate. To get started selling to customers in China, see these essential tips to help make sure business runs smoothly.
Check if your goods are eligible to be sold in China
It's important to make sure you can legally export your products to China. Certain goods are subject to tight controls, so make sure you're familiar with these regulations before attempting to sell to customers there. Heavily regulated goods include: cosmetics; medical devices; wine; toys; battery-powered products; and machinery.
Certain regulated products also require a China Compulsory Certification mark, which is China's safety and quality label. And don't forget to check the customs requirements. China has strict customs regulations, and a number of shipping documents must be completed – including various customs forms.

You can find out all of China's regulations on prohibited items for import and export here, and get more information on shipping items to China with FedEx here. You can also find out more about China's customs processes here.
Make sure you're mobile friendly
Sales made on mobile devices account for 60% of e-commerce purchases in China. And as 5G technology becomes mainstream, consumers' mobile connectivity is only going to increase with growth in mobile e-commerce set to outpace that of the overall e-commerce market.4
That means that having a mobile-optimised website and e-commerce facility could be crucial when selling in China. So as well as getting your web pages professionally translated, ask someone with local language knowledge to run through the purchase process on both a desktop and a mobile browser to make sure they are easy for the customer to navigate.
Familiarise yourself with the local digital giants
China's digital landscape looks different to that of Europe and the U.S.. Facebook (and therefore Instagram and WhatsApp) is unavailable in China. Instead, WeChat (owned by Chinese company Tencent) is the number one social media network. It has 1.2 billion users, who can use the platform to send messages, read and watch content, follow influencers and buy goods.5
Meanwhile, e-commerce platforms Taobao, Tmall and Jingdong (JD) dominate the market. Taobao and Tmall – both part of the Alibaba family – are the top two online marketplaces in the world, with gross merchandise volumes (GMV) of $490bn (Taobao) and $464bn (Tmall) in 2019 – comfortably ahead of Amazon's $397bn. JD comes in at number four, with a GMV of $302bn.6

"WeChat is the number one social media network in China with 1.2 billion users"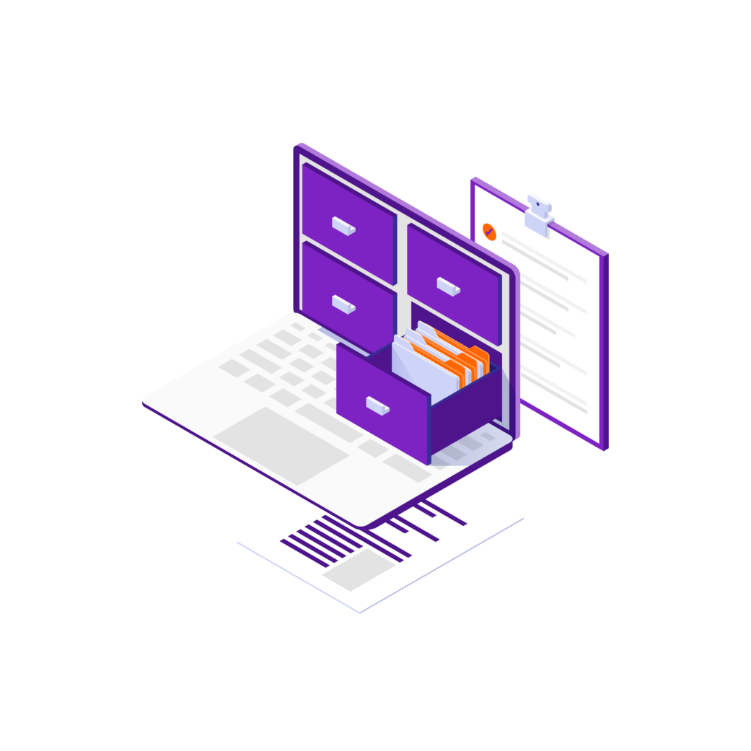 Find out which licences you need to sell in China
Businesses selling in China – whether based in China or internationally – may be required to purchase licences or pay certain taxes. This is following a 2019 law aiming to better regulate the e-commerce market. More information is available here.
In particular, if you're hosting an e-commerce website on China's national server, you'll need an ICP (Internet Content Provider) licence, issued by the Chinese government.7 There are two types: the ICP Filing License, and the ICP Commercial License. E-commerce businesses require the second type, even to open a business account on social media app WeChat.
While you can still sell products in China and host your website in your home country, an ICP licence opens up more opportunities. For instance, faster website response times and greater visibility in search. You can find more information about getting an ICP license here.
---
"On Singles' Day in November 2020 Alibaba saw a record
Plan for China's key e-commerce trading dates
There are several key dates where e-commerce activity in China spikes. For example, Singles' Day, which takes place on 11 November. In 2020, Alibaba alone saw record sales of $74bn during the event.8 Other dates include:
Chinese New Year, February


Women's Day, 8 March


Children's Day, 1 June


Qixi Festival (the Chinese version of Valentine's Day), August


Golden Week, 1-7 October (which includes China National Day, another major e-commerce date)
On these dates, preparing your business for a higher volume of sales and offering discounts can be essential to driving sales. However, experts suggest that for smaller businesses with less cash reserves, modest discounts make the most sense, coupled with free gifts.
Shipping to China with the customs experts
At FedEx, we have decades of experience helping businesses to get their shipments through customs in Asia. What's more, thanks to our fast, reliable network, you can ship to China in as little as 2 days, and import in 1-2 days with our FedEx International Priority® express parcel delivery services. For less timesensitive shipments, choose our FedEx International Economy® services.*
Disclaimer: The information provided on this page does not constitute legal, tax, finance, accounting, or trade advice, but is designed to provide general information relating to business and commerce. The FedEx Small Business Hub content, information, and services are not a substitute for obtaining the advice of a competent professional, for example a licensed attorney, law firm, accountant, or financial adviser.
---
---
You might be interested in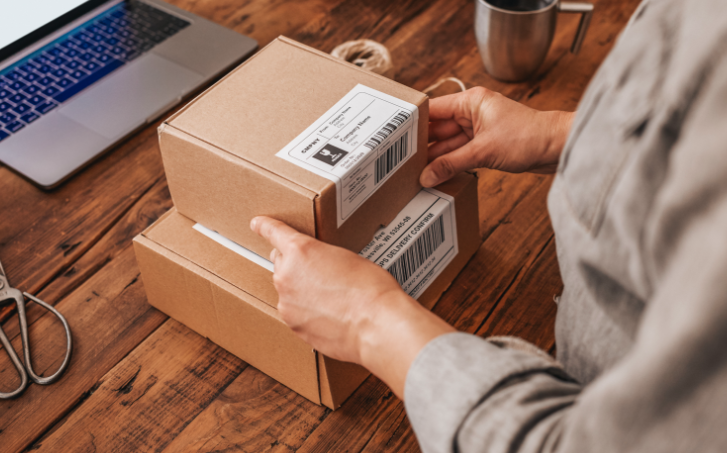 INNOVATION & GROWTH
5 ways to grow your average basket value
From bundling products to free shipping thresholds, these strategies could encourage your customers to buy more.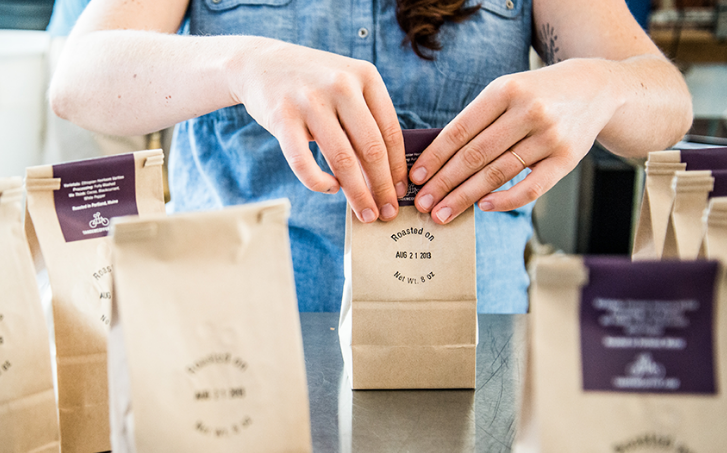 VIEWS & VOICES
Finding the most sustainable packaging for your product
Packaging is a major source of waste for e-commerce businesses, but its environmental impact can be reduced.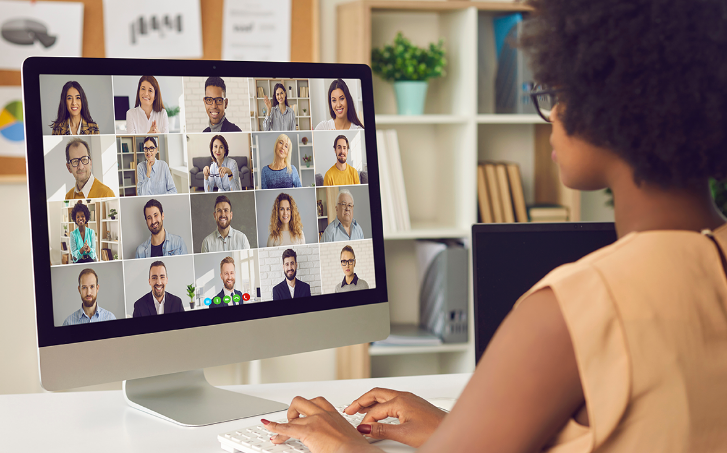 GUIDES & TOOLS
Hybrid working: how to maintain your company culture
Check out these simple tips to help keep your company culture thriving.