GUIDES & TOOLS

     ROUTEMAP
5 steps to drive digital transformation in your business
Boost efficiency and improve productivity by upgrading your tech
---
Using technology to improve processes and drive efficiencies is high on the agenda for business owners, with global spend on digital transformation predicted to hit $7.8trn by 2024.1
Meanwhile, 59% of IT decision makers surveyed in 2020 said that the impact of the Covid-19 pandemic had accelerated their businesses' digital transformation efforts.2
That means that if you're not finding ways to adopt more digital technology in your business, your competitors might be.

of all cloud-based app investments are by SMBs.3
What is digital transformation?
Put simply, digital transformation is about using digital tools to simplify various activities within the business, in order to improve productivity, increase efficiency and add value.
The chances are, you probably already run some digital processes within your business – whether that's an e-commerce facility or a customer-relationship management (CRM) system. And many workplace activities have become digital out of necessity during the pandemic – such as meetings and staff communication.
As the costs of cloud-based digital tools have come down, SMBs (Small and Medium Businesses) are better able to access technology that can help them scale and increase their offering. According to a 2019 survey, 85% of all cloud-based app investments are by SMBs.3
If you're planning to bring more digital technology into your business, here are five steps to help you get started.
Identify your 'why'
Perhaps you want to spot sales opportunities that you might currently be missing. Or maybe you want to reduce errors made in order fulfilment. Either way, begin by identifying your business objectives for digital transformation.
Then, spend some time looking at your current business processes and data management. Where have you already adopted digital tools within the business? Do those tools have additional functions that you're not currently using? Think about your business's long-term objectives and what will help you get there.
Think like a customer
A recent survey by Microsoft and KPMG found that just 8% of buyers are happy with the customer experience they receive.3 Digital tools can allow businesses to enhance this, so think about the different ways your customers interact with your business – from marketing emails to delivery updates. How can these be improved?
Make a plan
Once you've reviewed your existing processes, you should have a clear idea of what steps you need to take to make improvements. So, make a plan of action, with realistic goals. Don't try to change everything at once.
Instead, prioritise which steps should be made first, and create a roadmap for your transformation. Each step in the roadmap should have a clear strategic objective; make sure to meet that objective before moving on to the next step.

"Make a plan of action, with realistic goals.
Don't try to change everything at once"


Engage your team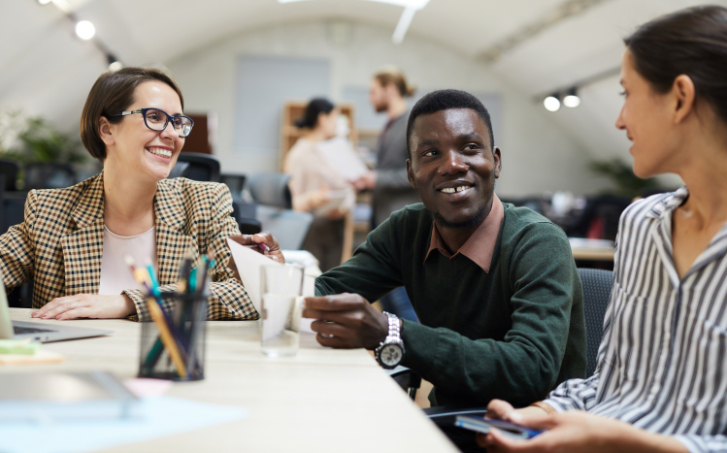 The success of any digital transformation initiative hinges on the people involved in executing it. Ensure your team is fully engaged in the process, and that it contains the relevant experience that you'll need.
It can also be a good idea to allow people to share any concerns, ask questions or contribute ideas – you may find valuable perspectives on where there are potential gains to be made in the business.
Streamline your tech
Operating multiple software systems can cause a range of complications, ranging from compatibility problems to higher costs and greater maintenance needs.
Instead, try to find solutions that integrate well with each other and with any existing systems you have. It's also worth thinking about your future business needs, and whether the solutions you select now are scalable and able to adapt to your longer-term plans.
In focus: shipping integration

of respondents to a McKinsey survey said they had abandoned a purchase because the delivery times were too long4
By integrating shipping functionality into key systems and software, businesses can eliminate the need to switch between multiple platforms. This can help to save time, reduce the chance of errors, ramp-up efficiency and drive a range of improvements – such as being able to get e-commerce deliveries out faster.
That speed could be crucial. Some 46% of respondents to a McKinsey survey said they had abandoned a purchase because the delivery times were too long.4 Meanwhile, 42% of consumers said fast, reliable delivery was the most important factor when shopping online.5 That's a clear indication that the more you can do to process shipments quickly, the better it could be for your business.
If you decide to integrate FedEx shipping functionality into your business, there are several ways to approach it:
---
These allow you to integrate FedEx shipping functionality directly into your existing business systems, website or order management system, without hosting your own software.
---
FedEx Ship Manager® Server
This lets you fully integrate FedEx services into your existing IT system and shipping process so you can streamline your supply chain and shipping data. Suitable for a high-volume shipping environment, it can run on a local client or be integrated with your current shipping operations.
---
FedEx® Compatible solutions
These are third-party business and software solutions that offer integrated FedEx shipping functionality. These can speed up a range of everyday tasks, from managing warehouse operations and transportation to planning workflows.
Whichever method you choose, when you increase efficiency it can give you and your team more time to focus on opportunities for growing the business. And with the global e-commerce market expected to be worth $5.4trn in 2022, up from $4.28trn in 2020,6 there's a lot of potential to explore.
Disclaimer: The information provided on this page does not constitute legal, tax, finance, accounting, or trade advice, but is designed to provide general information relating to business and commerce. The FedEx Small Business Hub content, information, and services are not a substitute for obtaining the advice of a competent professional, for example a licensed attorney, law firm, accountant, or financial adviser.
---
---
You might be interested in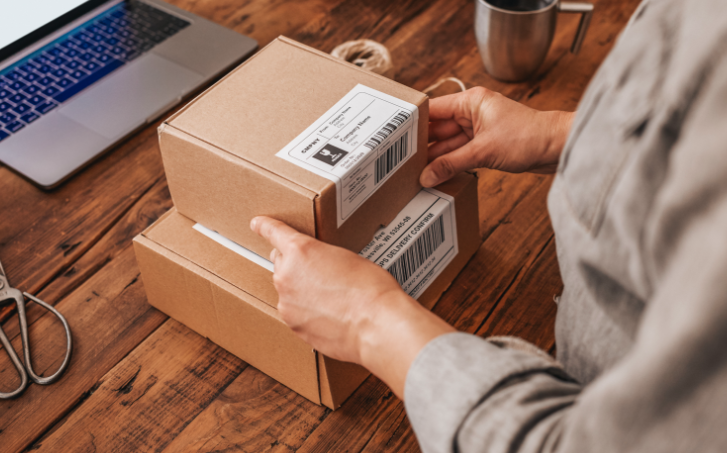 INNOVATION & GROWTH
5 ways to grow your average basket value
From bundling products to free shipping thresholds, these strategies could encourage your customers to buy more.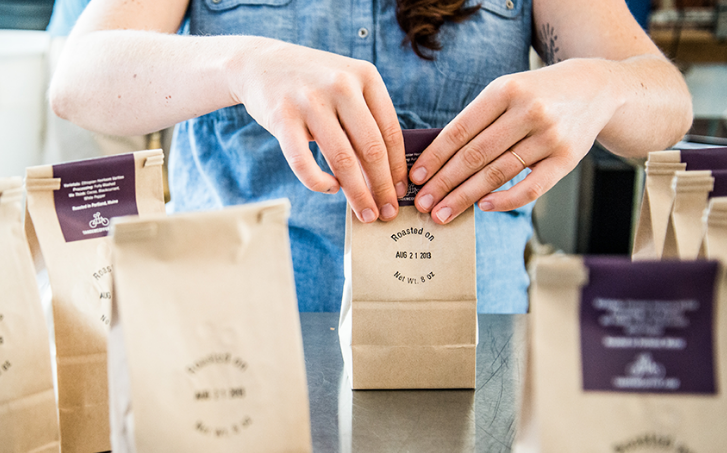 VIEWS & VOICES
Finding the most sustainable packaging for your product
Packaging is a major source of waste for e-commerce businesses, but its environmental impact can be reduced.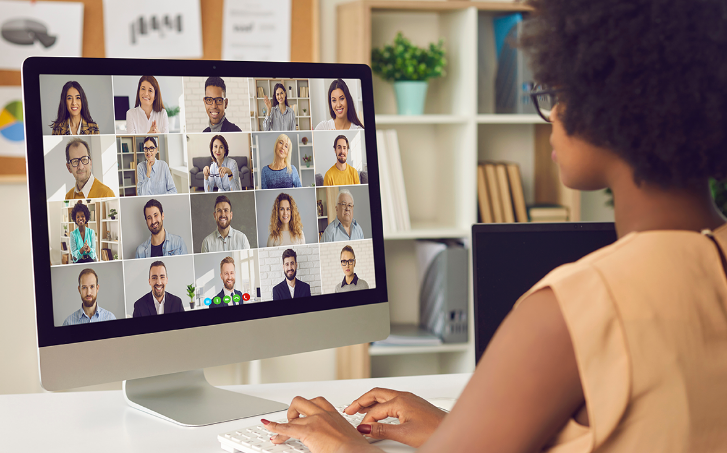 GUIDES & TOOLS
Hybrid working: how to maintain your company culture
Check out these simple tips to help keep your company culture thriving.