GUIDES & TOOLS

     ROUTEMAP
5 tips for efficient e-commerce fulfilment
Reduce errors and improve productivity with this business-boosting guide
---
Fulfilment is a basic process to master in order to helpbuild a strong foundation for an e-commerce business. No matter how innovative your products, or how compelling your marketing and customer service are, an effective fulfilment operation is likely to be crucial in growing a strong business and turning a profit.
What's more, efficiency levels can change over time as your business develops. Processes that once worked well may no longer be as suitable.
So, whether you're just getting started or you're considering whether there's any room for improvement, check out these five tips on making fulfilment operations more effiicient.
Track your metrics
Tracking your business's performance in different areas will help to reveal where improvements can be made. For instance, by tracking your order fulfilment cycle times, you could identify which products take longest to pick or package and how that could be improved.1 Similarly, tracking the rate of handling errors might indicate where storing or labelling processes aren't working effectively.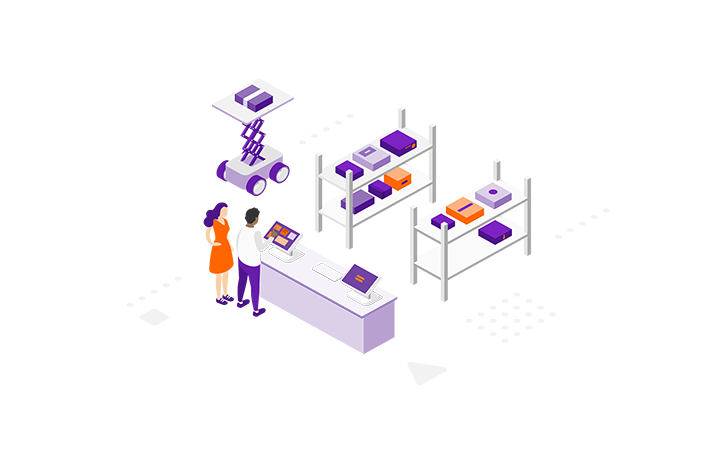 Arrange your warehouse for maximum efficiency
The faster orders can be accurately processed, the more cost-efficient your fulfilment operations will be, so a well-organised storage facility that allows your staff to work quickly is important. You could consider storing best-selling products in the most accessible spaces or nearest to the packaging station, to reduce the time spent looking for them.2 Another option is to prioritise storing new stock arrivals, which could help avoid any instances of staff being unable to find a product they need for an order.3
Reduce the number of employee touch points
In e-commerce, individual products can be handled as much as 20 times before they reach the customer – around four times as much as products are handled in traditional retail.4 As well as being labour intensive, this means there is more chance of mistakes being made through human error.
To see where you can streamline warehouse operations, it can help to visualise the processes. To do so, draw a flowchart of the steps involved in receiving and storing stock, picking, packing, shipping and returns. Are there any steps that can be easily eliminated?2

"WeChat is the number one social media network in China with 1.2 billion users"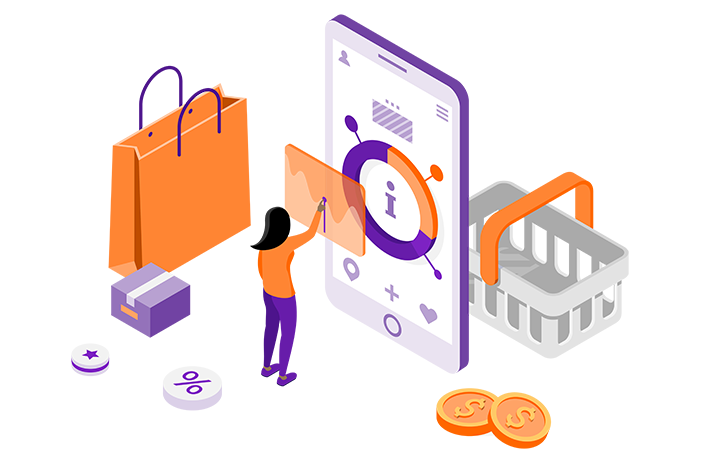 Use tech to ensure full visibility over stock levels
There are a wealth of technology tools available to digitise and automate fulfilment operations. Finding a suitable system will depend on a variety of factors, such as your business's size, available resources or the products you work with. But whatever you choose, it could be worth ensuring that it gives you full oversight of your inventory. Without this, your team would likely need to manually monitor stock levels – which is time consuming and could also to lead to mistakes.5
Many systems can be integrated with your e-commerce software, to ensure that the products listed on your website accurately reflect the stock in your warehouse.6
Review your order picking strategy
You could stand to make marginal time savings by altering your picking strategy. Different methods include single-order picking (selecting for one order at a time), batch order picking (selecting for several orders at a time), or pick-and-pass (selecting products needed from one zone or aisle in the warehouse then passing to a team member in the next zone).7
Over time and at scale, using a more time-efficient picking process can lead to significant cost-savings too.
Disclaimer: The information provided on this page does not constitute legal, tax, finance, accounting, or trade advice, but is designed to provide general information relating to business and commerce. The FedEx Small Business Hub content, information, and services are not a substitute for obtaining the advice of a competent professional, for example a licensed attorney, law firm, accountant, or financial adviser.
---
---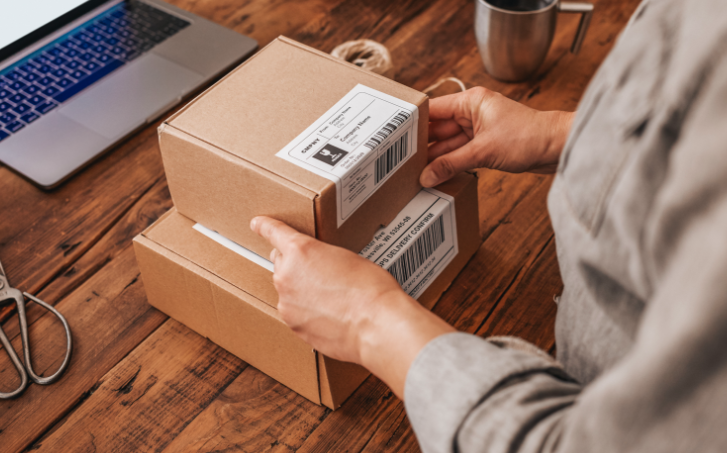 INNOVATION & GROWTH
5 ways to grow your average basket value
From bundling products to free shipping thresholds, these strategies could encourage your customers to buy more.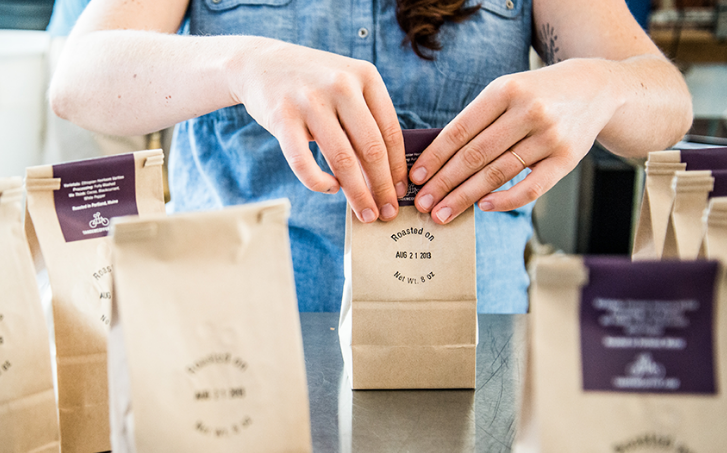 VIEWS & VOICES
Finding the most sustainable packaging for your product
Packaging is a major source of waste for e-commerce businesses, but its environmental impact can be reduced.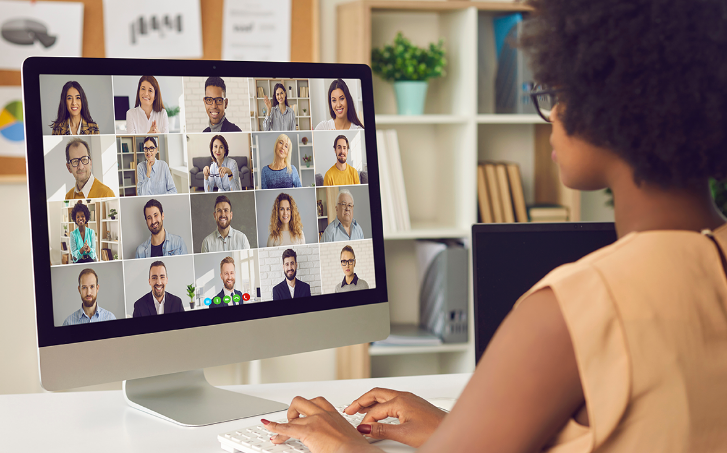 GUIDES & TOOLS
Hybrid working: how to maintain your company culture
Check out these simple tips to help keep your company culture thriving.