GUIDES & TOOLS

     ROUTEMAP
Finding the right international distributor: five essential questions
International distribution partners can help drive overseas expansion, but it's important they're a good fit for your business
---
Working with distribution partners can be a great way to expand into new territories. You can benefit from the market knowledge and experience of a local company. There is the simplicity of trading with one or two organisations per territory, rather than numerous customers. And compared to other routes to international expansion, such as opening a local office or setting up a subsidiary, partnering with a distributor is relatively low cost.1
But finding the right distributor can be challenging – how can you be confident that potential distributors have the right capabilities, motivation and strategic vision to sell your product successfully?
While there will be many aspects of their business you will want to find out about, here are five key questions to consider asking as part of your research.
Why do you consider yourself wellplaced to support our business?
One of the advantages of working with a local distributor is their knowledge of the market, including customer demographics and an understanding of local business cultures.2 In addition, it could also be important if the distributor already has a good understanding of the sector your product fits within.3 They may have experience in selling similar products, for example, or a specialism within your sector.
Asking how they expect to use their local knowledge, experience and insights gives you a chance to assess potential distributors based on their abilities in these areas, and could provide key information to help you make your decision.
How do you manage financial arrangements with your customers?
Asking about a potential distributor's financial arrangements with their customers can help you to understand how they manage their cash flow. This can be a good indicator of the strength of their business model – research suggests that the majority of small business failures are related to cash flow.4 If you want to maintain your presence in the market, considering the financial viability of your potential partners could be an important part of your selection process.
How do you see our businesses working together?
When you've established that a potential distributor has a sound company and a good understanding of your business, it's worth considering how you will work together practically on a day-to-day basis. It can be useful to ask about their processes and expectations – for instance how you will maintain contact with each other, making sure you are aligned on prices and commissions, and agreeing sales targets to monitor performance against.3
In many cases, a relationship with a distributor is a long-term agreement. If that's what you're planning, it's important that any potential distributors for your products take a proactive approach and are able to make you feel confident that you will be able to grow and thrive together.3

"Try to get a good idea of how much time and input a potential partner will need from your staff, and make sure it's something you can commit to"


What sales and marketing support will you require from us?
It's in your interest to make sure that your distributor's team has access to the support they need to make a success of your product. Try to get a good idea of how much time and input they will need from your staff, and make sure it's something you can commit to.
Distributors are typically responsible for marketing the products they sell in their territory.5 If this is an important part of your strategy, it might be worth understanding how any potential distributor would do this before you decide which one to choose. In some cases, you may be required to take on a share of the marketing costs, so it's important to be clear on who would be responsible for what.
Can you provide any references?
Don't just take a distributor's word for how good they are; ask to speak with other business owners who have worked with them in a similar capacity.6 You could also consider references from customers or suppliers that have worked with them for several years, to assess their track record of long-term partnerships. The insights you get should help you to build a picture of how the distribution company operates and whether they will be a good fit for your business.
Disclaimer: The information provided on this page does not constitute legal, tax, finance, accounting, or trade advice, but is designed to provide general information relating to business and commerce. The FedEx Small Business Hub content, information, and services are not a substitute for obtaining the advice of a competent professional, for example a licensed attorney, law firm, accountant, or financial adviser.
---
---
You might be interested in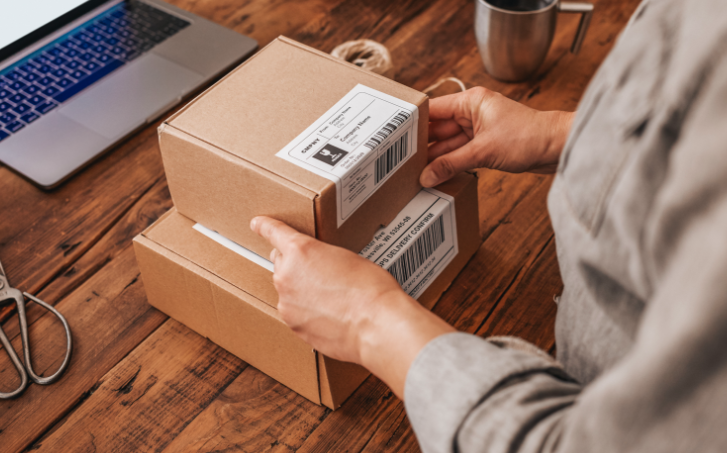 INNOVATION & GROWTH
5 ways to grow your average basket value
From bundling products to free shipping thresholds, these strategies could encourage your customers to buy more.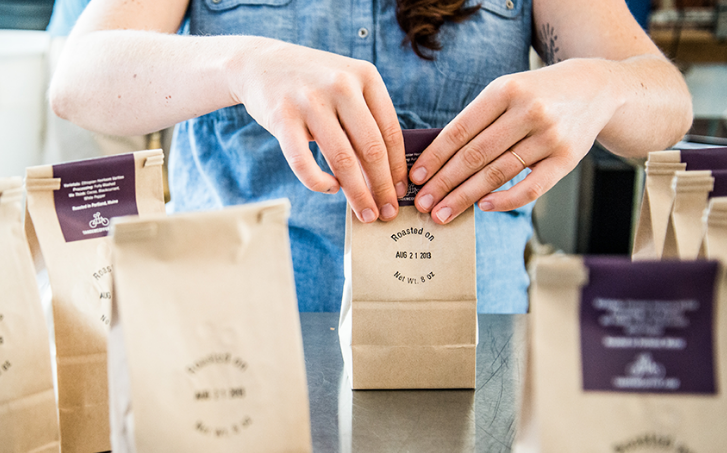 VIEWS & VOICES
Finding the most sustainable packaging for your product
Packaging is a major source of waste for e-commerce businesses, but its environmental impact can be reduced.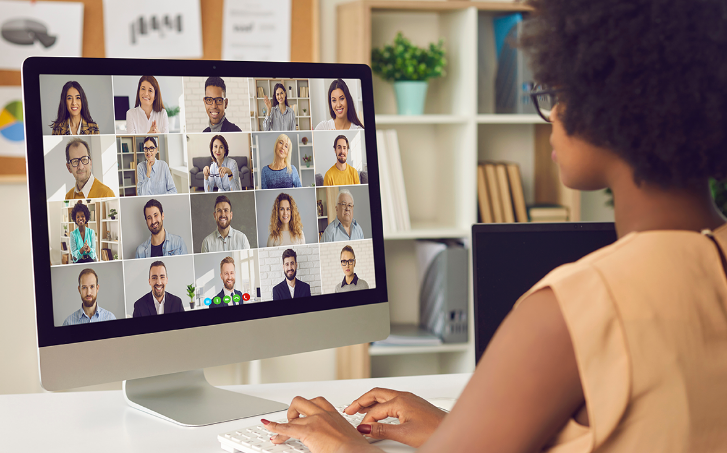 GUIDES & TOOLS
Hybrid working: how to maintain your company culture
Check out these simple tips to help keep your company culture thriving.