INNOVATION & GROWTH

     CLICKIFY
Cross-border e-commerce:
how to make it work for your business
Cross-border e-commerce is experiencing rapid growth – can your business take advantage?
Cross-border e-commerce – where stock is shipped from your home country directly to customers in an international market – grew 21% globally in the first six months of 20201
Cross-border e-commerce: in numbers
Global online shoppers who buy products that are shipped from another country1
Predicted size of the global B2C cross-border e-commerce market in 20262
Predicted compound annual growth rate (CAGR) of the global B2C cross-border e-commerce market 2019-20262
Where are the cross-border shoppers?3
What makes a good cross-border e-commerce market?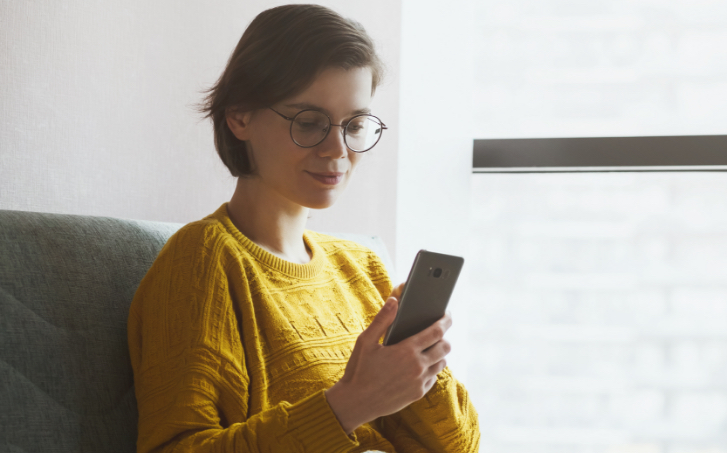 Highly digital population


A developing domestic e-commerce market


National policies that support crossborder e-commerce – for example, duty-free imports3
Where are customers buying from?
According to the International Post Corporation, international buyers' most recent cross-border purchase came from:



Benefits of cross-border shipping
It can be more expensive setting up operations and holding stock in other countries.
If supply chain issues arise, you may be able to deal with them more quickly if they're happening close to home and you're more familiar with the market.
More effective management
Having stock, staff and infrastructure in one country can be simpler than managing separate sites overseas.


of cross-border shoppers globally say having native language availability on websites or apps is important in their purchase decision
Tips for making cross-border e-commerce work for your business
Translate for the customers you're targeting
Some 63% of cross-border shoppers globally say having native language availability on websites or apps is important in their purchase decision. 55% also want social media posts in their native language.1 Use a professional translator to make sure your communications are accurate and culturally sensitive.
Make sure your product imagery and information are accurate
It's important that the pictures and descriptions on your website give customers a clear representation of the products. If not, you run the risk of higher volumes of returns and refunds to process – which are take longer and are costlier when dealing with international customers. According to a recent survey, 54% of consumers said they'd be less likely to return a product purchased online if there had been a better description, and 43% said better images would have made them less likely to return an item.5
Research the customs rules
Every country has its own customs requirements and procedures. Mistakes or irregularities could delay your shipment from reaching your customer on time, so it's important to understand the rules on imports – plus any other legal requirements – of the country you're shipping to.
Goods arriving into a country from overseas will all require certain documents to clear the customs process. The documents you need will depend on where you're shipping to but some common ones include commercial invoices, air waybills and export licenses. For tips on how to fill these in, check out our guide for exporters here. You can find useful information about exporting from the EU here, and about exporting from the UK here.
Being able to track their purchase topped the list of customers' considerations when making purchases from sellers overseas, with 78% of respondents saying it was the most important factor.1 Plus, staying on top of the whereabouts of your shipments can help you to manage missing or delayed packages.
78% of respondents said tracking their purchases from sellers overseas was their top consideration1

According to a recent survey,
Of consumers said they'd be less likely to return a product online if there had been a better description
Compete on delivery times
According to the latest International Post Corporation (IPC) figures, almost half (48%) of global customers surveyed waited up to a week for their most recent cross-border purchase to be delivered. However, for 31%, their goods took 15 days or more to reach them.4 Having the capability to deliver more quickly could set your business apart.
Tailor your customer service to your market
Customers in other parts of the world most likely keep very different hours to you – but they may still require excellent service if they have a question or a problem. It could help your business if you are able to deal with queries quickly no matter where they come from – and if you have the capabilities (human or technological) to understand customers in their local language.
Be transparent about costs
When shipping to customers overseas, your goods may be liable for import duties or VAT. First of all, do your research to find out how much your products will be subject to in taxes in different markets, and make sure your customers are aware of the additional fees and what they're for. Remember, shipments can only be delivered if the necessary duties have been paid, so if you are not doing this as the shipper, it's important to make sure your customers know what they are responsible for.
Customers are getting accustomed to free shipping. IPC found that 61% of customers received free shipping on their last cross-border purchase.4 Meanwhile, popular online marketplace Etsy recently said its customers spend more and are 20% more likely to complete a purchase when free shipping is offered.6
If you can, you might want to make delivery free for customers by including it in your costs. However, if this isn't feasible permanently, consider running the occasional free shipping promotion instead. You could also offer free deliveries to customers who order multiple products or who spend a certain amount.
Disclaimer: The information provided on this page does not constitute legal, tax, finance, accounting, or trade advice, but is designed to provide general information relating to business and commerce. The FedEx Small Business Hub content, information, and services are not a substitute for obtaining the advice of a competent professional, for example a licensed attorney, law firm, accountant, or financial adviser.
---
---
You might be interested in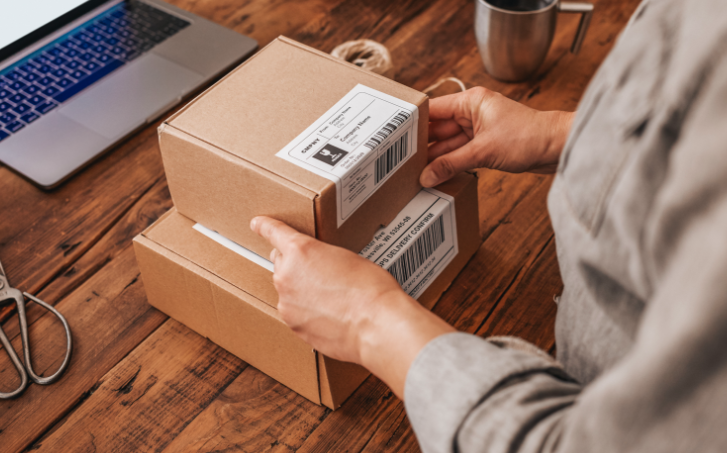 INNOVATION & GROWTH
5 ways to grow your average basket value
From bundling products to free shipping thresholds, these strategies could encourage your customers to buy more.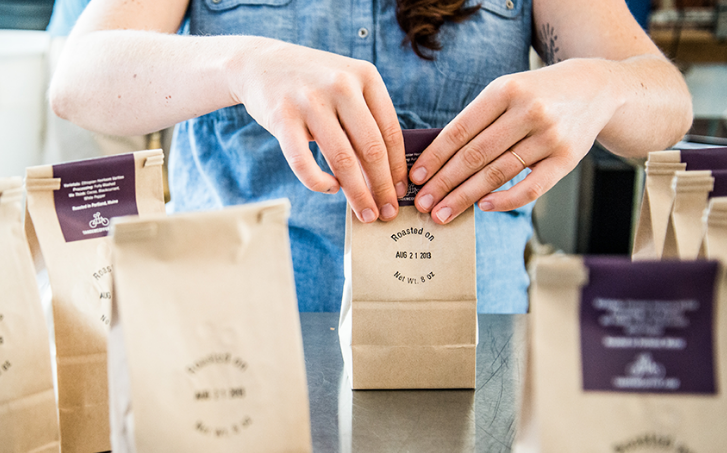 VIEWS & VOICES
Finding the most sustainable packaging for your product
Packaging is a major source of waste for e-commerce businesses, but its environmental impact can be reduced.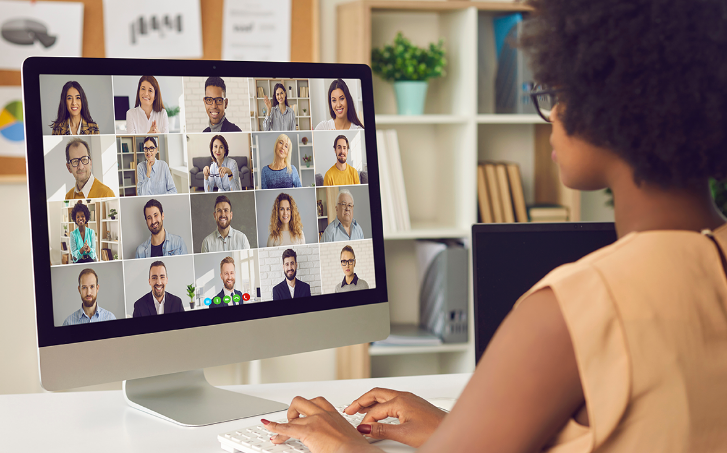 GUIDES & TOOLS
Hybrid working: how to maintain your company culture
Check out these simple tips to help keep your company culture thriving.