INNOVATION & GROWTH

     CLICKIFY
5 ways to gain an edge from delivery
See how to give your business a competitive advantage by optimising the international delivery experience for customers
---
As the e-commerce sector evolves, delivery is fast becoming a key area to gain a competitive advantage in. See these five tips on creating a compelling experience for your customers.
---
of consumers say fast and reliable service is important to them when buying online1

---
of consumers say they would buy from a different retailer after a negative delivery experience2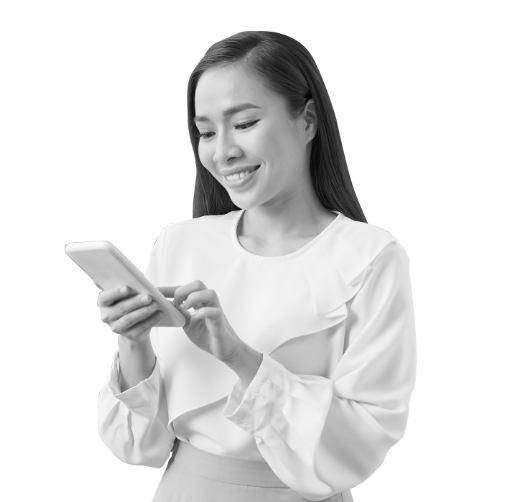 Keep delivery times as short as possible
Delivery time can be crucial. It is among the top criteria for 68% of global customers when deciding where to shop online, while 39% have abandoned a purchase due to slow or inflexible delivery options.3
To give your business a competitive edge, work with a logistics business that can reliably meet your customers' expectations for speedy deliveries.
Offer flexible delivery options
Some consumers who want their purchases delivered as quickly as possible are prepared to pay extra for that service. Others, however, would rather wait than incur that additional expense. The bottom line: consumers have different needs when it comes to delivery.
Some prioritise speed, others cost-efficiency, and some customers want to be able to collect their goods in-store or from a collection point rather than miss a delivery to their home address. In fact, two thirds of global consumers rate multiple delivery options as one of the top criteria when deciding where to shop online.3
Offering a variety of options to meet different customer needs could set your business apart. Notify your residential customers and let them choose delivery options on their terms with our easy-to-use FedEx Delivery Manager® tool.


2/3 of global consumers rate multiple delivery options as one of the top criteria when deciding where to shop online.3
Keep costs as low as possible
Price is important to consumers when it comes to delivery fees. In fact, cost is the most valued aspect of e-commerce delivery, with 35% of consumers naming it their number one concern, ahead of 33% who said speed of delivery is most important.2
And there's evidence that keeping costs low for customers can directly influence purchase decisions, with 60% of consumers saying that free delivery and returns would encourage them to buy a product when shopping online.4 If possible, adjust your pricing to absorb the cost of deliveries, or offer free shipping on purchases above a minimum spend.
Keep customers informed at every step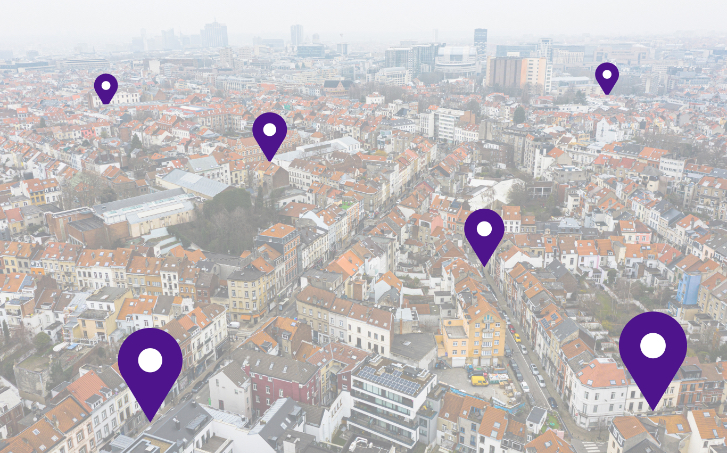 The majority of shoppers now expect online retailers to communicate the status of their order, with 86% saying that being informed is either important or very important to them.2 Keep your customers in the know by sending regular updates about their order – offering them peace of mind and giving them greater confidence in your brand.
It just takes a few quick steps to set up timely notifications – via SMS or email – for your customers with FedEx Delivery Manager®.
Make returns simple
Customers want fast and easy returns, and if they don't get them they may not make the purchase in the first place. More than two thirds (68%) said the returns policy was a top concern when deciding where to shop online.3
To minimise the need for returns at all, make sure your product descriptions are detailed and accurate; 54% of consumers said this would make them less likely to return items, while 43% said better product images would help.2
For those returns that do come back into your business, increase customer loyalty with a provider that can help you to process them quickly. Our FedEx® Global Returns service makes it easy, allowing customers to schedule returns pick-ups online, edit labels, and look up different country requirements.
Ready to take your delivery experience to the next level? Get set up with FedEx Delivery Manager® to give your customers greater flexibility and control over their deliveries.
Disclaimer: The information provided on this page does not constitute legal, tax, finance, accounting, or trade advice, but is designed to provide general information relating to business and commerce. The FedEx Small Business Hub content, information, and services are not a substitute for obtaining the advice of a competent professional, for example a licensed attorney, law firm, accountant, or financial adviser.
---
---
You might be interested in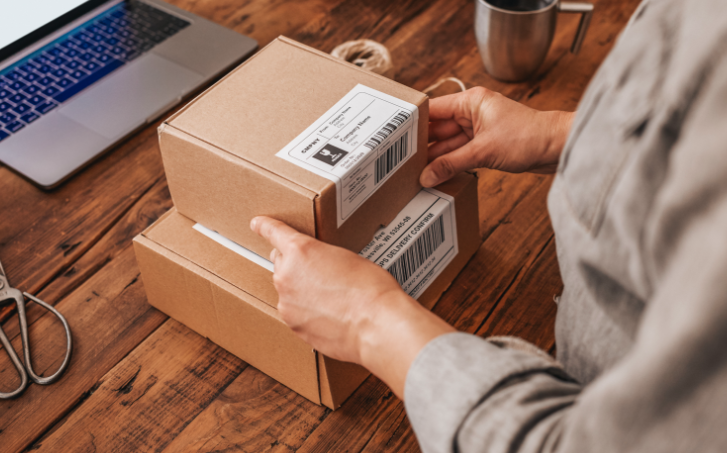 INNOVATION & GROWTH
5 ways to grow your average basket value
From bundling products to free shipping thresholds, these strategies could encourage your customers to buy more.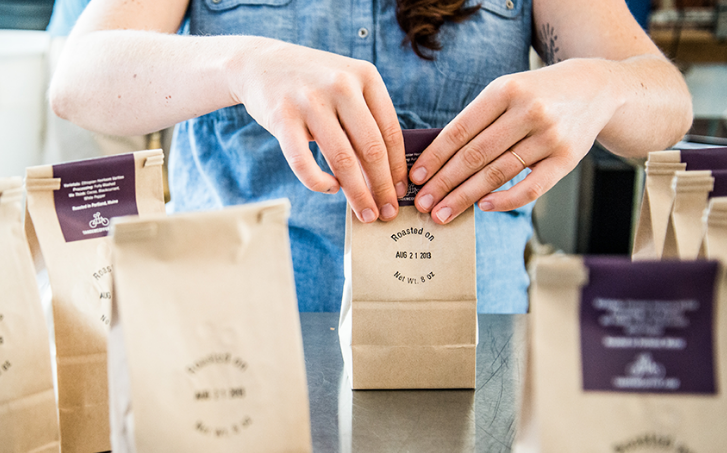 VIEWS & VOICES
Finding the most sustainable packaging for your product
Packaging is a major source of waste for e-commerce businesses, but its environmental impact can be reduced.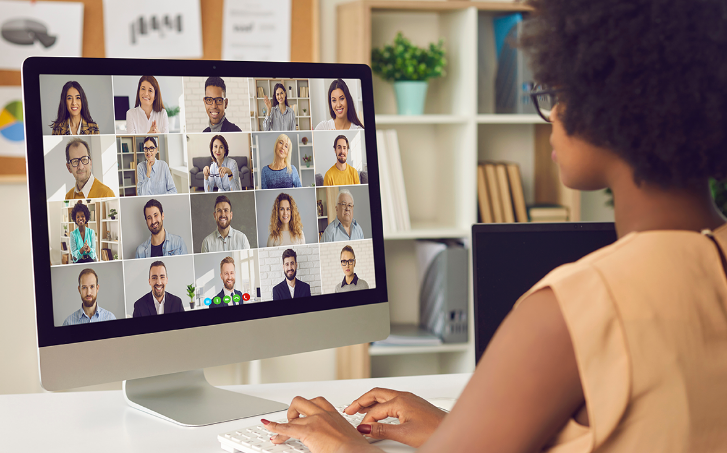 GUIDES & TOOLS
Hybrid working: how to maintain your company culture
Check out these simple tips to help keep your company culture thriving.