INNOVATION & GROWTH

     CLICKIFY
Four top tips on going global
Prepare your business for international expansion and take advantage of the global growth in e-commerce.
As cross-border e-commerce continues to surge, check out this four-step guide to taking your business to new markets.
Global e-commerce: in numbers
E-commerce's share of global retail sales by 2024, up from 18% in 20202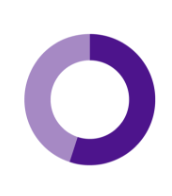 Percentage of online shoppers that bought from another country in 20204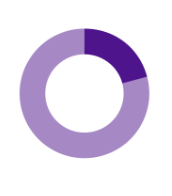 Cross-border e-commerce sales growth in January-June 2020, compared with the same period the prior year3
Global e-commerce sales in 2024, up from $4.9 trillion in 20211
How much online shoppers will spend on international websites and digital services in 20225
Understand where new opportunities exist
Wondering where in the world to take your e-commerce business? Here's where e-commerce activity is highest and on the rise.
---
Top 5 countries ranked by retail e-commerce sales in billions6
---
---
---
---
---
Making your decision: key things to consider
Where there is demand for your products or services


Where there is potential – look at emerging markets where e-commerce is beginning to boom or where there is a high volume of online consumers


Your main competitors in the markets that interest you – see what gaps you can fill


The costs associated with entering your preferred markets


Consumers' needs/expectations for order fulfilment
Do your research
So, you've chosen your market. Next, learn as much as you can to gain a competitive advantage.
---
The European Commission's Market Access Database provides a wealth of information about shipping to new markets, from trade barriers to local services for SMEs.
---
Attend local events and trade shows to get a better understanding of the market and make new contacts. Picking up tips from the locals will be invaluable in helping set you apart from your competitors.
---
Understand the customs processes
To cross borders smoothly and fast you need a good understanding of the VAT, tax and customs procedures unique to your chosen market.
Break into your new market
Once you're ready to start shipping to your chosen market(s), there are some key things to consider.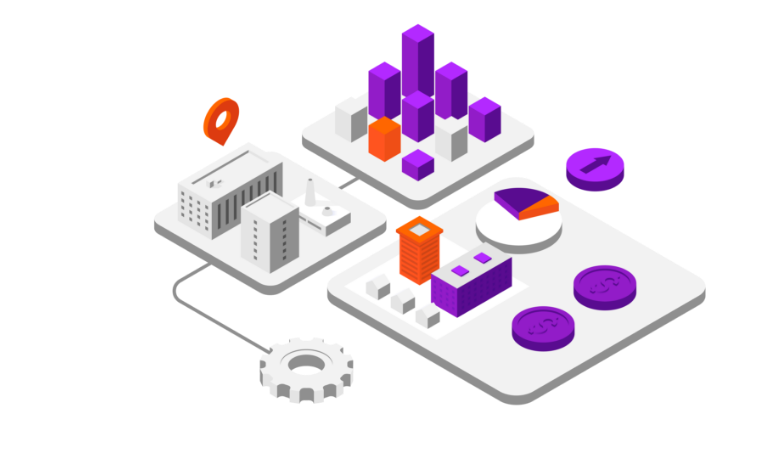 ---
Scaling up your supply chain
A network that runs like clockwork is essential. You may need to look into boosting your domestic warehousing operations or working with local distribution centres in your chosen markets. Be aware, however, that this could incur costs and affect your delivery times.
---
Choosing a trusted logistics provider
Provide a delivery experience that meets today's consumer needs by working with an experienced logistics provider. Our FedEx Delivery Manager® tool can help you give customers peace of mind with localised, timely alerts.
---
How you're going to sell your products
Decide whether to sell through your own online store or a thirdparty marketplace. Having an international e-commerce site can increase your credibility with customers in your target market, while a marketplace can allow you to reach multiple new territories at low set-up cost.7
---
Create hype around your online store with a savvy marketing plan, such as: targeted ads for social media users; engaging content on your website and social channels; and search engine optimisation (SEO) to catch consumers while they're browsing.8
What consumers around the world want from their delivery experience9
---
Cost

cite delivery cost as the factor they value most in deliveries from online retailers
---
Speed

value fast delivery more since the pandemic and 33% say speed of shipping is the delivery factor they value most
---
Choice
value delivery choice most when shopping online
---
Visibility

of shoppers say tracking is 'very important' or 'important' to them
---
Sustainability

of shoppers now say sustainability is more important to them than cost and speed
Localise your online store
Localising the customer journey results in an average uplift of 58% in conversion rates.4 Take the time to do so, and make the customer experience as seamless as possible.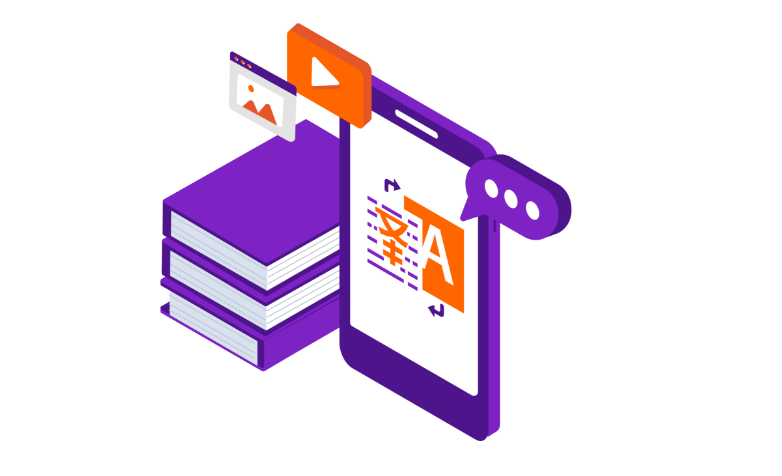 ---
Account for preferred payment methods
Always cater for the most popular regional payment methods so customers don't bounce at the checkout – as well as offering browsing and payment in the local currency, which is preferred by 98% of online shoppers.4
---
Research labelling and packaging
Your market may require certain labelling or documentation and have particular packaging standards. Familiarise yourself with these before setting up your e-commerce delivery operations.
---
Accurately translate your content
Always work with reputable translators for all the digital content you create, from your website pages to social content to the delivery notifications you send.
---
So that your website has a better chance of attracting visitors in your new markets, make sure you've optimised it for search engines. For example, by looking up keyword patterns and volumes, and creating local versions of your web pages.
With e-commerce, it's never been easier to connect to new customers across the globe. By covering off these tips, you can put your business in a stronger position to take advantage and reach its next goal. The
Disclaimer: The information provided on this page does not constitute legal, tax, finance, accounting, or trade advice, but is designed to provide general information relating to business and commerce. The FedEx Small Business Hub content, information, and services are not a substitute for obtaining the advice of a competent professional, for example a licensed attorney, law firm, accountant, or financial adviser.
---
---
You might be interested in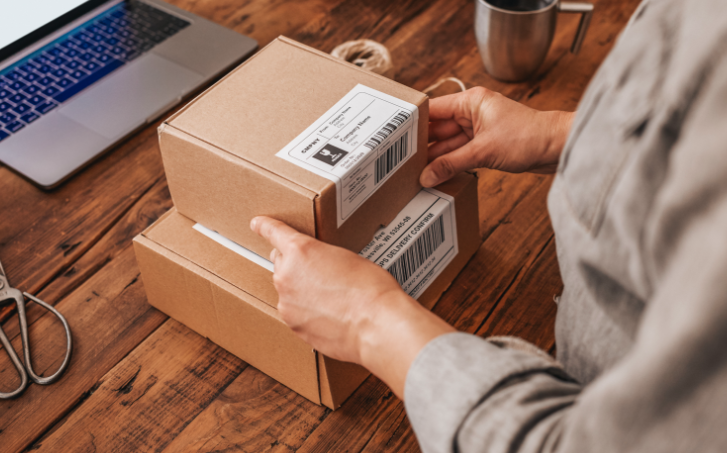 INNOVATION & GROWTH
5 ways to grow your average basket value
From bundling products to free shipping thresholds, these strategies could encourage your customers to buy more.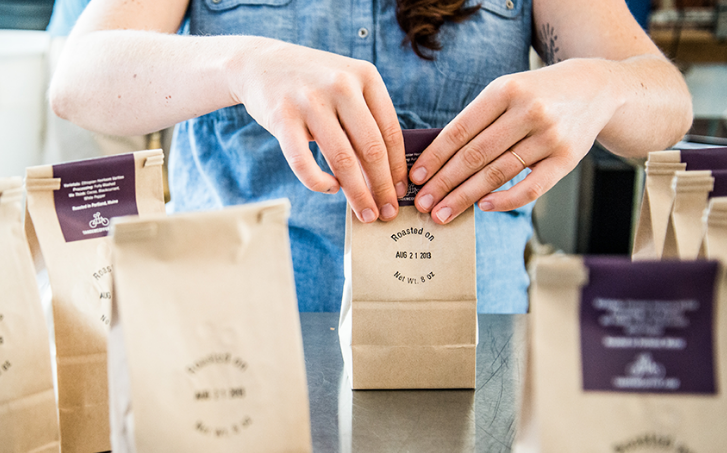 VIEWS & VOICES
Finding the most sustainable packaging for your product
Packaging is a major source of waste for e-commerce businesses, but its environmental impact can be reduced.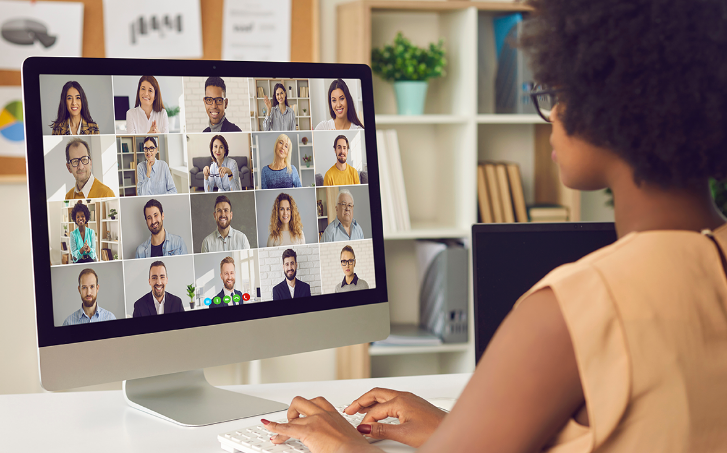 GUIDES & TOOLS
Hybrid working: how to maintain your company culture
Check out these simple tips to help keep your company culture thriving.