TRENDS & INSIGHTS
     MARKET INTELLIGENCE
The business opportunity in wellness-conscious baby boomers
Older consumers are digitally literate, want to look after their health and have the disposable income to spend on it. So what are the opportunities for your business?
---
The baby boomer generation controls more than

70%
of wealth in the U.S.1
Although they're often overlooked by marketers searching for the next big trend, older consumers offer a significant opportunity. The baby boomer generation controls more than 70% of wealth in the U.S.1, accounting for around $230bn in sales of consumer packaged goods.2
The Covid-19 pandemic has propelled consumers around the world to pay more attention to their health and wellbeing.3 In particular, older consumers have shifted towards new behaviours, such as shopping more online and using digital tools to look after their health. In the U.S., for example, the proportion of older adults who had ever had a virtual consultation rose from 4% in May 2019 to 30% in June 2020.4 Meanwhile, 28% made a lifestyle change to improve their mental wellbeing between March 2020 and January 2021.5
All of this is helping to feed into a global wellness market that is estimated to be worth $1.5 trillion – and that is growing at 5-10% each year.6 Perceptions of what health and wellness encompass have expanded to include everything from disease treatment and physical fitness, to stress management and good quality sleep. This has also led to an increase in the opportunities for businesses to capitalise on.
Older consumers and wellness: the opportunity
1 in 6
people in the world who will be over 65 by 20507
20%
proportion of the U.S. population that will be aged 65 or over by 20308
20%+
proportion of the EU population that is currently aged 65 or over9

28%
proportion of the Japanese population that is currently aged 65 or over10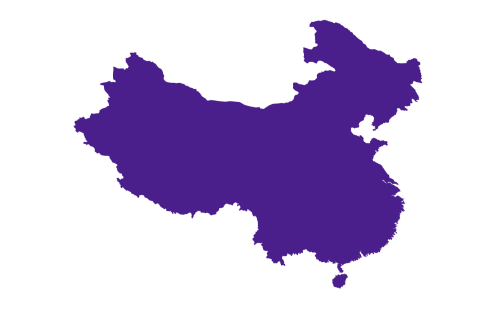 166 million
number of Chinese consumers aged 65 or over.10
The growing importance of wellness
Research shows that, in the U.S., 80% of baby boomers are "taking more responsibility for their health" than they were a decade ago.11
Their main motivations include:
A desire to be in their best mental health


To remain independent


To be in their best physical health


To live a long life
Health technology
of U.S. baby boomers use technology to fill prescriptions12
of U.S. baby boomers use technology to measure fitness goals12
---
The global market for health technology focused on wellness and disease prevention is predicted to grow at 11% per year until 202413
Functional and healthy foods
the size of global market for functional foods – products and ingredients that provide added health benefits – in 201914
the predicted compound annual growth rate of the global functional foods market until 202714
---
the proportion of EU adults aged 65 and over who eat fresh fruit and vegetables on a daily basis, higher than the proportion of all adults over 16 (68%)15
the proportion of U.S. baby boomers who say they are eating more healthily since the pandemic; 3 in 10 say they're eating more plant based foods1
Vitamins and supplements
the projected size of the global dietary supplements market in 2025, up from $133bn in 201611
the forecast size of the European dietary supplements market in 202716
---
the proportion of U.S. consumers aged 55 and over who take dietary supplements17
Three more things to explore
Opportunities exist beyond consumers
The booming market for healthy ageing has opportunities beyond the end-consumer. As more big businesses in industries such as healthcare, medical technology and consumer packaged goods aim to cater to this demographic, they could be looking for suppliers of component parts and functional raw ingredients. Consider how your business could fit into this supply chain.
Be prepared to prove effectiveness
Many older consumers are looking for products related to healthy ageing – but they want to see proof of the benefits. They are also wary of adverse health effects and avoid ingredients that have a stated side effect.18
Understand the power of marketing
Despite the consumer spending power, this generation is only targeted with 10% of marketing budgets.2 That suggests that there are large numbers of consumers being underserved by the promotional activity of other brands and businesses – and could mean there are areas that you could capitalise on with your own.
Disclaimer: The information provided on this page does not constitute legal, tax, finance, accounting, or trade advice, but is designed to provide general information relating to business and commerce. The FedEx Small Business Hub content, information, and services are not a substitute for obtaining the advice of a competent professional, for example a licensed attorney, law firm, accountant, or financial adviser.
---
Sources
1 Baby Boomers 2021 Consumer Insight | Fona, January 2021
2 Ageing rebranded: positively cool | 2020 Wellness Trends, Global Wellness Summit
3 "Health undefined" – 2021 Global Consumer Trends | Mintel
4 Telehealth use among older adults before and during Covid-19 | National Poll on Healthy Aging, August 2020
5 'Older adults' = 50-80 year olds. Mental health among older adults before and during the Covid-19 pandemic | National Poll on Healthy Aging, May 2021
6 Feeling good: the future of the $1.5trn wellness market | McKinsey, 2021
7 World Population Ageing 2019 | United Nations
8 Three ways healthcare organisations can help boomers plug into virtual health | Deloitte (2019)
9 Population structure and ageing | Eurostat, June 2021
10 Countries with the oldest populations in the World | PBR.org
11 Too Big to Ignore: Boomers Are an Ideal Market for the Self-Care Products Sector | Consumer Healthcare Products Association, October 2020
12 Percentage of U.S. adults that used select health-related technology | Statista, 2018
13 Heathtech in the fast lane: what is fueling investor excitement? | McKinsey, December 2020
14 Global Functional Food Market (2020 to 2027) | ResearchAndMarkets.com, October 2020
15 Ageing Europe: Looking at the lived of older people in the EU | Eurostat, 2019
16 Europe Dietary Supplements Market | Fortune Business Insights
17 Dietary supplements usage in US by age group | Statista, 2020
18 How Generational Preferences Affect Consumer Engagement with Dietary Supplement Brands | CBD Marketing, 2018
---
You might be interested in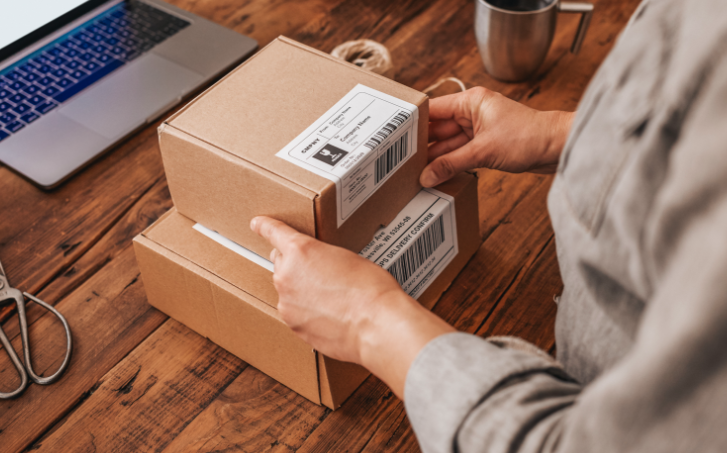 INNOVATION & GROWTH
5 ways to grow your average basket value
From bundling products to free shipping thresholds, these strategies could encourage your customers to buy more.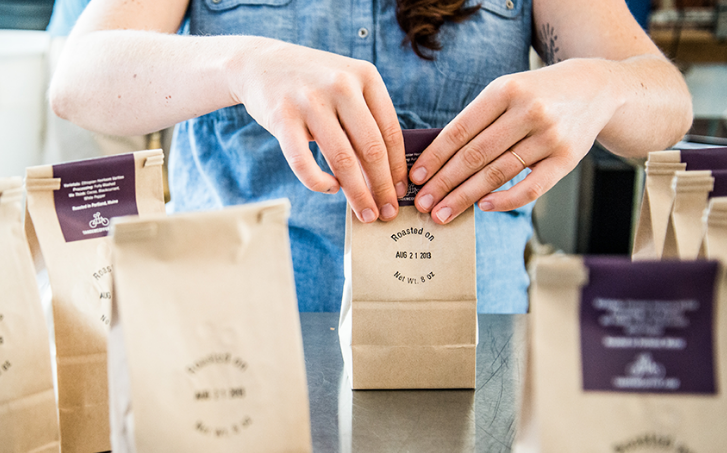 VIEWS & VOICES
Finding the most sustainable packaging for your product
Packaging is a major source of waste for e-commerce businesses, but its environmental impact can be reduced.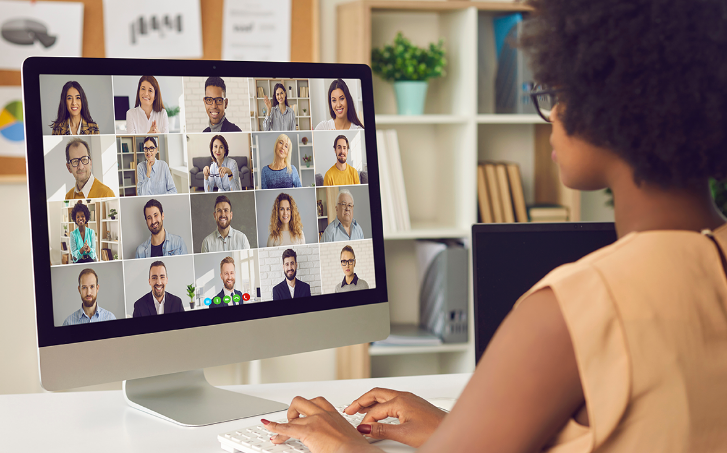 GUIDES & TOOLS
Hybrid working: how to maintain your company culture
Check out these simple tips to help keep your company culture thriving.