TRENDS & INSIGHTS
     MARKET INTELLIGENCE
Spotlight on social selling in China
China is the largest social commerce market in the world – what are the opportunities for your business?
Already the world's largest e-commerce market, more than half of all Chinese retail transactions are expected to take place online in 20211 and the country is accelerating a shift to social commerce – selling on social media platforms.
The forecast growth in social commerce in China in 2021 – increasing from $268.09bn to $363.23bn. In 2023 it is expected to reach $477bn.1
The expected proportion of China's e-commerce market attributed to social commerce in 2021 – up from 11.6% in 2020.2
The number of people who made purchases on social platforms in China in 2020. This figure is set to reach 446.8 million in 2023.2
The average amount of time each day Chinese people spend on the mobile internet. Around 44% of that is on social apps.3
Understanding social commerce in China
China's social commerce market is much more sophisticated than in Europe and the U.S., with numerous local platforms using different models of selling. Here are the most commonly used;
Douyin (China's counterpart to TikTok) reached an estimated 600 million monthly active users in 2020.4 The platform, on which users watch and share videos, has a sales function allowing businesses to sell products within the app. It is also a popular platform for influencers, who can direct users to a business's e-commerce sites to buy products.
A similar video-sharing platform, Kuaishou, has some 262 million users in China. A reported $31.55bn worth of transactions were facilitated via the app in the first nine months of 2020.5
Social discounters and community buying apps
A suite of Chinese social platforms encourage customers to spread the word about brands themselves. On social discounting (also known as group buying) platforms such as Pinduoduo, businesses sell products for a hefty discount, providing users can gather enough of their friends to buy together. Meanwhile, businesses selling via community buying platforms, such as Yunji and Xing Sheng, offer users discounts and benefits for referring friends.
WeChat is the largest social network in China, with around
WeChat is the largest social network in China, with around 1.2 billion active users.6 There are plenty of opportunities for businesses to turn a presence on WeChat into sales, such as by running dedicated groups that interact with engaged consumers. The WeChat Mini Programs market lets businesses create their own Mini Program, a subapp for WeChat users, to sell products. In 2019, Mini Programs generated a total transaction value of $115bn.7
Chinese shoppers in 2021 and beyond…
Around half of Chinese consumers intend to live more frugally and seek value-formoney when selecting products, and 36% are more willing to spend more for better quality products.3
Are more health conscious
72% of consumers indicate they want to pursue a healthy lifestyle following the Covid-19 crisis.3
Are more likely to be young
As Gen Z consumers – those born roughly between 1996 and 2010 – come of age and enter the job market, their spending power is increasing. They account for 25% of China's population and 60% of the growth in total spending.8

"72% of consumers indicate they want to pursue a healthy lifestyle following the Covid‑19 crisis"


Tips to make social commerce work for your business

With so many platforms available and such a vast base of potential customers, it can be hard to know where to direct your resources. Adopt an agile approach, testing your ideas and working in fast iterations to refine your strategy as you go.

Collaborate with influencers
Social media influencers command significant influence over their followers' spending habits, with figures showing over 80% of people who follow at least one influencer having purchased products endorsed by them.9

The Covid-19 pandemic accelerated a trend for businesses in China live-streaming content, either selling to customers directly through the platform or sending them to an e-commerce site such as Alibaba or JD.8

Look beyond the mega-cities
Many lower-tier cities still have a population of several million people. Do your research to see how popular social platforms are in different cities and what the local buying trends are.

From understanding local trading regulations to identifying the right influencers to market your product, it can pay to have a local perspective. Find partners that can make sure your e-commerce site and social content is properly translated and appropriate for the local market.
Disclaimer: The information provided on this page does not constitute legal, tax, finance, accounting, or trade advice, but is designed to provide general information relating to business and commerce. The FedEx Small Business Hub content, information, and services are not a substitute for obtaining the advice of a competent professional, for example a licensed attorney, law firm, accountant, or financial adviser.
---
---
You might be interested in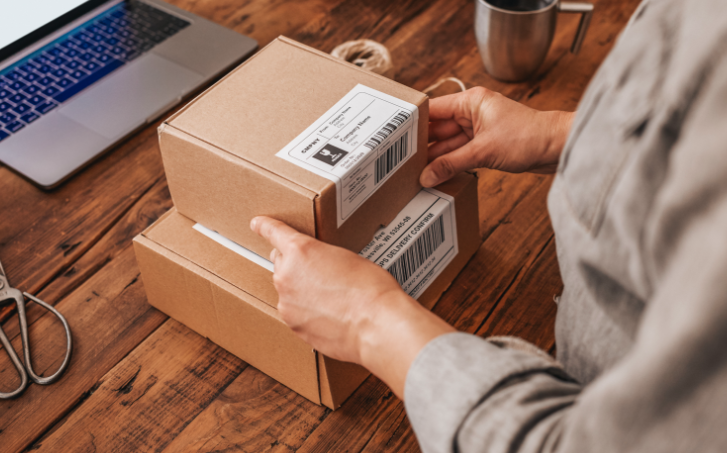 INNOVATION & GROWTH
5 ways to grow your average basket value
From bundling products to free shipping thresholds, these strategies could encourage your customers to buy more.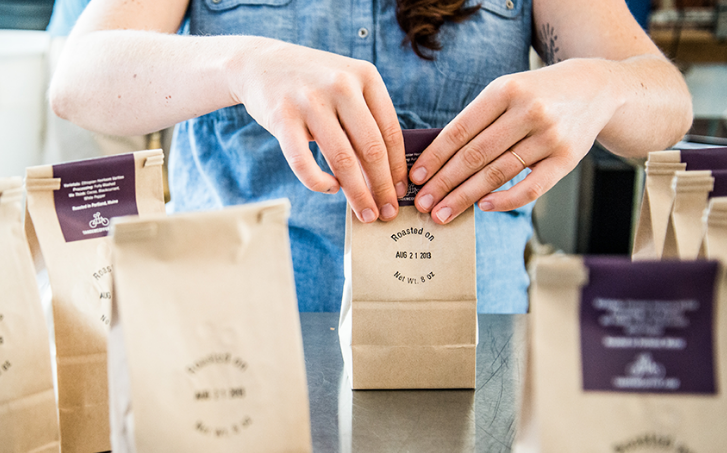 VIEWS & VOICES
Finding the most sustainable packaging for your product
Packaging is a major source of waste for e-commerce businesses, but its environmental impact can be reduced.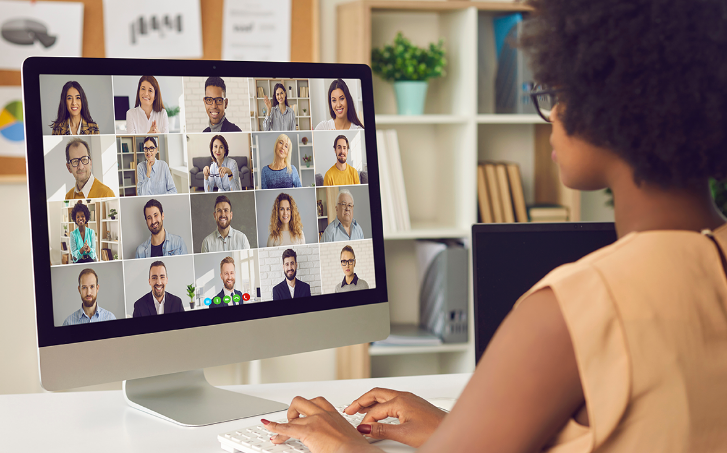 GUIDES & TOOLS
Hybrid working: how to maintain your company culture
Check out these simple tips to help keep your company culture thriving.