TRENDS & INSIGHTS
     MARKET INTELLIGENCE
Prolonged peak: what a longer holiday season means for your business
With what were once single-day retail events now often stretching into weeks, and Black Friday sales launching earlier than ever, the longer peak season offers agile businesses a chance to boost their sales.
Understand where new opportunities exist
Last year's holiday season was a record-breaker for global e-commerce, with global consumers spending an unprecedented $1.1 trillion online in November and December.1 And happily for digital retailers, further growth is expected in the coming weeks. In the U.S. alone, holiday season e-commerce sales are predicted to hit almost $207 billion by the end of December – a rise of over 11%.2
But not only are consumers spending more online over the holiday season, they're starting their shopping earlier.
In previous years, the traditional Cyber 5 – the five-day period at the end of November which stretches from Thanksgiving through Black Friday to Cyber Monday – has seen the largest year-on-year sales growth. Last year, however, pre-Cyber week saw a staggering 83% annual growth globally, in comparison to the 36% of Cyber Week.3
Peak season e-commerce in numbers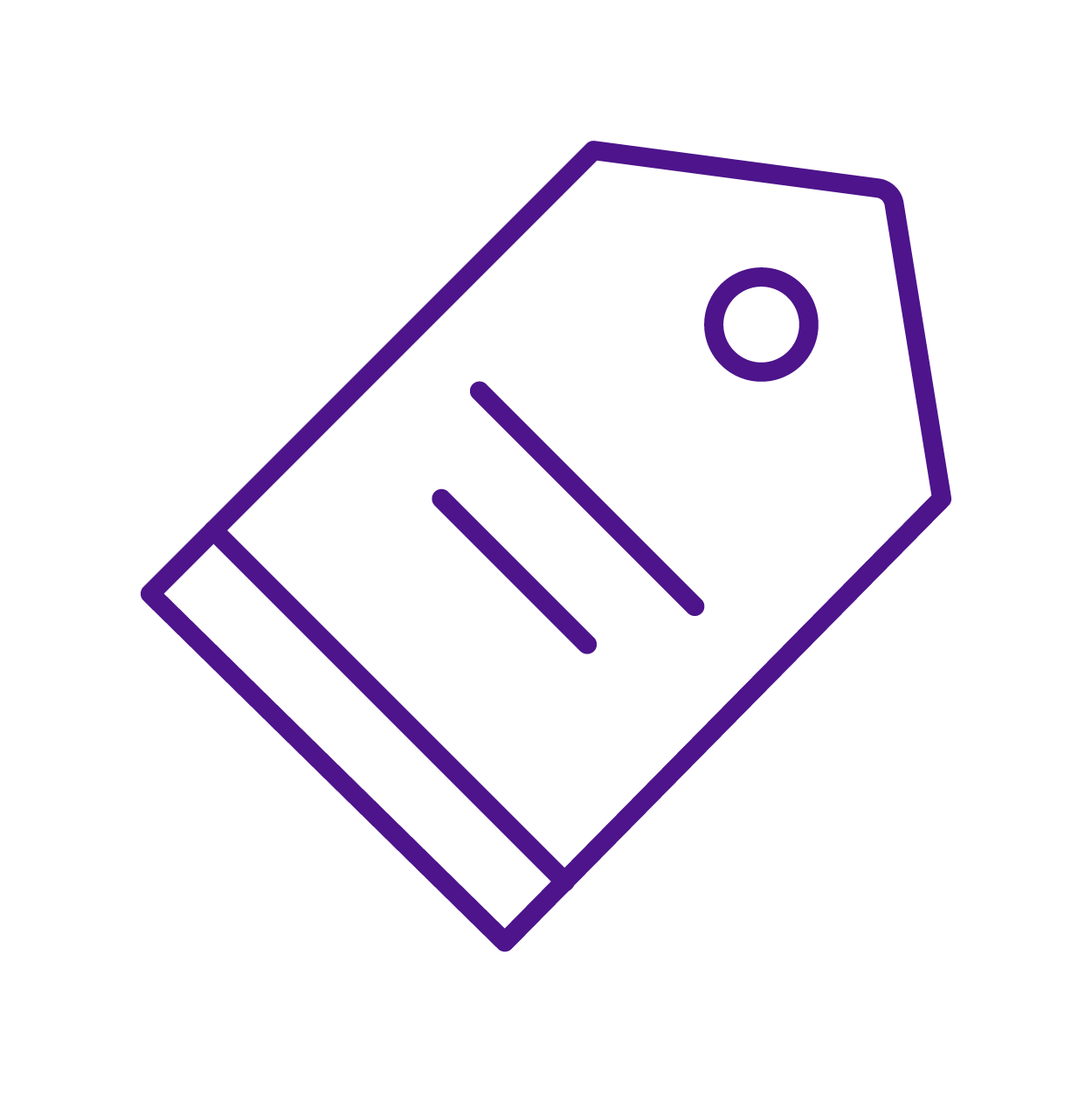 Global Black Friday digital sales in 2020, up 30% on 20193
Amount of UK consumers that plan to spend more on Christmas in 20217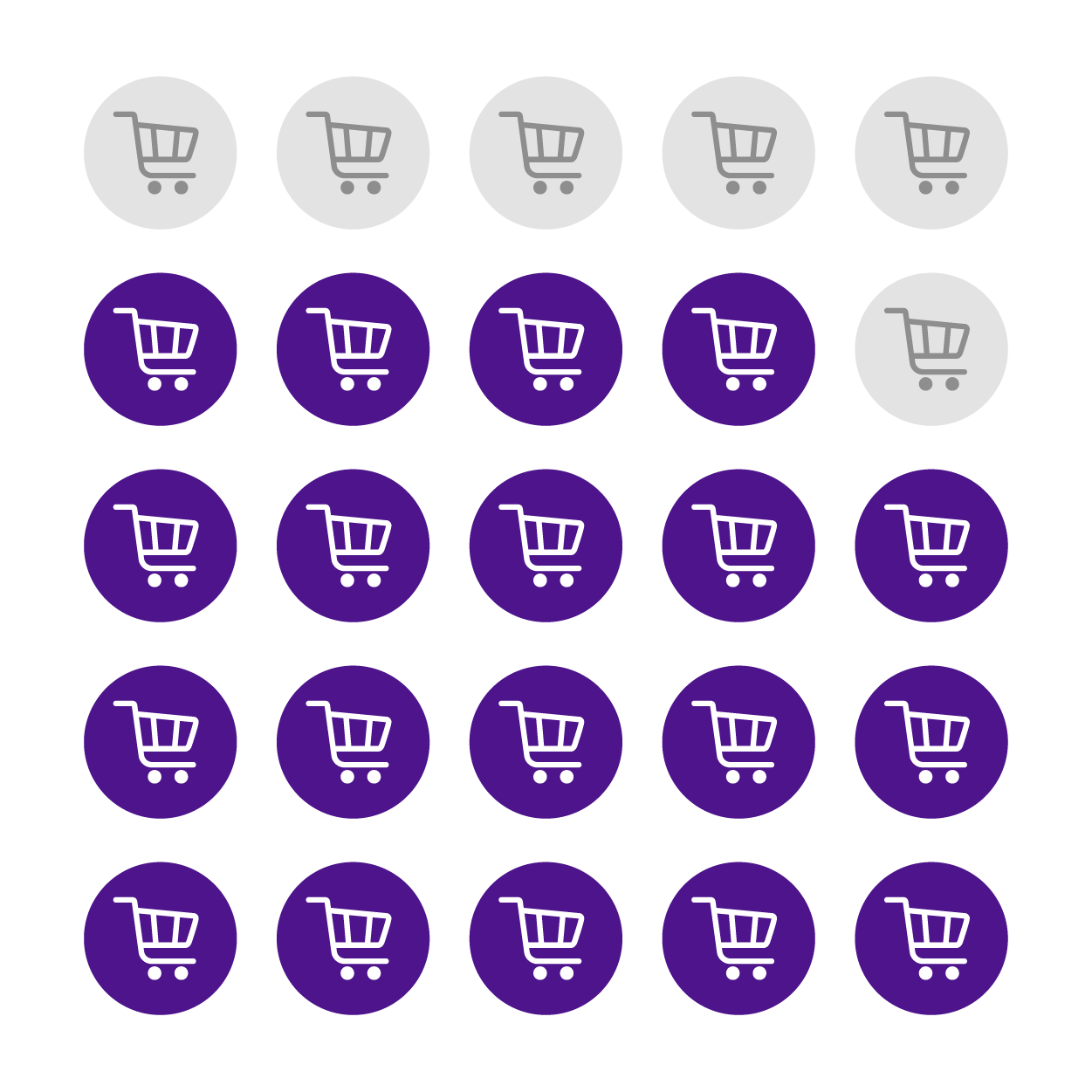 The amount of top 50 North American online retailers that offered a Black Friday deal four days early in 20208

Many digital retailers are now running Black Friday sales and promotions from the beginning of November, if not before. In fact, MasterCard SpendingPulse said that 2020's holiday retail season began in mid-October amid major cyber promotions.4 It expects the same again in 2021.5
With more customers willing to try new brands since the pandemic – 81% have discovered a new brand online during this period6 – this prolonged peak season could offer huge opportunity for businesses that can tap into the trend.
Three more things to explore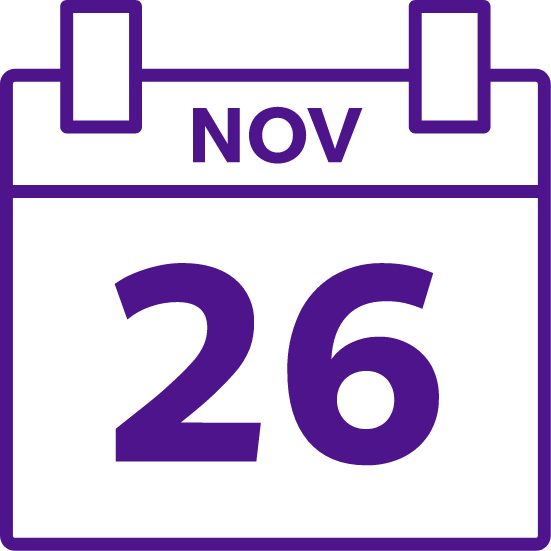 Start early, prepare for peak-time surges
Although retailers are launching their discounts earlier, the bulk of digital sales are still generated during the big-name shopping holidays. Last year, total Cyber-Week digital sales reached $270 billion globally, compared to the $181 billion for the first two weeks of December.1 So consider starting your offers sooner, as shoppers are looking out for deals earlier in the season, but don't be distracted from the big-day preparations.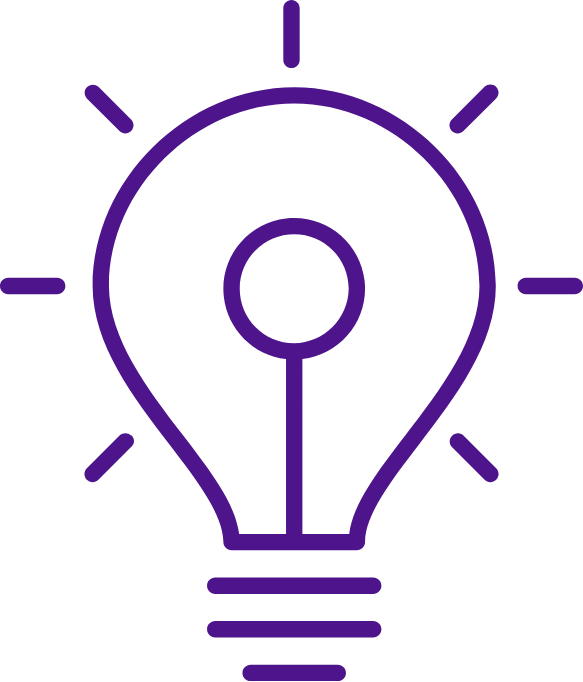 Innovation attracts attention
The pandemic sparked a surge in agility and innovation as savvy retailers imagined convenient and exciting ways to attract customers in the new normal, from virtual concierges to live streaming. AI-driven product recommendations, for example, led to spikes in purchasing over the 2020 holiday period.3 There are numerous AI applications in the world of e-commerce, and despite the opening up of society in many regions, experts say consumers want more of the same clever strategies going forward. Businesses making the most of the latest technology and trends could stand out from the crowd over the busy season.
Today's customers expect a fast, frictionless experience throughout their e-commerce journey. Do you know that a mere 0.1% decrease in page-load time can boost your conversion rate by 8%?6 From getting your customs paperwork right at the start so your goods can cross borders seamlessly, to offering a wide range of delivery and pick up options, you could benefit by prioritising speed and convenience from start to finish.
Disclaimer: The information provided on this page does not constitute legal, tax, finance, accounting, or trade advice, but is designed to provide general information relating to business and commerce. The FedEx Small Business Hub content, information, and services are not a substitute for obtaining the advice of a competent professional, for example a licensed attorney, law firm, accountant, or financial adviser.
---
---
You might be interested in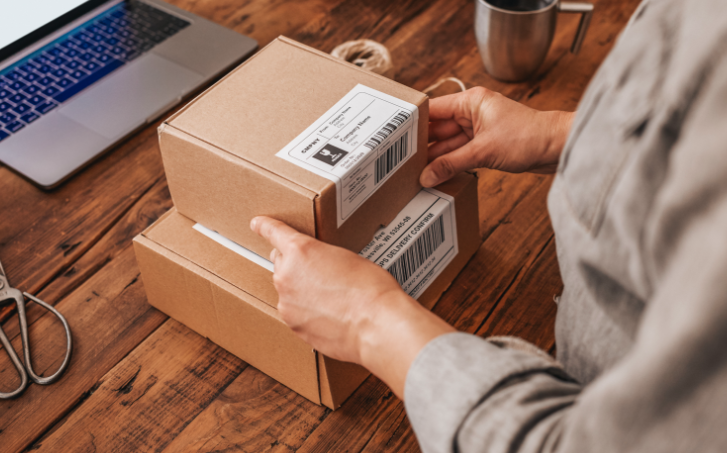 INNOVATION & GROWTH
5 ways to grow your average basket value
From bundling products to free shipping thresholds, these strategies could encourage your customers to buy more.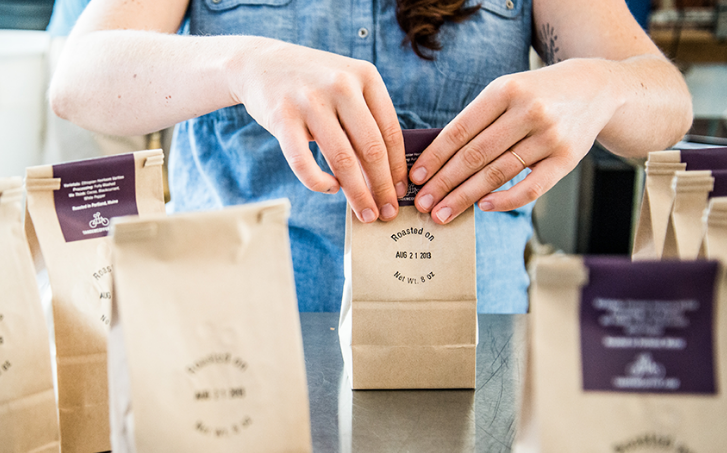 VIEWS & VOICES
Finding the most sustainable packaging for your product
Packaging is a major source of waste for e-commerce businesses, but its environmental impact can be reduced.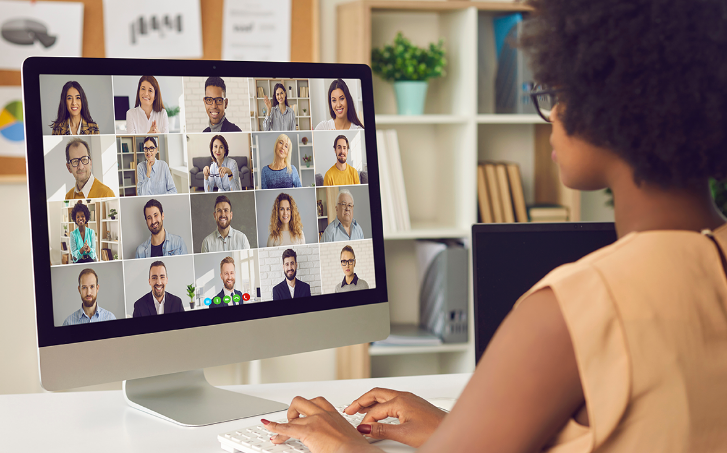 GUIDES & TOOLS
Hybrid working: how to maintain your company culture
Check out these simple tips to help keep your company culture thriving.