We are here to support you through Brexit
We are here to support you through Brexit
Brexit update
On December 2020, Mexico signed the Trade Continuity Agreement between Mexico and the United Kingdom of Great Britain and Northern Ireland (UK Mexico Trade Continuity Agreement, or TCA). The agreement seeks to preserve and give continuity to trade between both nations, maintaining conditions prior to Brexit, when it enters into force; It is transitory in nature and commits both parties to formalize a complete free trade agreement within a period of three years starting January 1, 2021. 
The Mexican Senate ratified the agreement on March 10, 2021 and turned it over to the Executive Power for its publication and promulgation; the British Parliament has not ratified it yet. Once announced by both countries, importers will be able to request tax refund and customs contributions paid in excess for operations carried out between January 1, 2021 and the entry into force date of the Agreement. From there they will be able to have preferential conditions that applied before Brexit. 
For more official information, please click here.
Your preparation toolkit
Our preparation toolkit is being regularly updated and contains all you need to know to help get your business ready for 2021.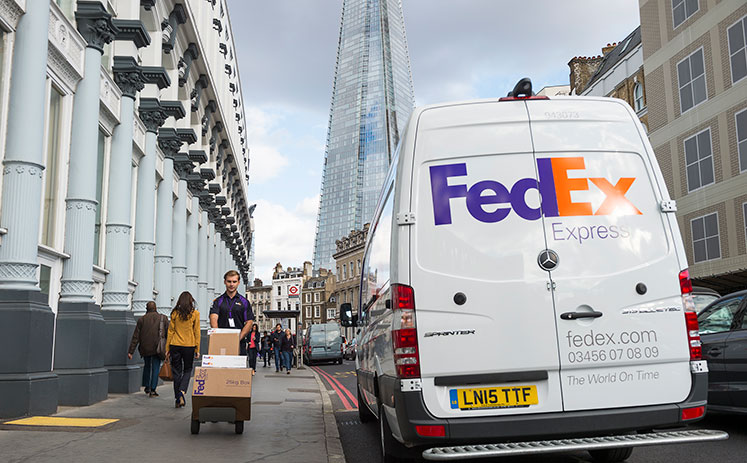 Your checklist to Brexit
Are you ready for 2021? Here's what your business needs to do to prepare.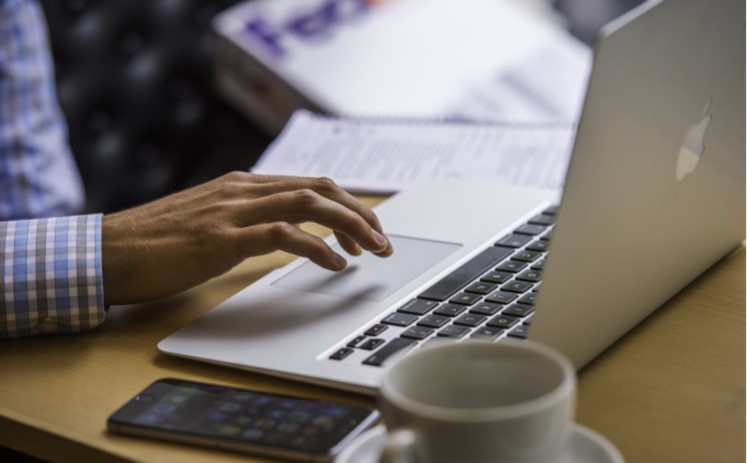 FAQs
Got questions? Check out the most commonly asked questions about Brexit and how it could affect your business.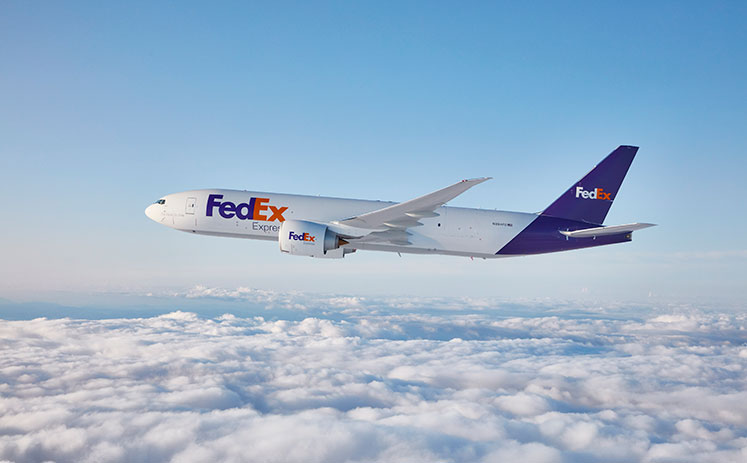 Global trade negotiations
Find out more about the trade deals the UK is negotiating around the world.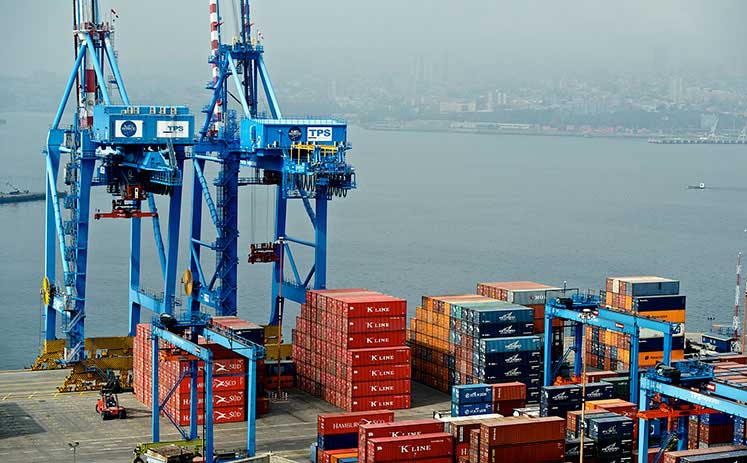 Tariff
Find out more about the UK Global Tariff that will come into effect from January 1, 2021.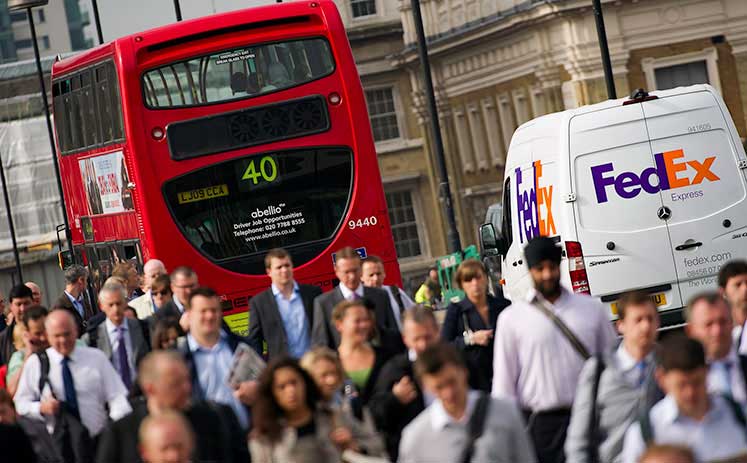 More about Brexit
Find out more about the latest Brexit news from the FedEx UK website.
Get in touch
We'd like to hear from you, especially if you have any concerns or questions you'd like us to answer.