Where now meets next
Where now meets next
Whether it's your next customer, next market, or next challenge, here's how we can help.
Whether it's your next customer, next market, or next challenge, here's how we can help.
More choice of express delivery times
Offer your customers a greater choice of delivery times for your express shipments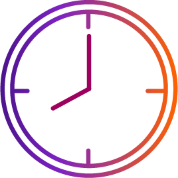 Early Morning
FedEx International First®
/FedEx Europe First®
Delivery between 9:00 and 10:00 am in major destination cities across Europe. And delivery between 8:00 am and 11:30 am to selected worldwide destinations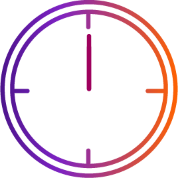 Mid-day
FedEx International
Priority® Express
Enjoy mid-day delivery to most of Europe and selected worldwide destinations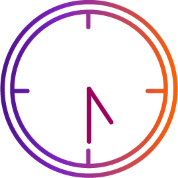 End-of-day
FedEx International Priority®
Deliver to worldwide destinations by the end of the business day
For international shipments weighing less than 68kg per package.
Service availability and transit times depend on selected origin and destination postcodes.
High volume of shipments and COVID 19 restrictions may cause delivery delays.
Please see our latest service alert updates.
Harness the power of a global connective network
See the world for what it could be: borderless, open, within reach.
Next, take your business to Japan
Discover how our new direct flight to Japan gives you access to the fourth largest import market in the world.*
*International Trade Centre, retrieved April 2021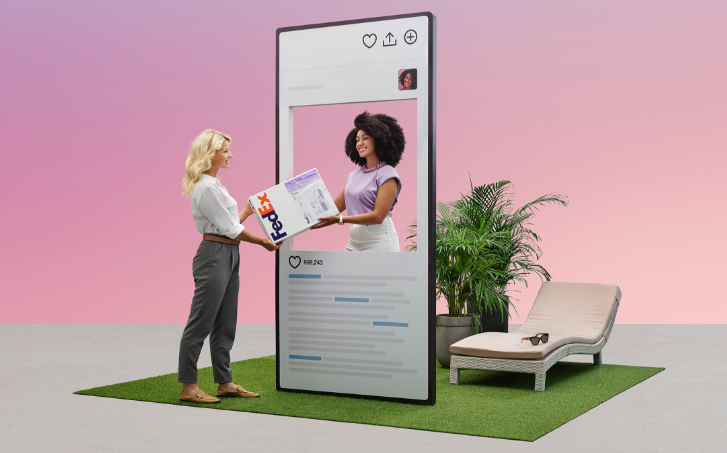 Reach more online customers
Take your online business to the next level with fast, flexible e-commerce solutions.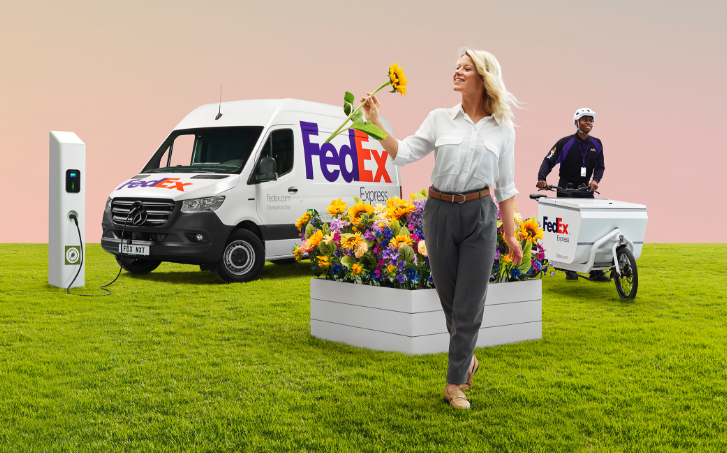 Grow more sustainably
Ship with a provider that shares your values and is working to deliver a more sustainable future, with the goal to achieve carbon neutral operations by 2040.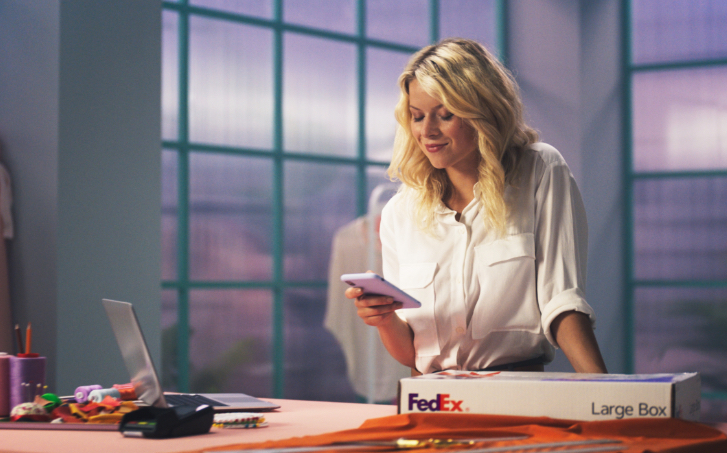 Elevate your deliveries
Discover how to give your business a competitive advantage by optimising delivery experiences for your customers.
Make supply chains smarter
Drive efficiency in your supply chains with our free digital-first solutions, giving you and your customers end-to-end visibility.

Tracking
FedEx Tracking turns queries into certainties, offering intelligent insights into the status of all your shipments.
Billing Online
Receive, review, and pay your next invoice from one secure online location with FedEx Billing Online. It's free, easy to use, and cuts down on paper usage.
Customs
Prepare for international shipping success with our customs tools providing everything you need to help you cross borders seamlessly and minimise delays.