Pickup options
Pickup options
To ensure that your shipping experience is prompt and convenient, we offer several ways to get your shipments to us.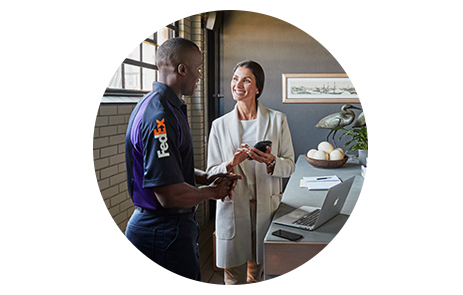 Save time and effort by scheduling a convenient pickup online.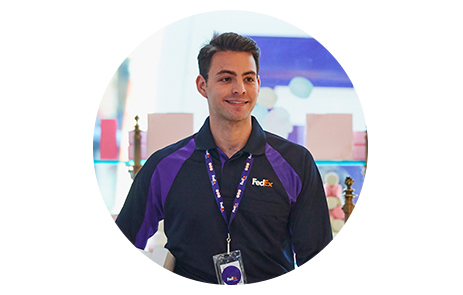 Plan ahead for recurring delivery needs with a scheduled backup plan.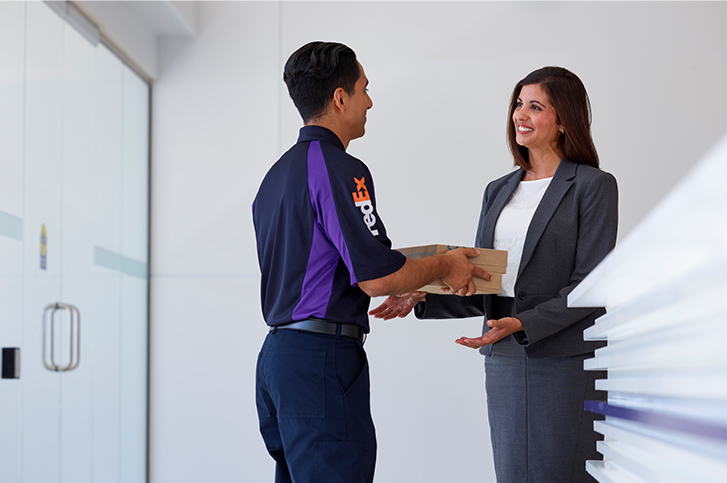 One-time pickup
Arrange a one-time shipment pickup, and we'll send a FedEx courier to your location. You can also schedule a pickup while creating a label in our Shipping Tool.
Recurring FedEx Express pickup
Do you send shipments on a regular schedule?
If so, you can simplify your routine and plan ahead for recurring delivery needs with regularly scheduled pickups. It's a time-saving alternative to repeatedly dropping off shipments or making individual pickup requests.
Once you have activated your FedEx Express account, you can contact your FedEx Express Sales representative, or call Customer Service, to get more information and see whether our recurring pickup service is the right option for you.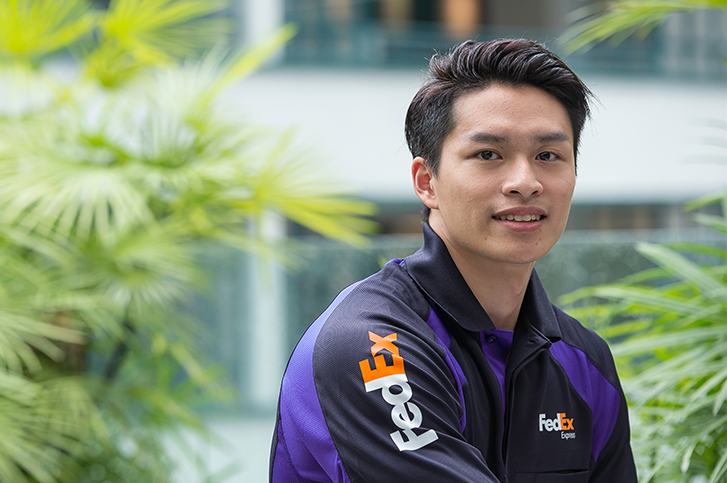 Order supplies
Once you have activated your account you can conveniently order your complimentary
FedEx Express® boxes and shipping supplies, right here.
LOG IN
---
Frequently Asked Shipping Questions
We will create a FedEx Express account for you, uploaded with FedEx Express shipping rates that have been calculated using your TNT history.
You or someone in your company will be informed about the move via email, which will detail the necessary paper submission guideline to activate your FedEx Express account.
After account activation, you will need to register your FedEx ID. You can start shipping once your FedEx ID is ready. To book a FedEx Express shipment, simply log in to fedex.com and go to 'Create a shipment'.
Below is the list of TNT tools and the ones you'll be switching to with FedEx Express:
| TNT shipping tool | FedEx Express shipping tool |
| --- | --- |
| myTNT | FedEx online |
| Manual consignment notes | FedEx online* |
| Other TNT shipping tools | Our Customer Technology team will be in contact to discuss the best shipping solution for your business |
* If it's not possible for your business to move to our automated shipping tools, you can continue to ship manually with FedEx Express. In FedEx Express, forms are referred to as air waybills (AWB).
We will notify you or someone in your company by email when your move to FedEx Express is complete and when you can no longer ship with TNT. You'll also receive more information on how the move will take place.
As soon as you have activated your FedEx Express account, you can find your account number in the 'Account Management' section of the 'My Profile' tab on fedex.com. Please note that for security purposes, only administrators can see the full account number and all other standard users will see a masked version (only the last three digits will be visible).
On the log in page for your FedEx Express shipping tool, there is a link to "forgot my username or password". Please follow the instructions on this link.
---