Small Business Center
Small Business Center
The practical advice you need to help your company thrive at every stage of growth, from first shipment and beyond.

The practical advice you need to help your company thrive at every stage of growth, from first shipment and beyond.

Wherever your business is, we are too.
Whether you're starting or expanding your business, you need the right information and tools to take the next step. How can we help you today? Tell us your shipping needs or discover valuable insights below.
Kickstart Your Business
Savvy shipping tips to help build your business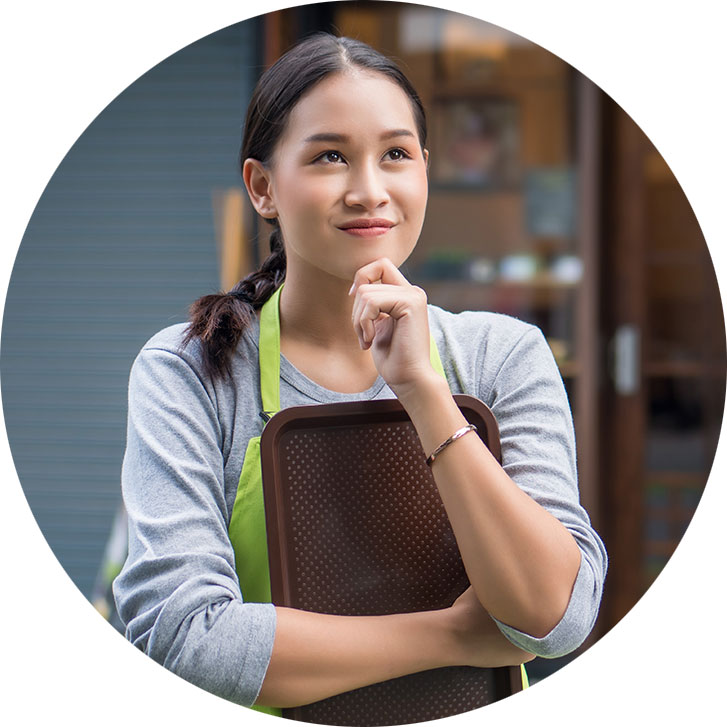 If you're considering starting a business online, here's what you need to know to set your e-commerce business up for success.

We've put together simple ways to minimize shipping costs while giving your customers the best delivery experience possible.
It's as easy as 1, 2, 3. Just follow the steps to smarter shipping.
Delighting Your Customers
Learn how to impress customers and boost your business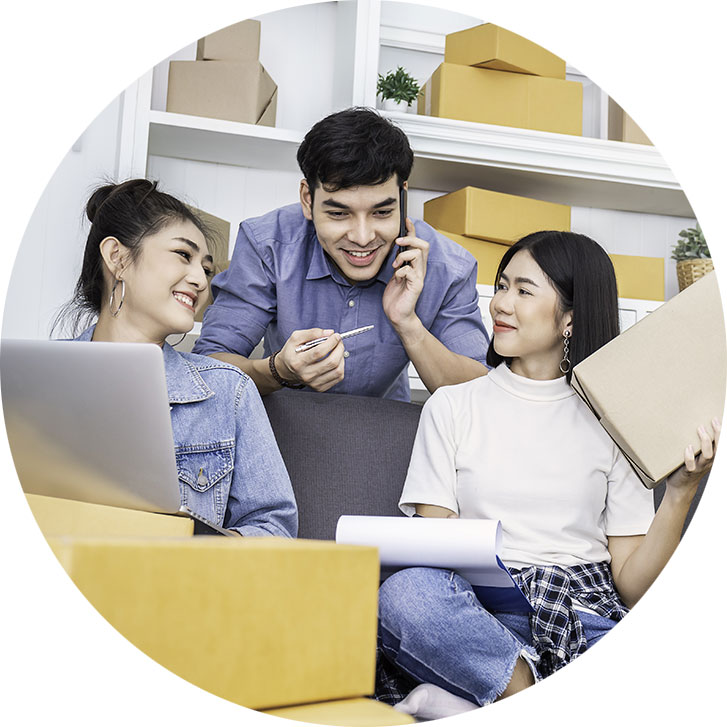 Your customers can take control of their deliveries with FedEx® Delivery Manager. Discover delivery convenience today.
Want to do even more business with your customers this peak season? Plan out your logistics today.

Rewarding your customers and learn how you can win more business with loyalty programs.
Streamline Your Operations
We've got the tips and tools to help your business be more efficient in your day-to-day shipping operations.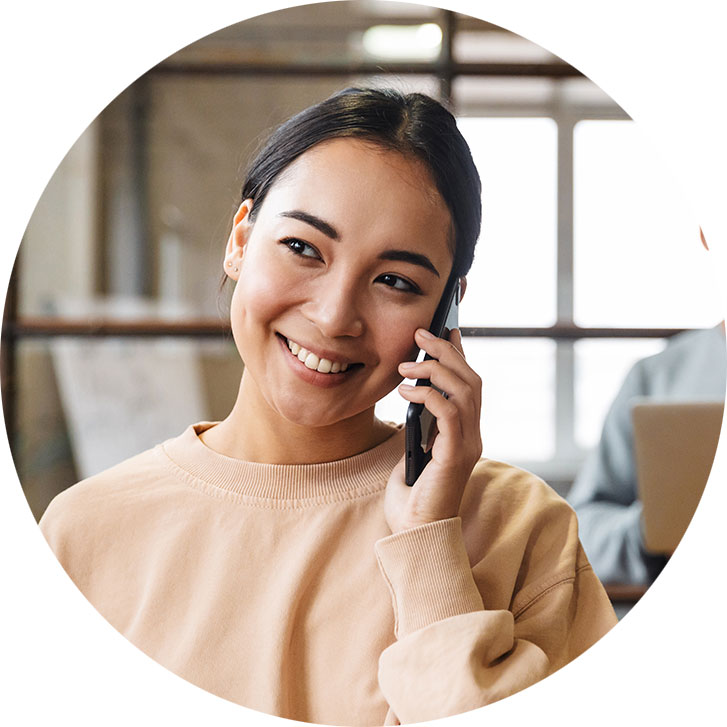 Not sure what dropshipping is? Discover the pros, cons and hidden costs of dropshipping, so you can make the right choice for your online business today.
Shipping smarter has never been easier. Get our insider tips to ship like a pro.
How can you ensure your returns policy delights, and doesn't irritate, your customers? Find out now.
Got a problem with Customs? Discover the smarter way to navigate customs clearance.
Accelerating Digital
Embrace eCommerce and digital efficiencies today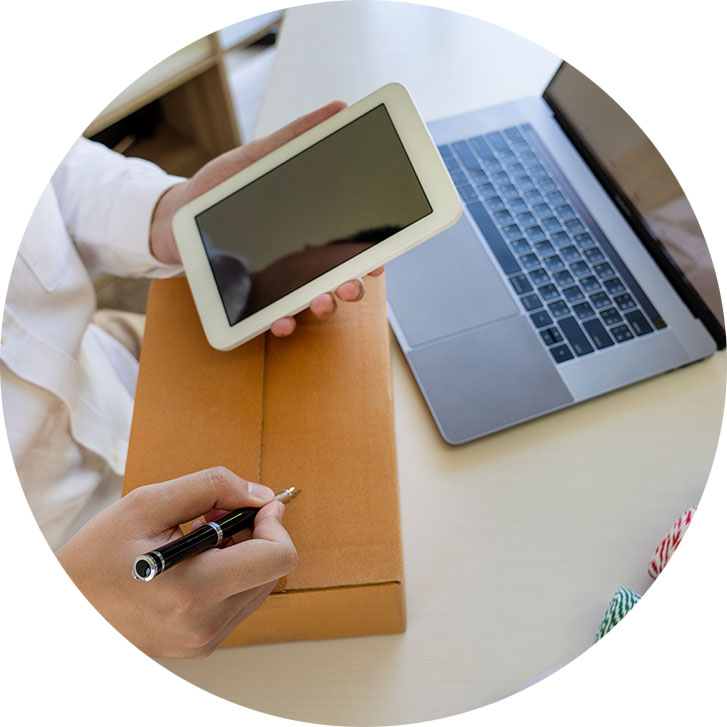 Learn how your business can adapt and respond to the surging demand of online shopping.
Discover these simple, efficient and automated customs tools to help reduce customs delays.
Expanding Your Reach
Are you ready for new markets?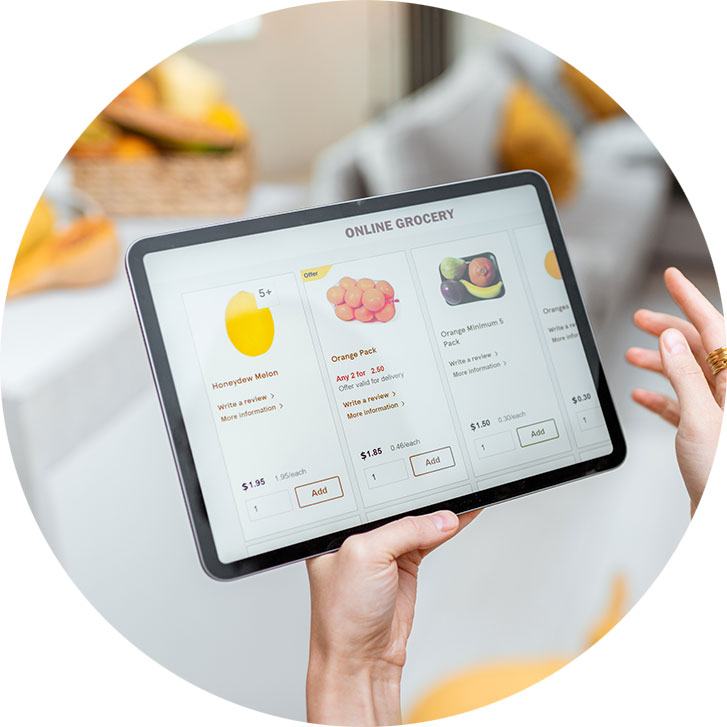 With international demand for their products surging, Klasse14 chose FedEx to keep its unique end-to-end customer experience intact across the last mile.
If you're shipping internationally, you need an export plan. Here's what you need to know.

With 450 million potential customers in Europe within your reach in just 48 hours, what are you waiting for?
Urgent, important and anticipated deliveries need fast shipping options. We've got you covered.
Adapt and Innovate
Learn how supply chain and logistics resilience can help your business adapt to changing market demand.
Want to know how your small businesses can leverage the latest online trends? Here are some ideas to help give you an edge.

How can growing businesses better adapt to changing customer demands? Here's what we discovered.
Explore the benefits of developing a sustainable supply chain and the impact on boosting business growth in times of change.
From a small idea now to successful small business next
We believe that little ideas can have huge potential. And the smart small businesses we serve every day are perfect examples of this. That's why we are proud to launch the FedEx Small Business Grant Contest, as we recognize the positive impact and successes of entrepreneurial companies and startups across Asia.
Read success stories and be inspired by these small businesses who grew their idea from a seed to success. If you're ready to make an impact with your business, we're here to help. Discover your next today.
Small Business Success Journey
Taking your small business from Now to Next!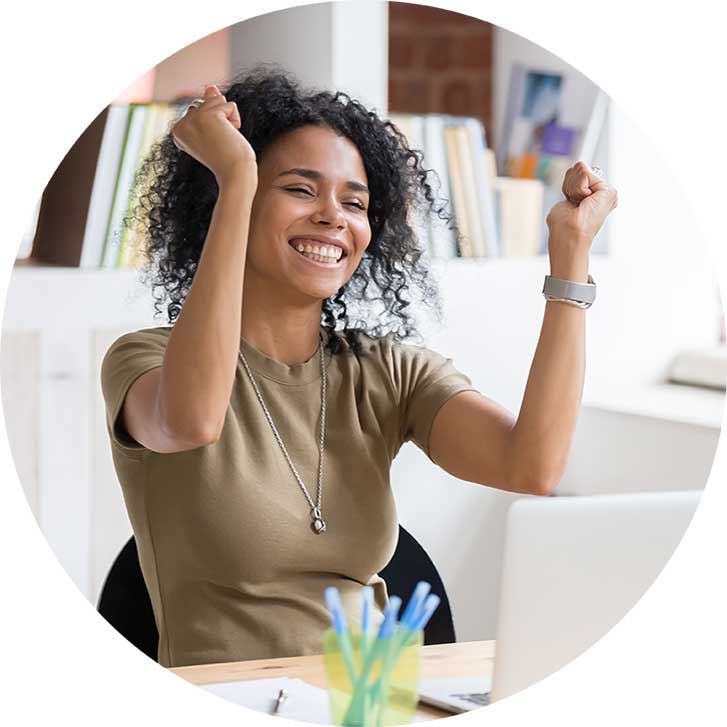 Find out how this guitar business has gone from a little idea to a big success story in only a few short years.
Not sure what grants can do for your business? Here are some quick facts and insights on the benefits waiting for you.
Discover how grants can unlock new opportunities and boost your small business growth.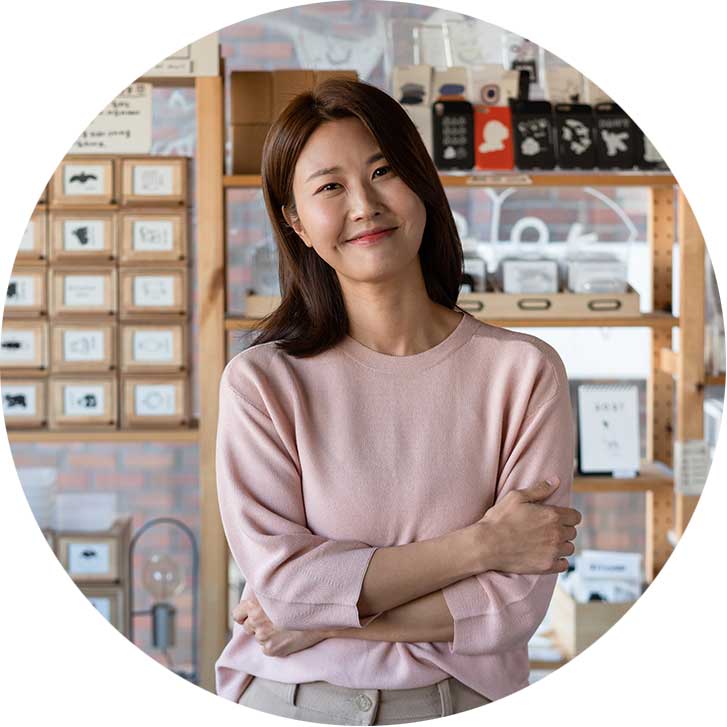 Discover how this business ships live ornament fish around the world, quickly and smoothly.
Looking to hire employees that can make a difference to your business? Here are some tips.
Knowledge. Experience. Expertise. Discover how else working with a mentor can help your small business set goals and track growth more effectively.
Get a quick breakdown of the funding options available to small businesses, and the potential benefits they deliver.
From guidance to a long-term approach to growth, learn how working with a financial mentor can be a game changer for your small business.

---
Quick Links

Save up to 55% on shipping
Follow these simple steps to opening your account online and start enjoying discounts every time you ship.

Download FedEx Service Guide
Get information on our delivery network and shipping solutions for your business needs.

Get Business Insights
Explore tips, advice and insights to help your business up on the latest shipping news and insights.

Shipping Channel
Learn the basics of shipping or expand your knowledge with our user-friendly guides and videos.