Welcome to FedEx
International Rate & Transit Times
Better Business starts with FedEx Delivery Manager
It's no secret - when businesses empower their customers, both parties come out on top. Activate FedEx Delivery Manager for free.

Get Started
Enter up to 30 FedEx tracking numbers
Redesigned for Your Needs
The new fedex.com is here. And it's designed for you.
Your top tasks are now front and center, and it's easier to find what you need within fedex.com.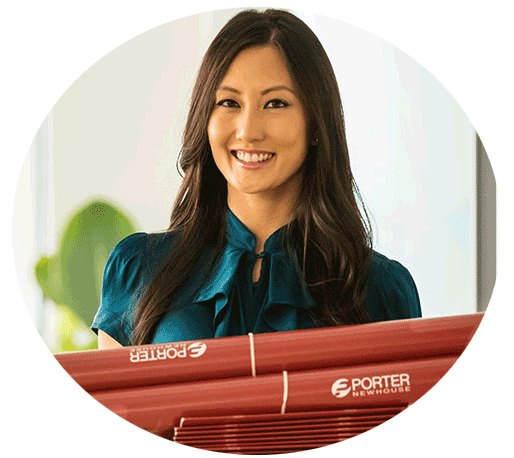 Your Business Resource
Explore ways to become more efficient, visit the New Customer Center,
subscribe our eNews and gain insights from the Business Insight hub.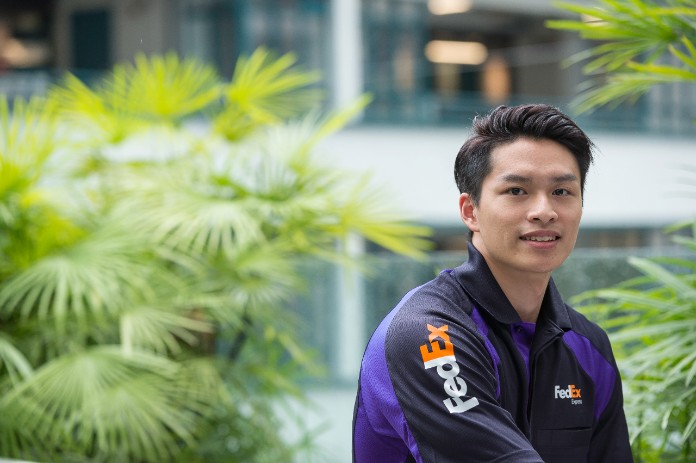 New to FedEx?
Our New Customer Center guides you through all the necessary steps when shipping with FedEx.



Keep Up With News
Efficiently manage your shipments by staying on top of the latest regulatory updates, service disruptions, service news and alerts.


Expand Your Market Presence
The Business Insights Hub helps you gain a copetitive edge in the marketplace. Get the latest trends and inspirations to grow your business.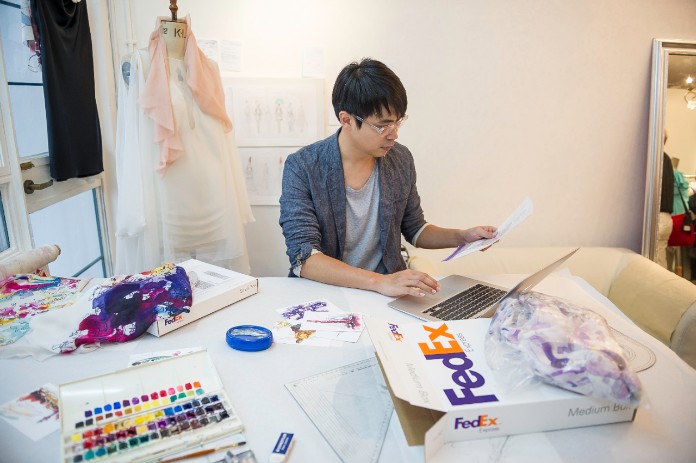 FedEx® Shipping Solution
One-stop online shipping solution. Easy to use.
Earn yourself CNY100 premium with credit account or 30% off shipping rates without credit account.


Play. Score. Win.
Win a pair of business class tickets to the UEFA Europa League Final in France!

*Terms and conditions apply
.