We are delivering
International Rate & Transit Times
Due to supply chain disruptions from COVID-19 outbreak, your shipments may experience longer transit time than what is quoted. Stay connected with the service impact.
LEARN MORE
Enter up to 30 FedEx tracking numbers
We are delivering
It's more important than ever for businesses like yours to continue providing much needed goods and services to your communities. Find the latest COVID-19 service news, resources and support here.
Temporary Surcharge
To continue providing our customers with the best possible service during this time, we are implementing a temporary surcharge on all FedEx Express international parcel and freight shipments beginning April 6, 2020.
Sign up now and save up to 40% off  your shipping rates!
Sign up an FedEx account now, enjoy up to 40% off, plus chances to receive extra shipping rewards !
*Terms & Conditions apply.
Open An Account
Your Business Resource - The World On Time™
Explore ways to deliver on time to your customers worldwide. Visit our New Customer Center, join recent promotions and subscribe to our eNews to stay connected.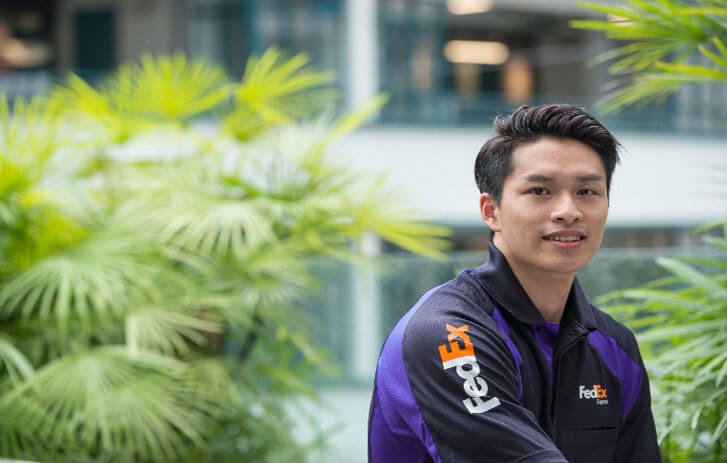 New to FedEx?
Our New Customer Center guides you through all the necessary steps when shipping with FedEx.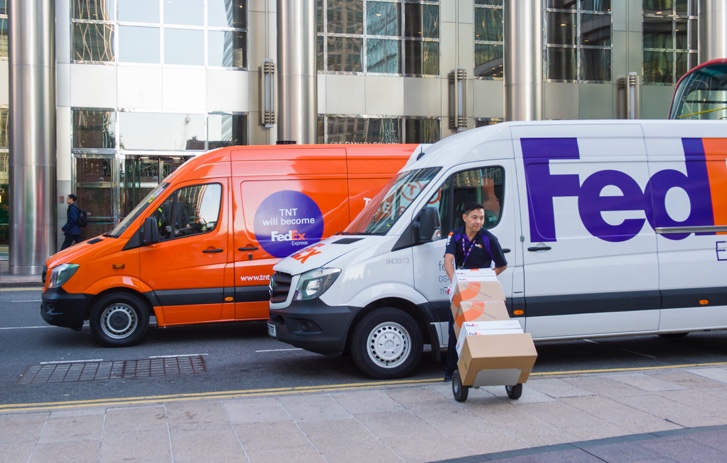 FedEx and TNT are coming together.
To support your needs as the world grows more connected to China, we're combining the world's largest air express network with an unparalleled European road network.
International Shipments, Freight Your Way!
Register now to WIN FedEx premium for your heavy weight >68Kg international shipment.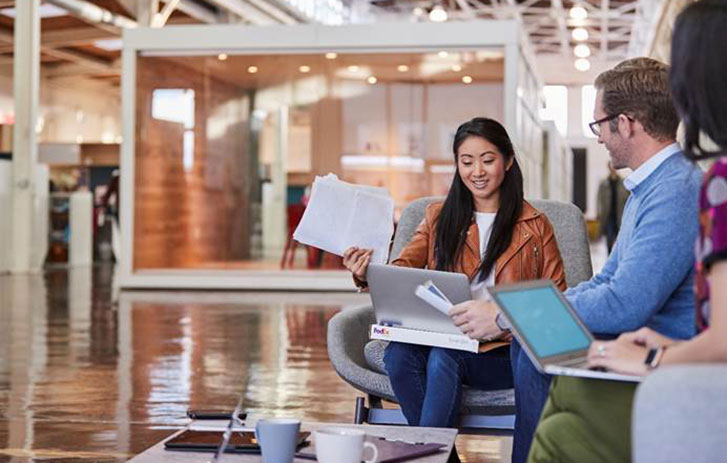 Customer Referral Campaign, Enjoy Reward!
We invite you to join a customer referral campaign. Win gifts and shopping vouchers!
FedEx China News
We are monitoring the impact of the COVID-19 outbreak. Stay connected with the service impacts here.
View All News