Get a head start - Ship early
Enjoy A Customizable Tracking Experience On FedEx® Tracking
Schedule shipment notifications, export tracking report and share a particular shipment with others.
Learn more
Enter up to 30 FedEx tracking numbers
Get set for the peak season
Get ahead of the peak rush with tips and tools to help you thrive. We're in great shape for the highest-ever shipping volumes.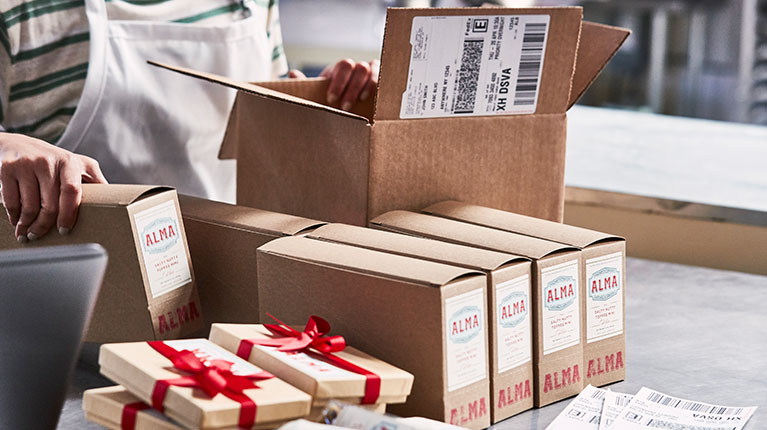 Redesigned for Your Needs
Enjoy a new simpler and more efficient fedex.com experience.

See what's new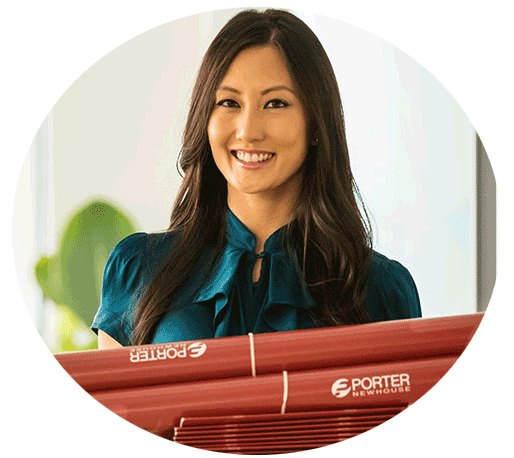 Your Business Resource
Explore ways to become more efficient, visit the New Customer Center,
subscribe to our eNews and gain insights from the Business Insight hub.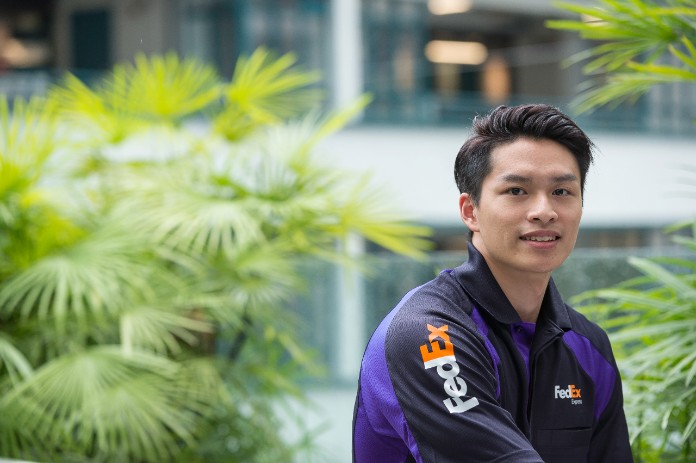 New to FedEx?
Our New Customer Center guides you through all the necessary steps when shipping with FedEx.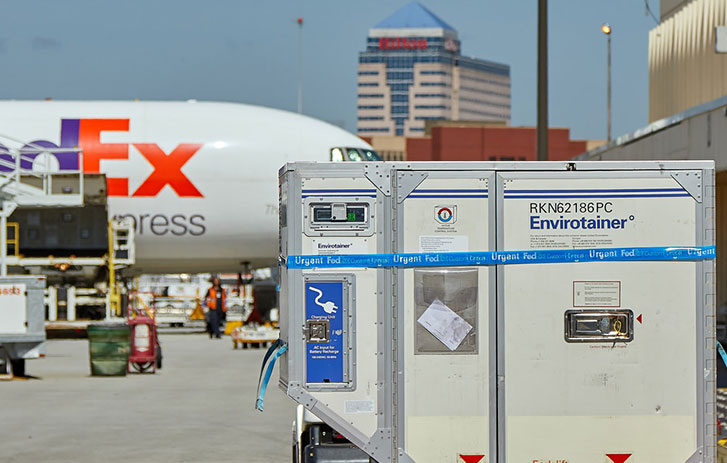 Expand Your Market Presence
The Business Insights Hub helps you gain a competitive edge in the marketplace. Get the latest trends and inspirations to grow your business.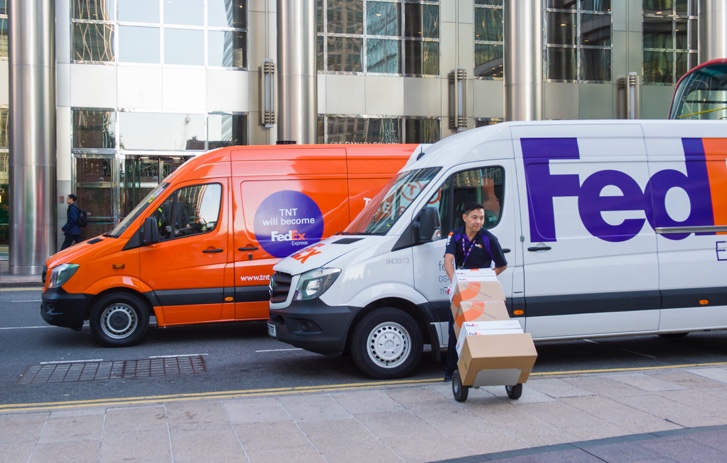 FedEx and TNT are coming together.
To support your needs as the world grows more connected to China, we're combining the world's largest air express network with an unparalleled European road network.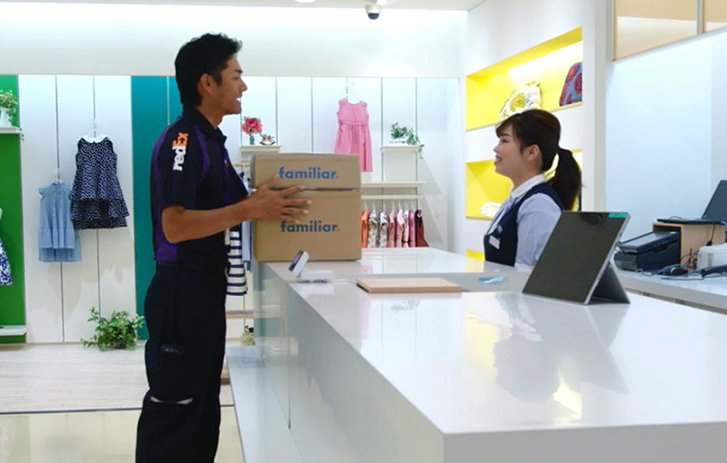 FedEx Drop Off Location
FedEx is always nearby, providing convenient drop-off locations that will save your time and money.
Sign up now and save up to 40% off your shipping rates!
Sign up a FedEx corporate account now, enjoy up to 40% off, plus chances to receive extra shipping rewards ! *Terms & Conditions apply.
Open An Account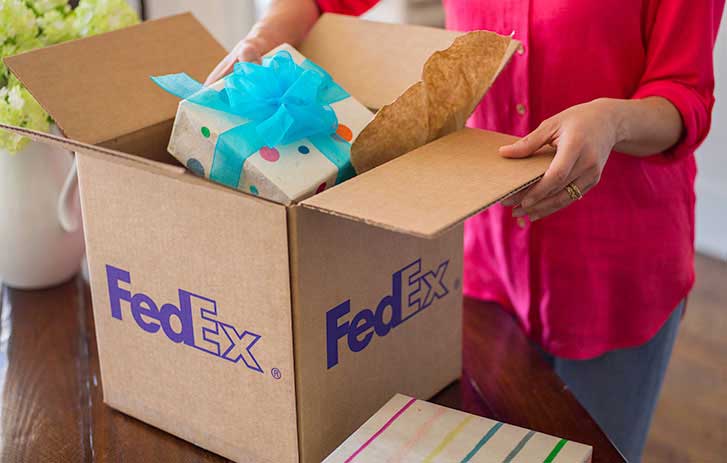 Local Campaigns
Participate in our local campaigns and promotions to get benefit.

Make delivery more rewarding
Keep earning My FedEx Rewards points from your shipments and unlock a world of our expanded range of rewards. It has never been easier to be rewarded.
New FedEx Reporting Online Available Now
Access this powerful tool to help you request, review and download shipping activity reports whenever you want.