Make deliveries more convenient for your customers
Your customers can't always be at home to receive deliveries. With FedEx Delivery Manager, you can offer them the ability to customise their delivery date and location at no extra cost.

Delivery options for every situation
Your customers receive timely notifications with a link to a secure portal where they can choose from a variety of delivery options.

Deliver to another address

Deliver to my address on a future date

Deliver to a pick-up point

Deliver as planned to a safe place

---
Benefits for you and your customers
When you use FedEx Delivery Manager to give customers more flexibility, your business can benefit too.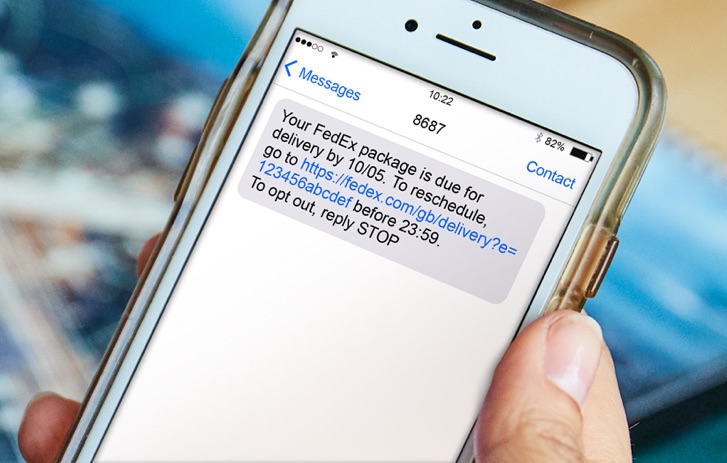 Benefits for your customers
Choose their preferred delivery option at no additional cost
Stay up to date with shipment notifications via SMS or email
Enjoy peace of mind knowing their delivery is secure

Benefits for your business
Boost customer satisfaction and increase loyalty
Increase successful first-time deliveries
Differentiate your business at no extra cost


How does it work?
It's easy to let your customers choose their preferred delivery option. Just follow these 3 steps in FedEx Ship Manager™ at fedex.com to turn on notifications.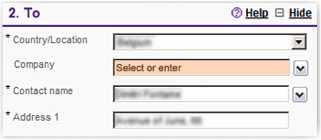 Leave company name field blank in the 'To' address field. 


Provide your customer's email address and mobile phone number.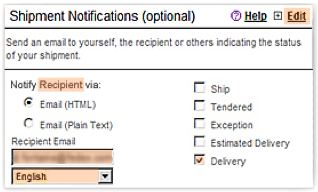 Select at least one notification option, preferably 'Delivery'.

Services built for your e-commerce business
Flexibility, convenience and smooth processes are the driving force for your e-commerce business. See how we can help your online business thrive.

---
FAQ
FedEx will send a notification via email and/or SMS including the planned delivery day to your residential recipient. If the proposed date is not convenient, the recipient can access a secure website link provided in the notification and request a change of the planned delivery date and/or location. Any changes requested are confirmed via an email and/or SMS to the recipient. On the day of the delivery, the recipient will be reminded that the shipment is on its way for delivery.

Shippers can initiate the FedEx Delivery Manager service for their recipients. Recipients cannot sign up for FedEx Delivery Manager.

Deliver as planned

Deliver as planned to a safe place

Deliver to my address on a future date

Deliver to my neighbour

Deliver to another address

Deliver to a pick-up point
Please note: There are differences in delivery options in each region/country (for instance, in some markets the "Deliver to my neighbour" option might be turned off or your recipients might not have the "Delivery to a pick-up point" option). Not all options are available in every destination country and a given destination country may not have coverage in all areas. Furthermore, some restrictions apply depending on shipment type.

FedEx Delivery Manager applies to eligible shipments sent via all FedEx services for delivery to residential locations in the destination market. Contact your local FedEx Customer Service team for more details about eligibility of your shipments.

You can select the email notification option in our shipping automation tools to inform you once your recipients receive their packages.