Customs Tools
Customs Tools
Keep your shipment on track for customs clearance.
Keep your shipment on track for customs clearance.
Plan Ahead for Customs Success
Every time you ship internationally, you'll need to take a few additional steps to prepare your shipment for the customs clearance process. FedEx offers a variety of online resources and tools to help you along every step of the process. 
Customs Documentation for Exporting from China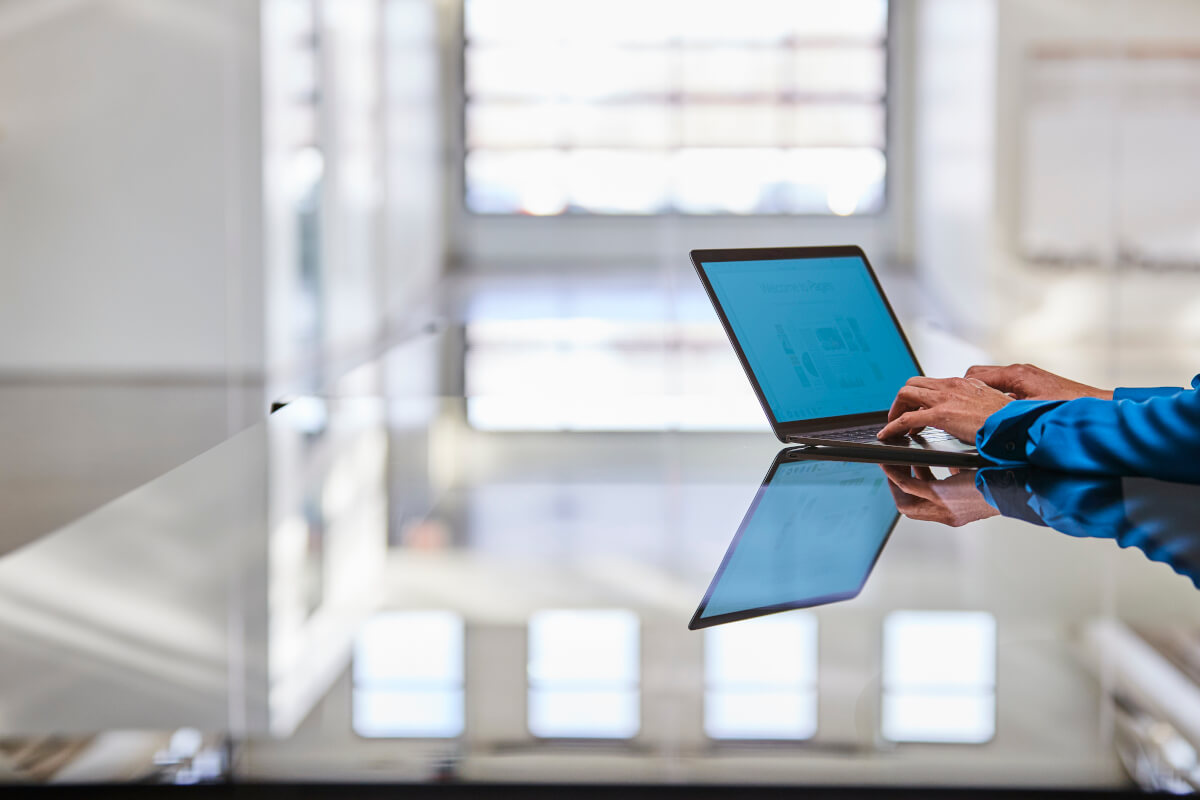 FedEx Online Declaration Tool
Upload your customs clearance declaration data as required by China Customs with maximum efficiency and accuracy.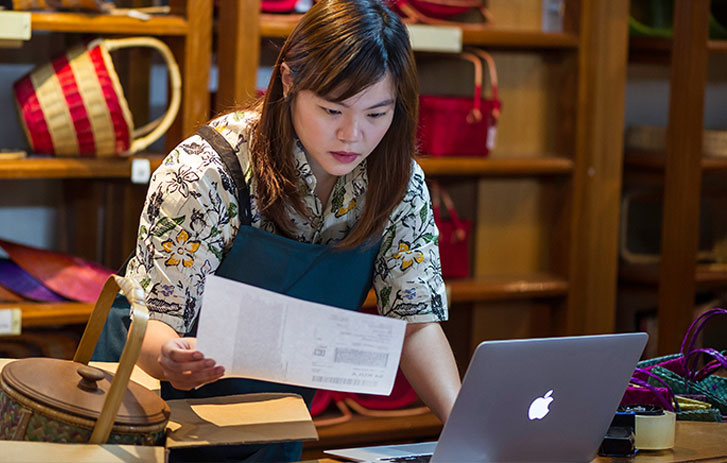 Download Origin Declaration Documents
Find the necessary documents required by China Customs and download the templates you use most so you have them available anytime.
Electronic Trade Documents
Upload customs documents electronically to avoid clearance delays and ensure timely delivery of your international shipments.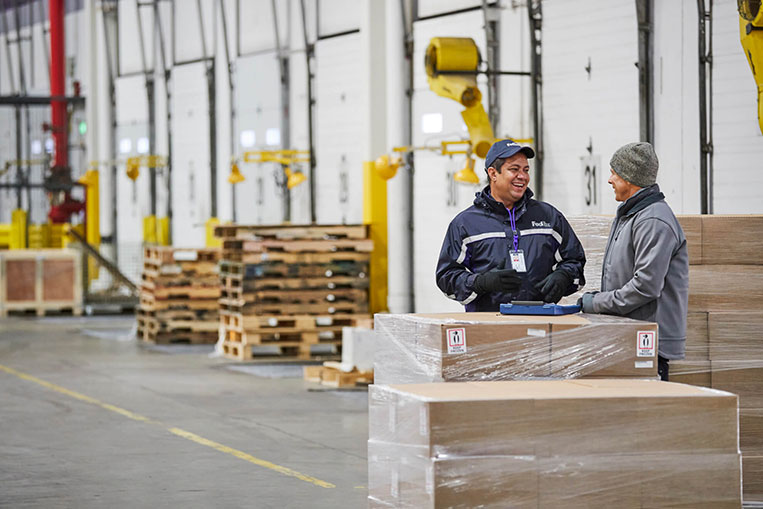 Download Destination Declaration Documents
Get help finding the necessary documents required by U.S Customs for your international shipments. 
Our Convenient Export Clearance Solution makes shipping the same product to multiple locations easier!
Individual packages that are shipped on the same day to different consignees can be consolidated and declared as a whole to China Customs, and then declared separately in the U.S./Canada.
Explore More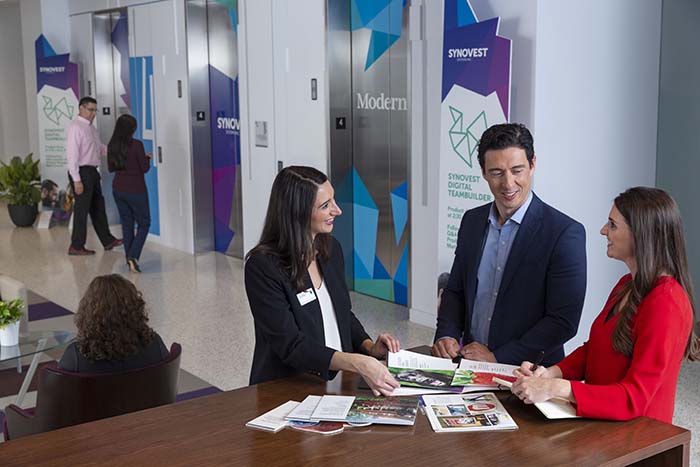 Ancillary clearance fees
FedEx offers standard customs clearance, however, we also offer a comprehensive range of value-added solutions when your shipment has special clearance needs.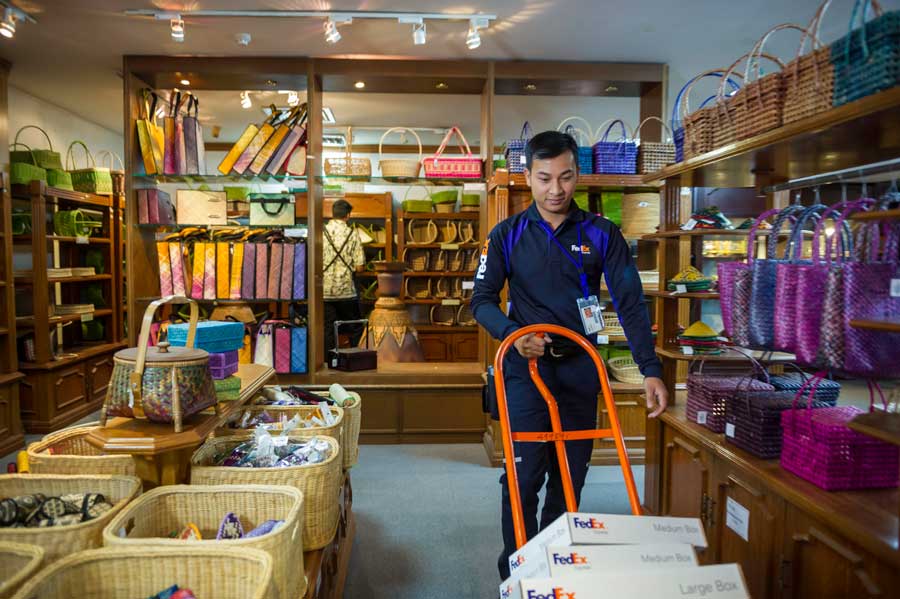 Global Trade Manager
FedEx Global Trade Manager and the Document Preparation Center provide you with a one-stop resource for international shipping information.