FedEx® Electronic Trade Documents
FedEx® Electronic Trade Documents
Enjoy a smooth customs clearance process.
Enjoy a smooth customs clearance process.
For a smoother customs clearance process, transmit your customs documentation electronically with FedEx Electronic Trade Documents. This simple, efficient, and reliable solution helps you avoid customs delays, ensures timely delivery of your international packages and reduces the paperwork you need to print.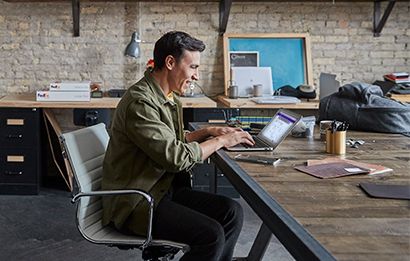 Działaj efektywnie
Upload your own customs documents or use FedEx generated trade documents. You can also customise your electronic trade documents by uploading your company letterhead and signature image.

Oszczędzaj czas i pieniądze
Upload and submit trade documents electronically to eliminate the need for manual signing, folding, stuffing and attaching customs documents to each shipment. Plus, save on paper, energy and printing costs.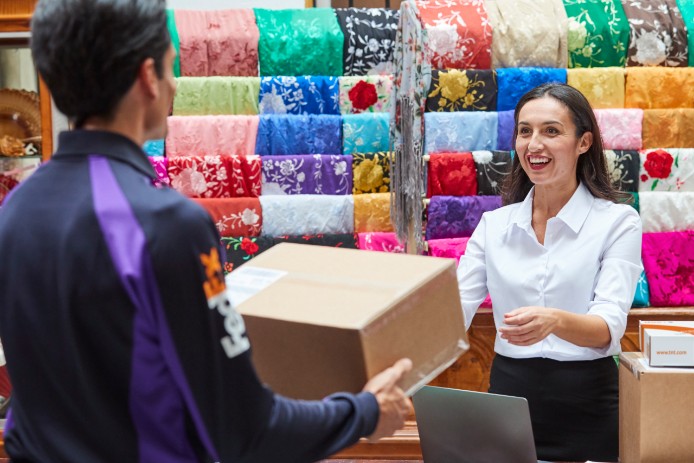 Niczym się nie martw
Get a head start on customs clearance by submitting your trade documents ahead of your shipment. FedEx Electronic Trade Documents provides pre-clearance assistance and proactive problem resolution, so you can reduce the chance of customs delays.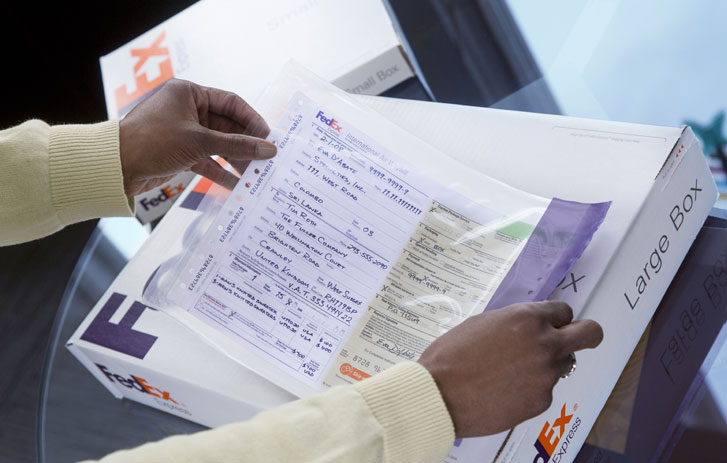 Oszczędzaj papier, drukując mniej dokumentów w przypadku przesyłek wewnątrz Europy
With FedEx Electronic Trade Documents activated, benefit from less labels to print for all your shipments coming from and going to any of the countries forming the European Union.

Korzystaj z uproszczonych przesyłek międzynarodowych
FedEx now provides three ways to upload customs documents via FedEx Electronic Trade Documents:

Opcja 1. Przed nadaniem
Prior to creating your label on FedEx Ship Manager at fedex.com, customs documents may be uploaded. Use Global Trade Manager's Documentation Preparation Centre to create and save your customs documents for later use. Then, when creating your label on FedEx Ship Manager, you can select "Attach from Document Preparation Centre" to upload the document you previously created.
Opcja 2. Podczas nadawania
Customs documents may be uploaded by your shipping solution at the same time your label is being created. This is the most commonly used method to upload your customs documents. You can either choose to take advantage of the Commercial Invoice generated by FedEx or decide to upload your own Commercial Invoice in your preferred format (e.g. PDF, Microsoft® Word, Microsoft® Excel, scanned image etc.). Either way, they are submitted electronically.

Opcja 3. Po nadaniu
Customs documents may be uploaded by your shipping solution after the label has been created. Post-Shipment Document Upload (PSDU) is a new option that is ideal for shippers who create their own Commercial Invoices and do not have customs documents ready before or while the label is created.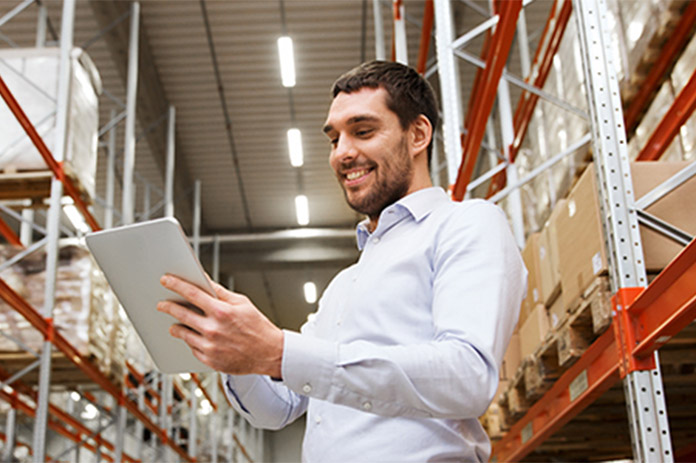 Odkryj moc FedEx Electronic Trade Documents
Dowiedz się więcej o korzyściach FedEx Electronic Trade Documents.
Jak aktywować funkcję Electronic Trade Documents (ETD)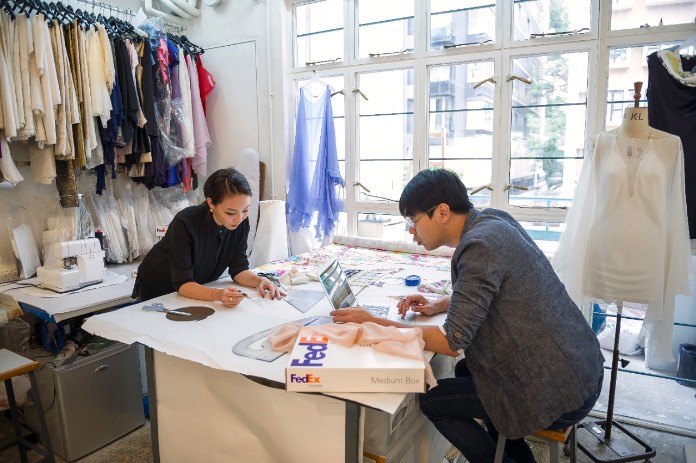 Zacznij korzystać z FedEx Electronic Trade Documents
Ten szybki przewodnik pozwala nauczyć się tworzenia i wgrywania dokumentów celnych.
Zacznij już teraz!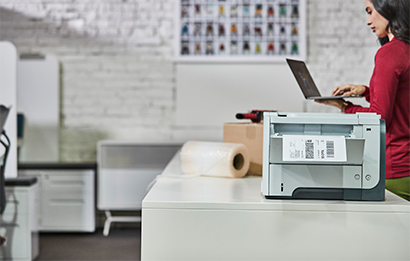 Przekazywanie dokumentów po nadaniu przesyłki
Funkcja przekazywania dokumentów po nadaniu umożliwia przekazywanie dokumentów celnych po utworzeniu etykiety.
Dowiedz się więcej
The FedEx paperless processing solution is aimed at reducing paper waste and creating more efficient ways of conducting business for our customers and employees. FedEx paperless processing is part of our sustainability initiative, EarthSmart®, a FedEx commitment to connect the world in responsible and resourceful ways.