Cross Border
E-Commerce
& Fulfillment
Cross Border E-Commerce & Fulfillment
Connect to a World of E-Commerce Shoppers
Grow your e-commerce business and capture new markets with global shopping cart technologies, scalable fulfillment services and e-commerce delivery and trade compliance options.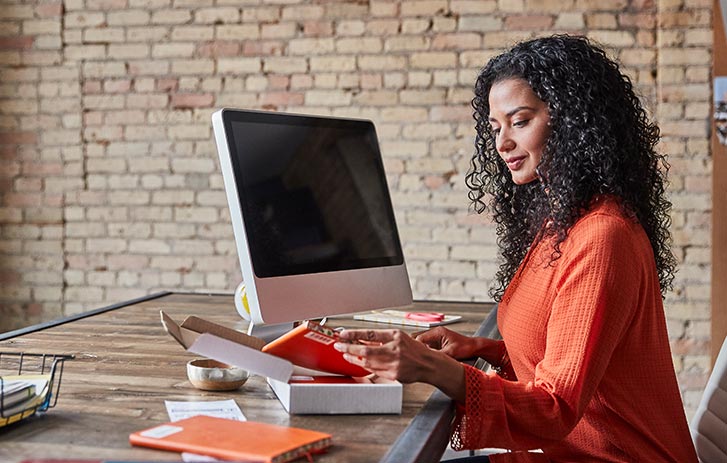 Shopping Cart Technologies
Win global customers with e-commerce technology that provides a total landed cost, creates a localized checkout experience with multiple currencies and payment options, and offers trade compliance data and tools.
Checkout by FedEx
E-Commerce Fulfillment
Fulfill orders and manage returns quickly and accurately with leading technology and warehouse management solutions scaled to your needs.
Fedex® Fulfillment
E-Commerce Delivery Options
Discover flexible, cost-effective transportation solutions built specifically for e-tailers to help you efficiently connect to shoppers across the globe.
Cross Border E-Commerce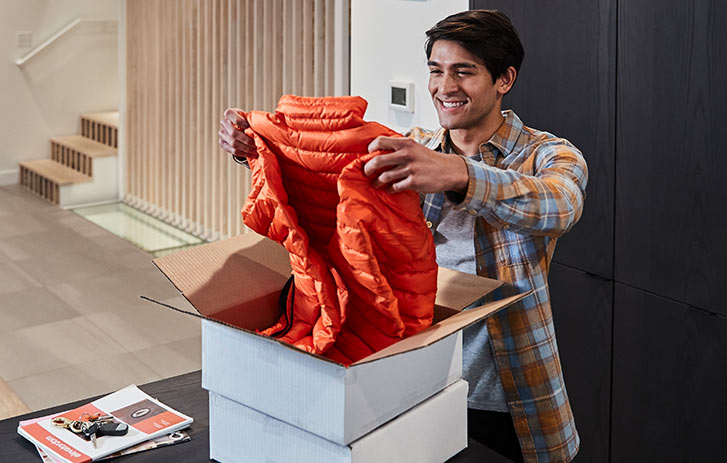 Global Order Facilitation
Fulfill orders directly from your distribution center to international customers with direct-to-consumer technology.
Merchant Control
Online Delivery From Around the World
Reach More International Customers
Ordering internationally is easier than ever. See how our services can help you provide a convenient e-commerce experience, from a shopping cart to delivery.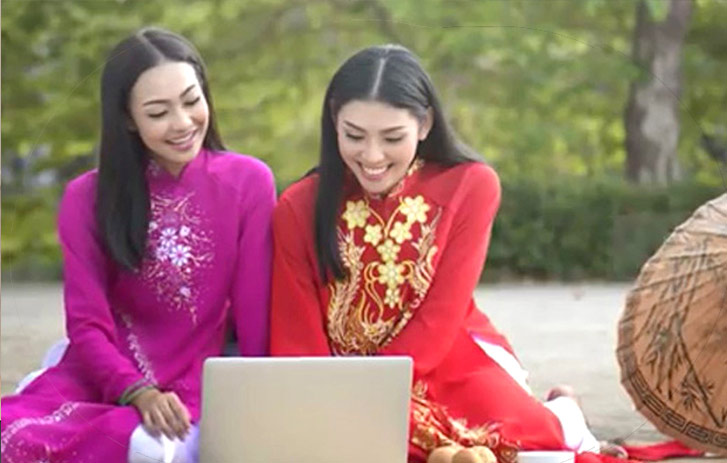 Contact Us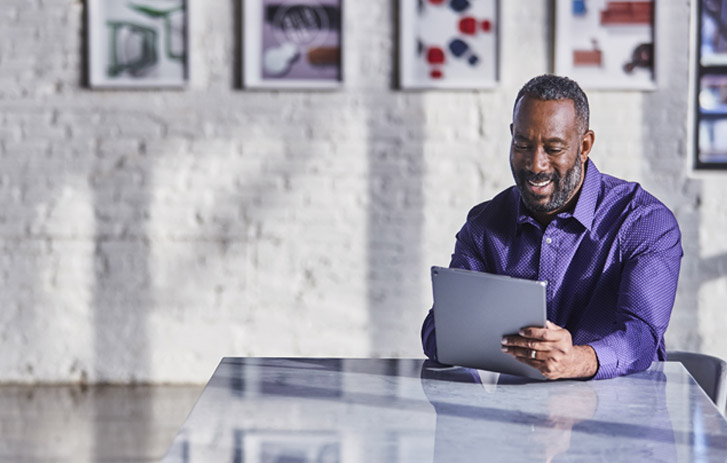 For details about how our e-commerce enablement services can help you expand to other countries, email fcbsales@ftn.fedex.com.
If you're a merchant needing support, call 1.877.577.3622 or email assistance@ftn.fedex.com.
Want to learn about e-commerce delivery options? Complete this form for more information.
Ready to explore fulfillment solutions? Complete this form and we'll connect with you to discuss your needs.
More From FedEx Logistics