FedEx Community Relations and Corporate Sponsorships
FedEx Community Relations and Corporate Sponsorships
FedEx in the Community
At FedEx, we recognize that our impact is greater than the services we provide. We are committed to being a great place to work, a thoughtful steward of the environment and a caring citizen in the communities where we live and work. We are passionate about sustainably connecting people and places and improving the quality of life around the world.
The FedEx community relations mission is to actively support the communities we serve through strategic investment of our people, resources and network.
FedEx Express Canada makes philanthropic investments within three core focus areas:

Delivering for Good

Road Safety

Employee Engagement

The FedEx Global Citizenship Report sets out our commitment to social responsibility including the evolution of FedEx sustainability. To view the report, or for more information, visit csr.fedex.com.
FedEx Cares Employee Community Fund
FedEx also supports strategic community investments in areas such as education and health and human services. In addition to our corporate charitable initiatives, we donate $50,000 a year to registered Canadian charities selected by our employees through our FedEx Cares Employee Community Fund.
Charities we support across Canada
Orbis International is a non-profit global development organization dedicated to saving sight worldwide. Their mission is to preserve and restore sight by strengthening the capacity of local institutions in their efforts to prevent and treat blindness. Their goal is a world in which no one is needlessly blind, where quality eye care is available to everyone. Since 1982, ORBIS has treated and transformed the lives of more than 15 million people in 89 countries.
FedEx works with Orbis to eliminate preventable blindness worldwide. In Canada, we help them raise awareness and funding through events like the Orbis Plane Pull for Sight.
To learn more about ORBIS's sight-saving programs, visit orbiscanada.ca.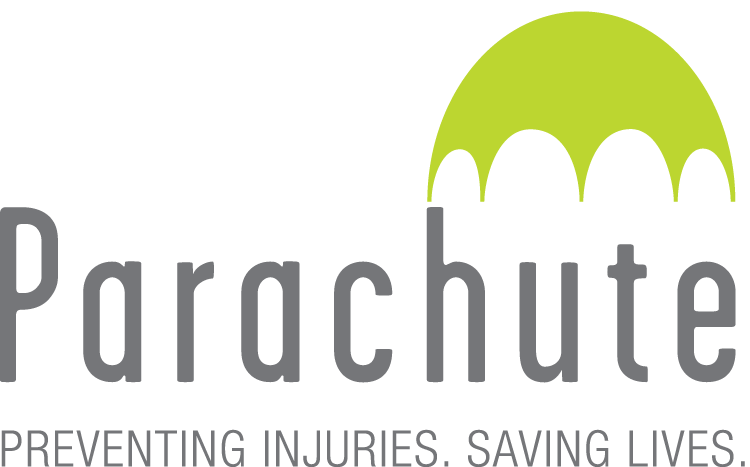 Parachute is a national, charitable organization dedicated to preventing injuries and saving lives. Parachute officially came into being in July 2012 and unites the former organizations of Safe Communities Canada, Safe Kids Canada, SMARTRISK and ThinkFirst Canada into one leader in injury prevention. Parachute's programming and advocacy efforts are designed to help Canadians reduce their risks of injury while enjoying long lives lived to the fullest.
In Canada, pedestrian injuries are one of the leading causes of injury-related deaths for children 14 years of age and younger. For more than a decade, FedEx has worked with Safe Kids Canada / Parachute to promote safe driving habits among Canadian drivers, and to keep pedestrian safety top of mind. Together we are helping make a difference. According to Transport Canada, the number of child pedestrian injuries and deaths has slowly declined over the last decade. We want to see the rates continue to go down because each fatality is a tragedy – most often a preventable one. Parachute's pedestrian program offers resources and tools for parents, caregivers, teachers and community groups who share our goal of enhancing child-pedestrian safety.
For more information about Parachute visit parachutecanada.org.

Established in 1972, SickKids Foundation raises funds on behalf of The Hospital for Sick Children. The Foundation's fundraising is driven by the belief that improving the health and well-being of children is one of the most powerful ways to improve society. In the fiscal year that ended March 31, 2015, SickKids Foundation invested $108.4 million in child health research, learning and care.
FedEx Express Canada provides funding for SickKids research programs, and our president Lisa Lisson is a member of the Board of Directors for SickKids Foundation
For more information about SickKids visit sickkidsfoundation.com.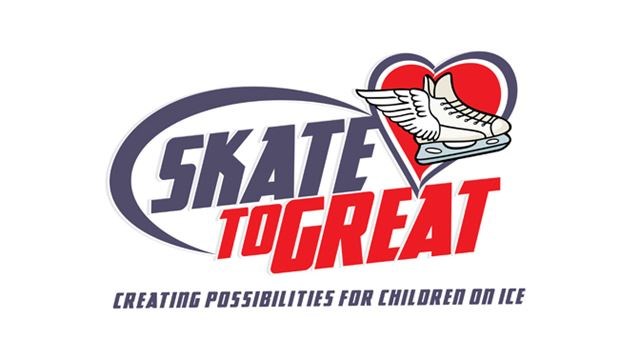 Skate To Great is a Canadian not-for-profit organization that pairs up new and used donated figure skates and hockey equipment with deserving children and at-risk youth through local charities.
FedEx Express Canada provides support for Skate To Great programs.
For more information about Skate To Great visit skatetogreat.org.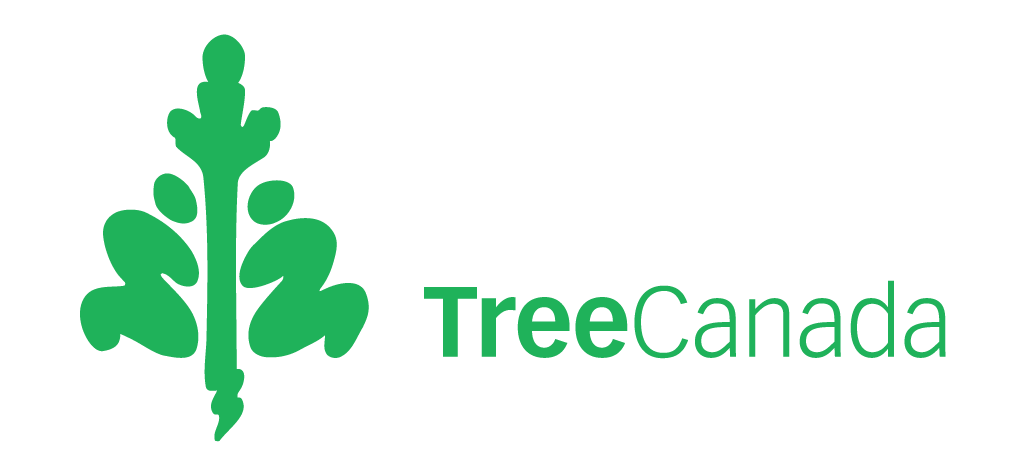 For twenty years, Tree Canada has engaged communities, governments, corporations, and individuals in the pursuit of a greener and healthier living environment for Canadians. They provide Canadians with education, technical expertise, and resources to plant and care for urban and rural trees. Tree Canada have planted more than 78 million trees and greened more than 520 schoolyards across the country.
FedEx Express Canada supports Tree Canada by funding school greening projects and reforestation programs across the country.
For more information about Tree Canada visit treecanada.ca.

Disasters dramatically alter lives and destroy communities, and time is of the essence when it comes to providing help. Our networks allow us to quickly deploy our resources and logistics expertise to aid stricken areas.
Operations teams, pilots, drivers, and countless FedEx team members work tirelessly to deliver relief supplies, including medicine and food, to communities in need. We also provide in-kind shipping and financial support to disaster relief organizations. To prepare for and respond to emergencies, we set aside at least approximately 4 million pounds of disaster-related charitable shipping capacity each year. We work with a number of relief organizations to coordinate our efforts, including the American Red Cross, Direct Relief, InterAction, and The Salvation Army.
Of course, delivering supplies is only one piece of how we help communities affected by disaster. We also use our resources and expertise to support preparedness initiatives and long-term recovery efforts.
Learn more about our disaster readiness, relief, and recovery initiatives in our Global Citizenship Report.