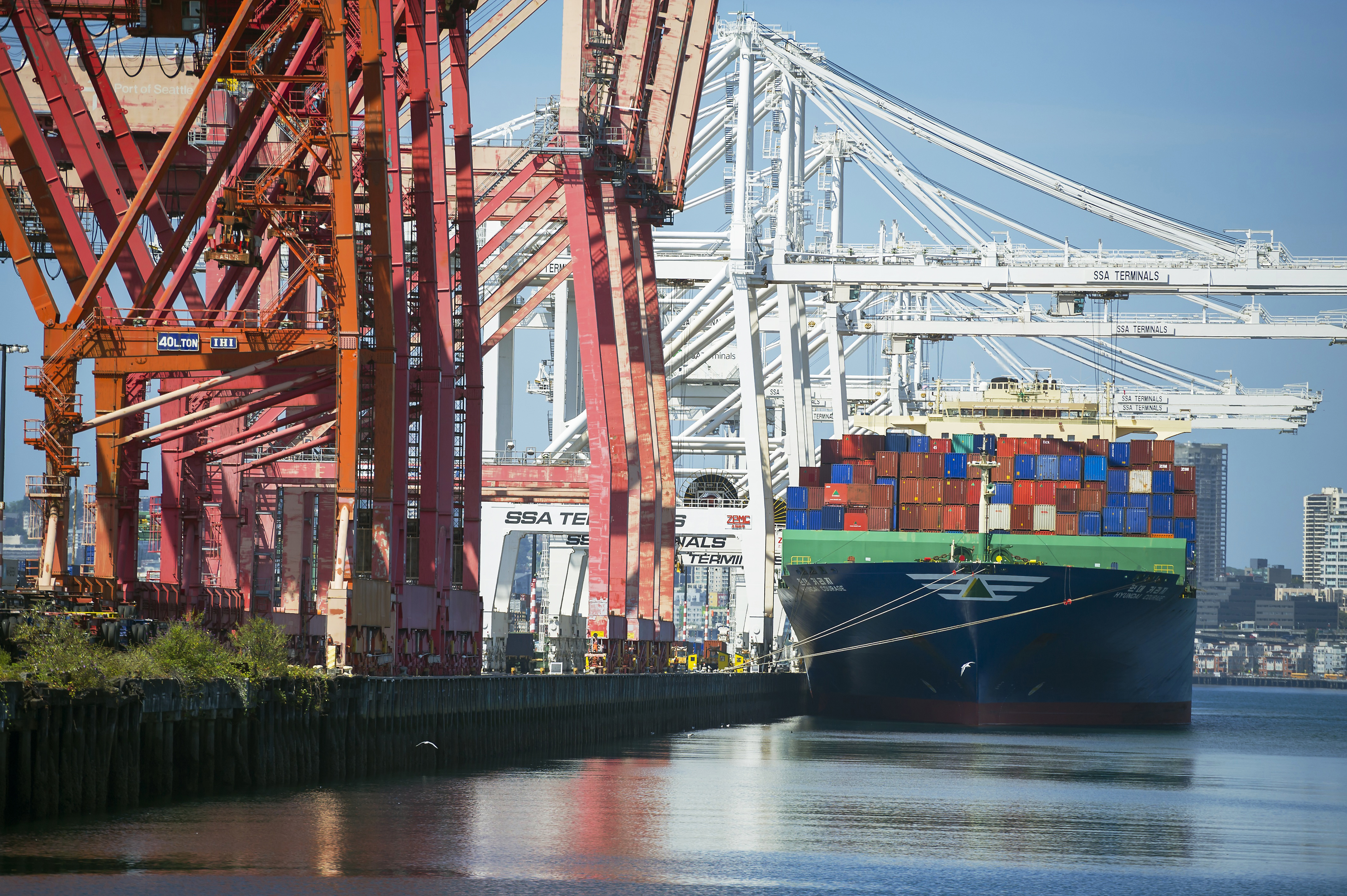 FedEx Logistics
FedEx Logistics
Transporting Cargo Across the Globe
Transporting Cargo Across the Globe
Regulatory Alert: The International Chamber of Commerce (ICC) has released the Incoterms 2020 update for international trade terms for sales of goods effective January 1, 2020. Incoterms identify the responsibilities and risks of buyers and sellers for delivery of goods in international trade. Click here for full details.
The New NAFTA - CUSMA/USMCA/T-MEC: Get an overview of the key changes, including the new data elements, Certification of Origin document and more. See CUSMA changes.
FedEx Logistics offers Less-than-Container Load (LCL) and Full-Container Load (FCL) ocean solutions that support your cost and scheduling needs. Our trade lane services offer coverage across the world for your inbound and outbound shipping needs.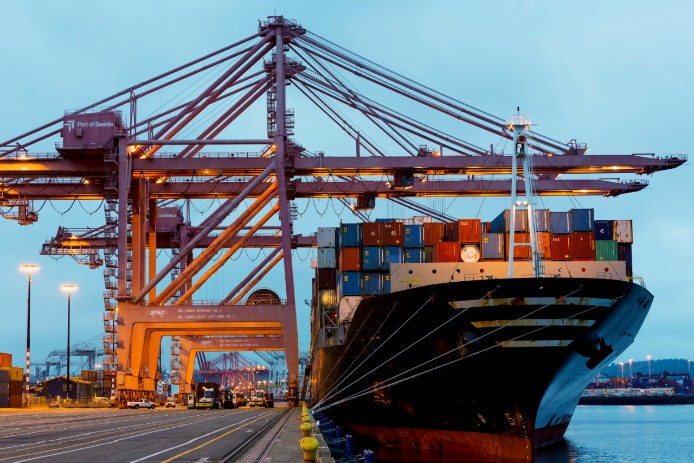 LCL and FCL Ocean Services
Get peace of mind with 24/7 security service at container freight station (CFS) warehouses and enjoy savings with cost-efficient movement of your less-than-container load shipments.

Additional Services:
Shipment visibility and purchase order management via My Global Trade Data 

Buyer's consolidation or multi-country buyer's consolidation services 
Importer Security Filing (ISF) 
Customized pickup and delivery available 
Customs brokerage 
Cargo insurance arrangement
Ship Large Volumes Across the World Economically
FedEx Logistics gives you the option to ship products through major trade lanes across the globe, with flexible sailing, transit, service and pricing options.
Get Our Most Competitive Rates For Key Trade Lanes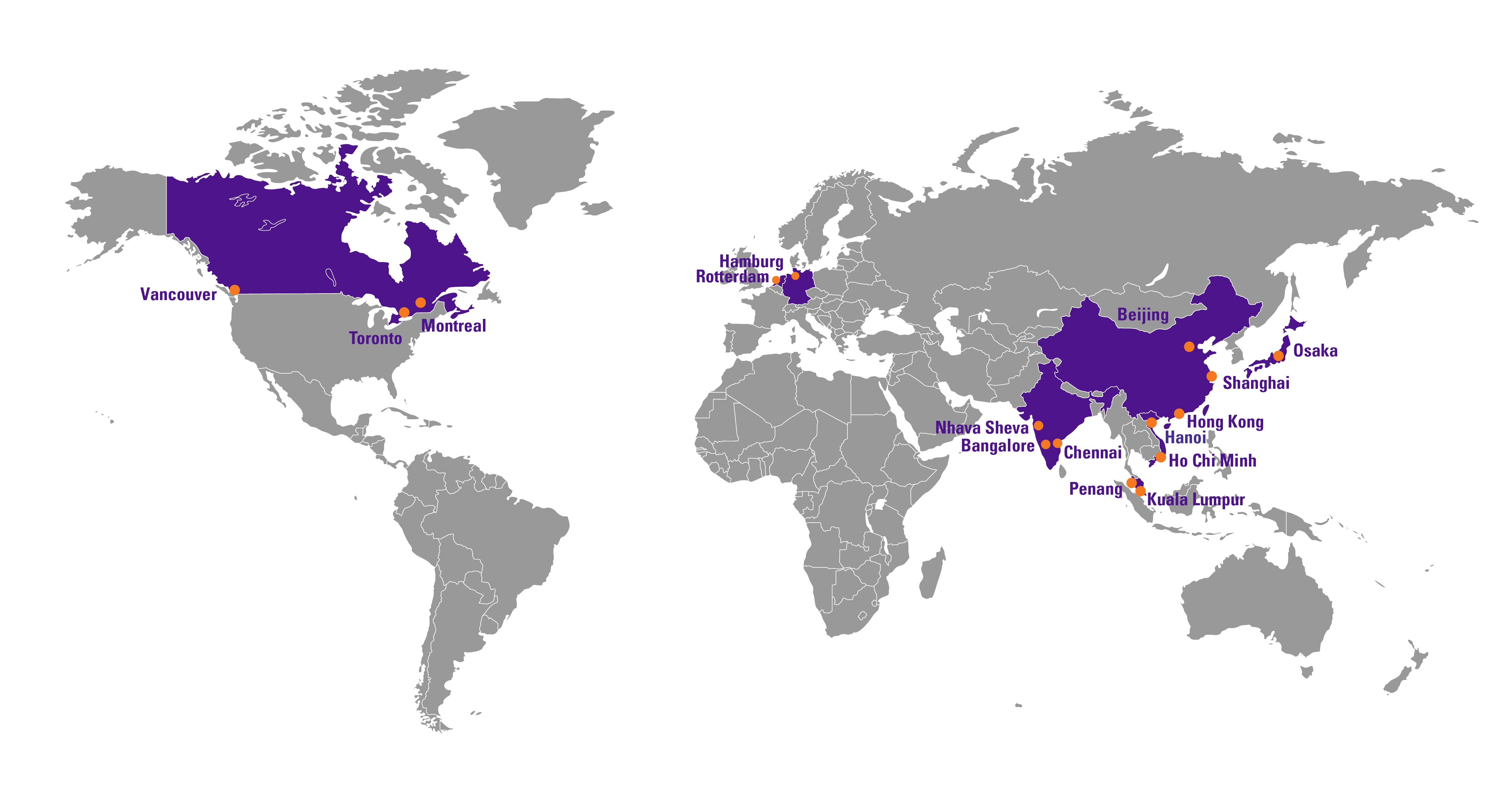 Helping to Speed Your Shipments Through Customs
As one of the leading providers of customs brokerage in the U.S. and Canada, FedEx Logistics connects 95 percent of the world's gross domestic product. 

Let us act as your customs broker. You'll have access to a range of services to build customs solutions that work for your business.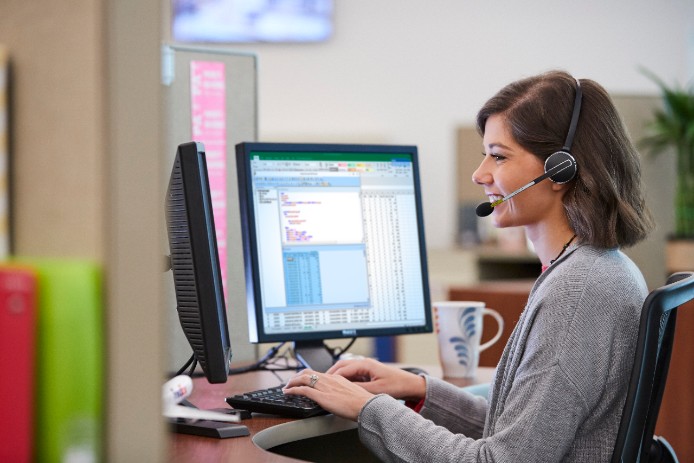 Receive Trade & Customs Advisory Services (TCAS), including access to free seminars on topics ranging from the basics of importing to the intricacies of new regulations.

You'll have visibility of your shipments via My Global Trade Data which will provide you with secure, up-to-the-minute information about your international shipments.
Be sure to take advantage of the additional benefits of FedEx Brokerage services.
Free trade certification
Convenient eManifest filing services
EDI and electronic solutions integration
Filing of duty drawbacks and processing of claims
Calculation of duty, taxes, fees and other customs charges
Post Entry Adjustment (PEA)/Appeals Preparation and Filing
Collection and maintenance of NAFTA Certificates of Origin