Ship, Manage, Track, Deliver
It's the season for making connections
The holidays are here — the busiest season of the year, when every package means something more. We're here to help you make the holidays picture-perfect with a delivery network that can connect you to loved ones and your customers across Canada and around the world.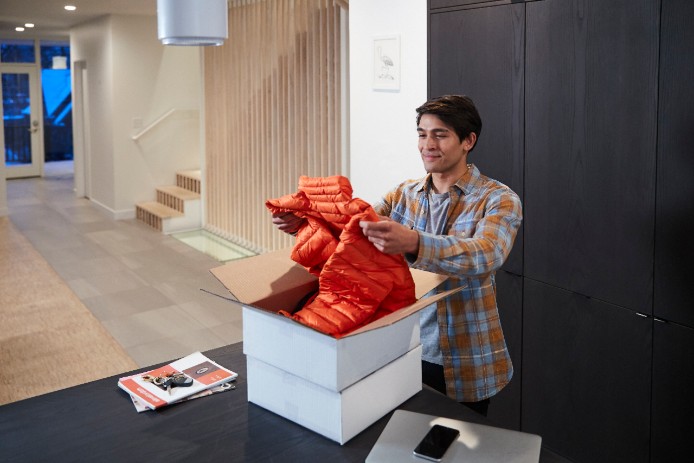 Manage your online returns with ease
Read our tips on how to get a return label, where to drop off your packages and more.
See shipping deadlines for packages
Plan ahead when shipping your gifts and packages this holiday season.
Time-saving tips, tools and resources
Ship from the comfort of your home
Create shipping labels using FedEx Ship Manager™ Lite and pay using your credit card or FedEx account.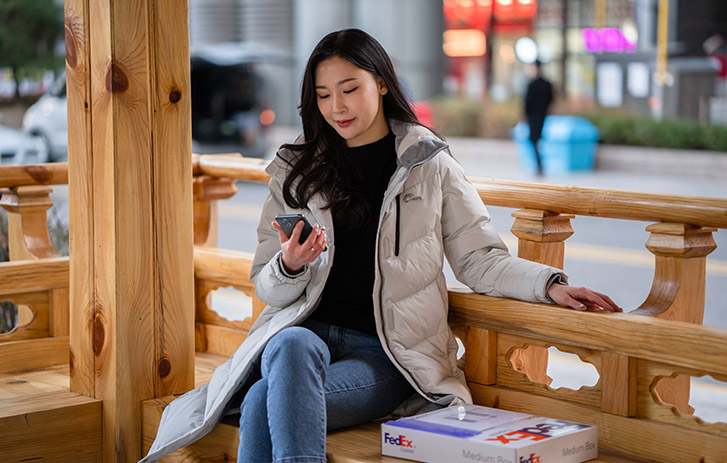 Get help with tracking, delivery options and more
Use our Resource Wizard to answer some short questions about your delivery and get the support that you need — fast.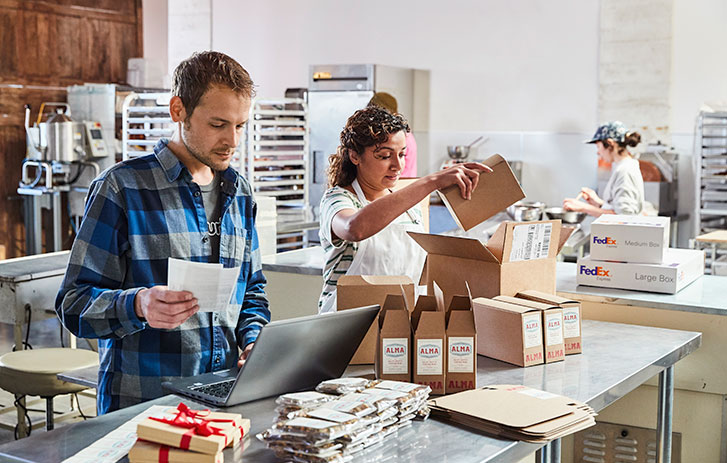 Ship More.
Save More.
Ship and save up to 45% off the first 6 months when you open an account. And, continue to earn savings after your initial 6-month period.