The Shipathon is coming
This holiday season, online shopping and shipping numbers are expected to be record-breaking, leaving previous years in the dust. But we're in this together and we're in great shape to deliver for you.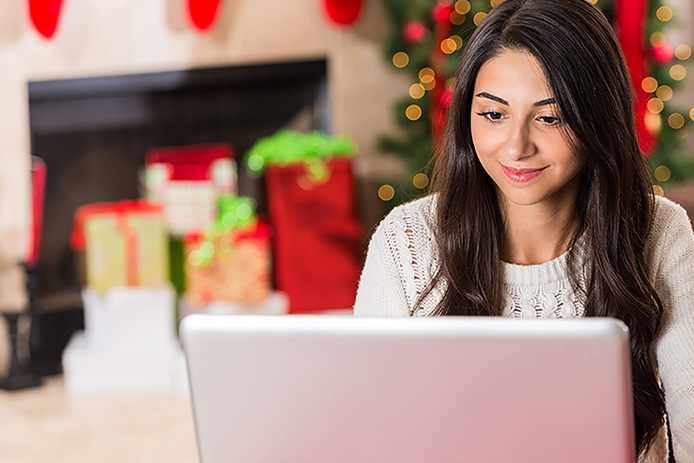 Avoid the mad dash of the holidays
Plan to finish your shopping early and ship as soon as possible. Sign up for FedEx Delivery Manager® for free and visit our Holiday Guide to find more ways to help keep your holiday plans on track. 

Get ahead of the holiday rush
This is the starting line of an endurance race, but we're on your team. Visit our Holiday Help Hub to find tips and tools to help keep your business running smoothly through the Shipathon.
Time-saving tips, tools and resources
Pick up. Drop Off.
Be Merry.
Ship your holiday packages, pick up online orders, or drop off returns at a FedEx retail location right in your neighbourhood.
Beat the rush.
Ship your gifts early.
Create shipping labels from the comfort of your home with FedEx Ship Manager™ Lite and pay using your credit card or FedEx account.
Enjoy deliveries now.
Pay duties & taxes later.
Enjoy the convenience of not paying duties and taxes at the time of delivery for future shipments by billing the charges to a FedEx account.