Stay connected
to your deliveries
Stay in the know about your shipment's status from pickup to delivery via text, email and more – get the updates you need,
the way you want.
Get Tracking Alerts
Helping you stay connected
Let us know where
to leave your packages
You may provide additional instructions (e.g., side door, buzzer code) for your eligible home deliveries using FedEx® Delivery Manager.
Ship your packages
quickly & easily
Easily create labels for single-package shipments with FedEx Ship ManagerTM Lite and pay using your credit card or FedEx account.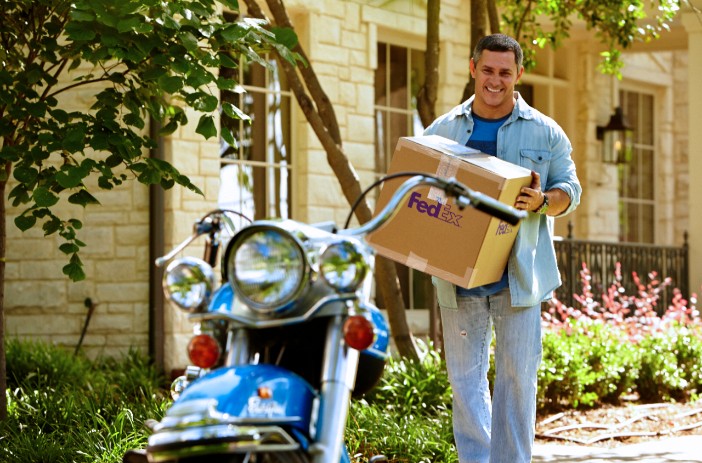 Enjoy deliveries now.
Pay duties & taxes later.
Enjoy the convenience of not paying duties and taxes at the time of delivery for future shipments by having the charges billed to a FedEx account.