Ship. Drop-off. Now at Staples.
FedEx services are now conveniently available at over 300 Staples locations across Canada.
Find a Location
More From FedEx
For your international and intra-Canada needs, heavy or lightweight, urgent or less time-sensitive, FedEx has the solutions and the reliability you can count on.
Welcome to FedEx!
Find helpful information for your shipping and receiving needs in our Resource Centre.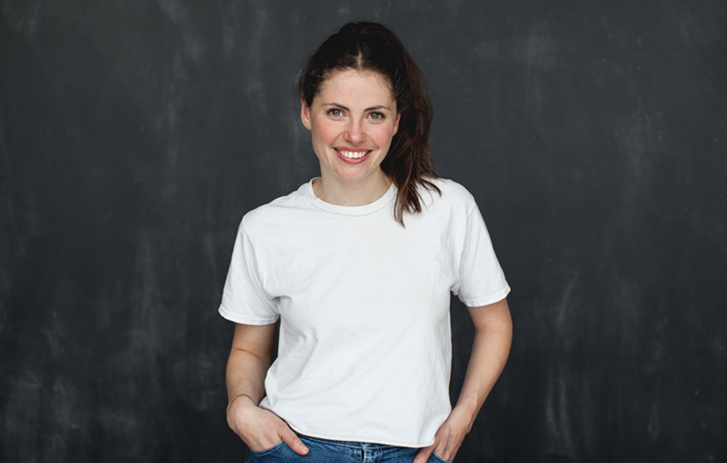 Congratulations to our
Grant Contest winners!
Read their stories and see how they will use their FedEx grant money to explore new possibilities.

Customs Support Tools
Improve your shipping processes, productivity and bottom line with our online support tools and resources.