Ship, Manage, Track, Deliver
Ship More. Save More.
Ship and save up to 45% off your first 6 months when you open an account today.  Plus, there are even more savings to be had beyond your initial six-month period.
FIND OUT HOW
Manage your shipments and returns
Manage your online returns with ease
The more you shop online, the more likely you will have returns. Read our tips on how to get a return label, where to drop off your packages and more.
Get small business support beyond delivery
Explore our Small Business Centre to find budget-friendly shipping solutions, time-saving resources and expert insights.
Time-saving tips, tools and resources
Ship from the comfort of your home
Create shipping labels using FedEx Ship Manager™ Lite and pay using your credit card or FedEx account.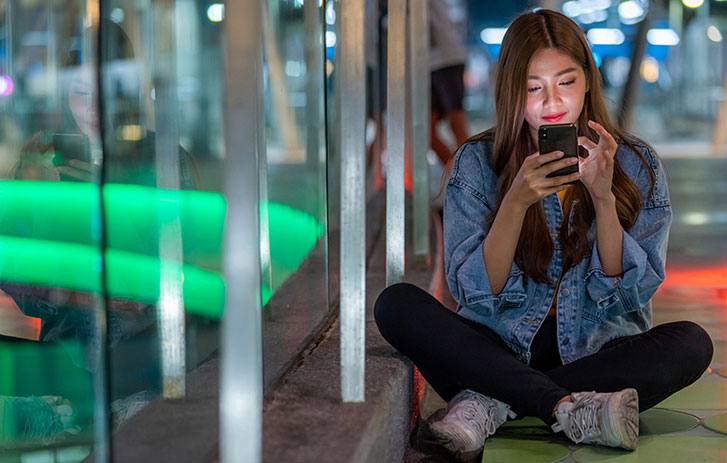 Get help with tracking, delivery options and more
Use our Resource Wizard to answer some short questions about your delivery and get the support that you need — fast.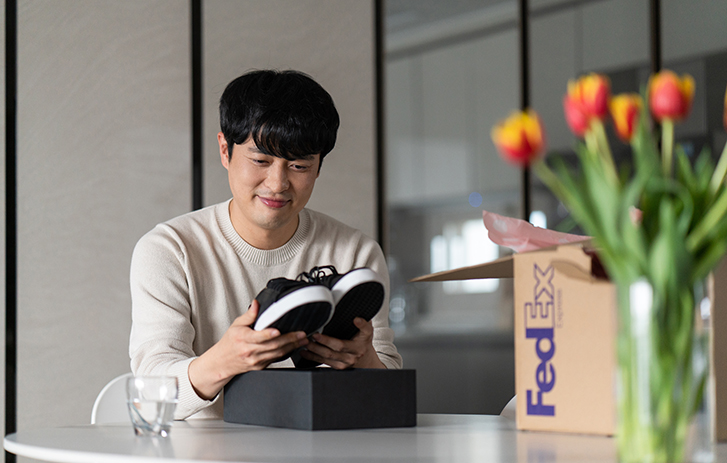 Create leading e-commerce customer experiences
Read our "Beyond The Buy Button" whitepaper to get strategies and solutions to help you deliver a winning customer experience.