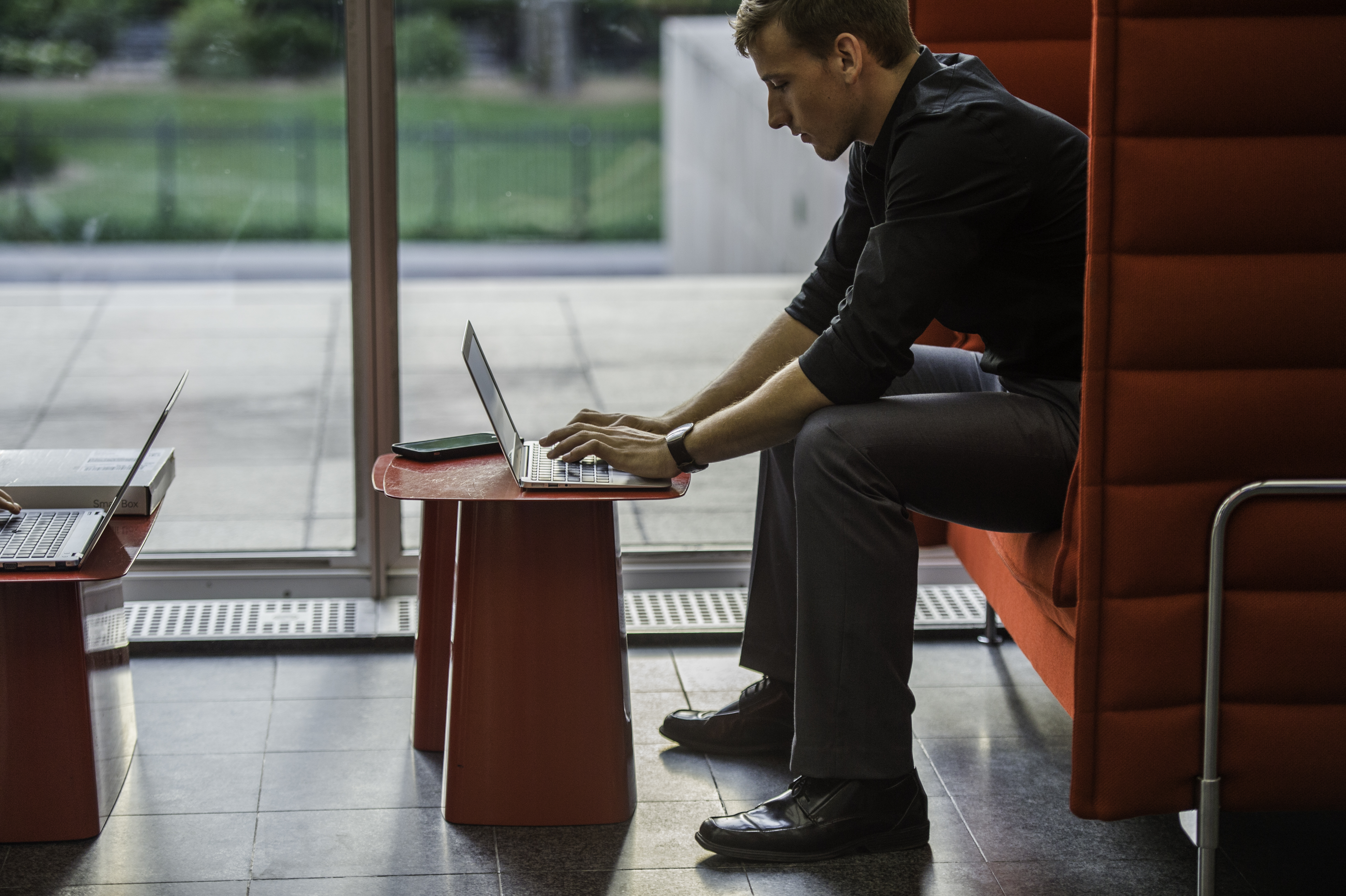 Manage My Account
Manage My Account

Account Preferences
View and make changes to your FedEx profile. Access all invoices,
payment set up information, and keep your email preferences
up to date.

Create a User ID or link to your existing (9-digit) FedEx account number

When you create a User ID or link an ID to your FedEx Account, you can enjoy all the benefits of our services and tools.
Already have a user ID? Link your account here.
CREATE A USER ID
Stay up-to-date with FedEx emails
Subscribe to FedEx emails and take advantage of our special
promotions, valuable discounts and other rewards.