Make E-commerce Easier
You've worked hard to build your business. Let us help, too. We're ready to set you up for success with our dependable shipping solutions, simple returns, time-saving tools and expert insights.

Choose an e‑commerce platform
Launch, host and manage your online storefront with the platform that's right for your business.

Plan your shipping strategy
Identify services and create policies, before you ship, to better serve your customers.

Test and select proper packaging
Learn the basics, improve your packaging, and get tips from our packaging engineers.

Support your customers
Increase customer loyalty and repeat business by providing a great delivery and returns process.

Optimize shipping & delivery notifications
See best practices for the content of your customer-facing emails, as well as information on FedEx notifications.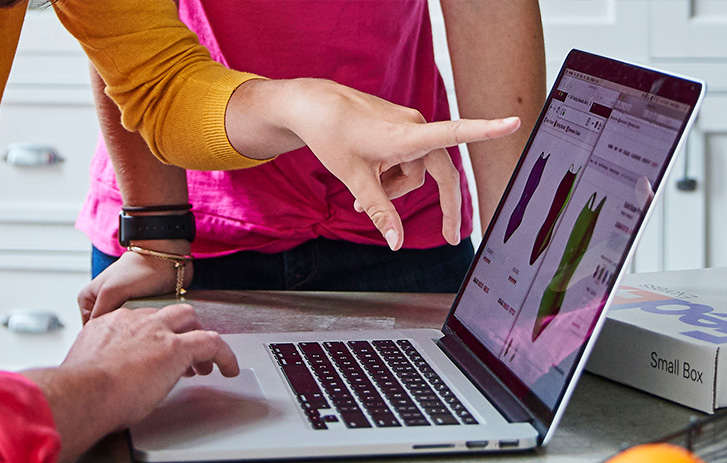 Fine-tune your e-commerce strategy
Learn how we can help your business craft an industry-leading customer experience and more.
Continue to grow & scale with FedEx
Get access to the right tools and solutions to build your storefront and expand your customer base.
---
Take the Next Step
FEDEX ESSENTIALS
MORE TO LEARN
USEFUL TOOLS