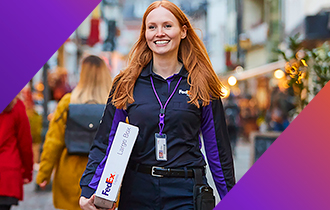 Plan Your Shipping Strategy
Plan Your Shipping Strategy
Find the Right Shipping Options for You and Your Customers
Strategic shipping decisions can help you get ahead. We recommend choosing both a standard low-cost option, as well as an expedited one for customers willing to pay for faster delivery. Here are some things to consider: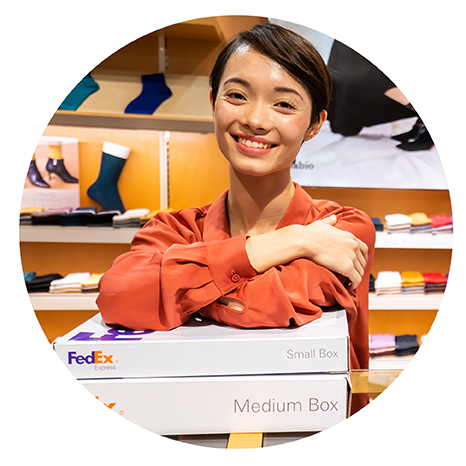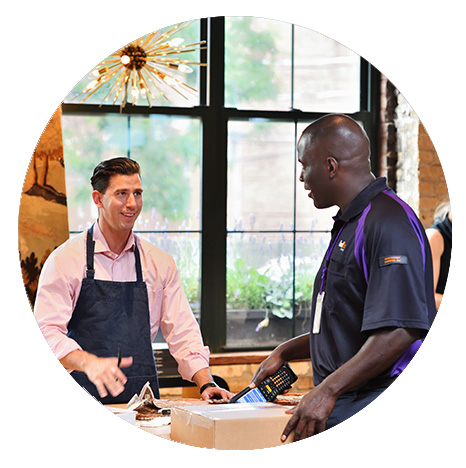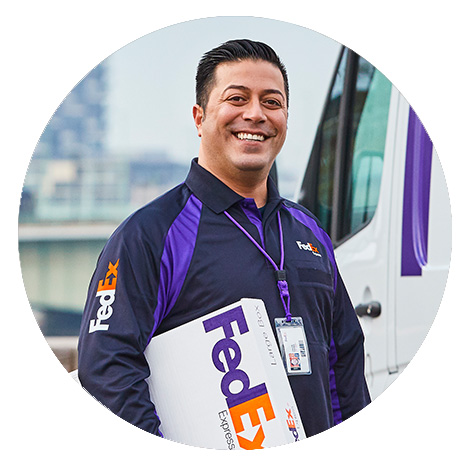 What do you ship most often?
Small packages to homes? Larger boxes? Multi-piece shipments to businesses? Freight?
---
What is the average value of your shipments?
You may include free shipping thresholds, free priority shipping or flat-rate shipping for specific high-value items.
---
How fast do your customers need it?
Most customers have come to expect a speedy delivery. Offer a variety of shipping services to meet their needs and expectations.
---
Do you and your customers need increased visibility and peace of mind when shipping?
Keep an eye on your outgoing shipments and monitor incoming returns with FedEx Advanced Tracking. Plus, give your customers added peace of mind by including signature and delivery options.
---
What shipping services have you and your team been using, and have they been working for you?
Revisit your shipping history and consider feedback that you've received from your customers.
---
Whether customers are across town or around the world, we can help you find shipping solutions to fit any need, budget or schedule.
Shipping Policy Considerations
Set your customers' expectations ahead of delivery with a comprehensive shipping policy.
Highlight the shipping services you offer along with associated costs, transit times, restrictions, and other relevant details. Go one step further and provide details around order processing times (e.g., "Orders placed by 2 p.m. Monday-Friday will ship the same day.").
Indicate which countries and cities you serve and include any differences in costs, processing times, and transit times as they may vary by area. It's important to include details on duties & taxes (e.g., if they're included, how they're calculated and how to pay them).


Provide customers with full visibility of their orders using tools such as shipping confirmations, e-receipts and account order history.


Include links to your payment, security, returns and exchange policies in this section. Check out the Support Your Customers page for tips on how to build and enhance your returns and delivery experience.


Provide helpful and actionable answers to the most-searched questions on your website. 
Here are some popular FAQs you may want to include:
How are estimated delivery dates calculated?

Do you ship to rural areas?

Who can I contact if I didn't receive my order?


---
Add a FedEx Shipper Logo to your Site
Customers who know you're working with a credible carrier will put more trust in your brand. Request your FedEx Shipper Logo today!
Request a logo